Top Home Improvement Store for Homeowners & Contractors in Bonham, TX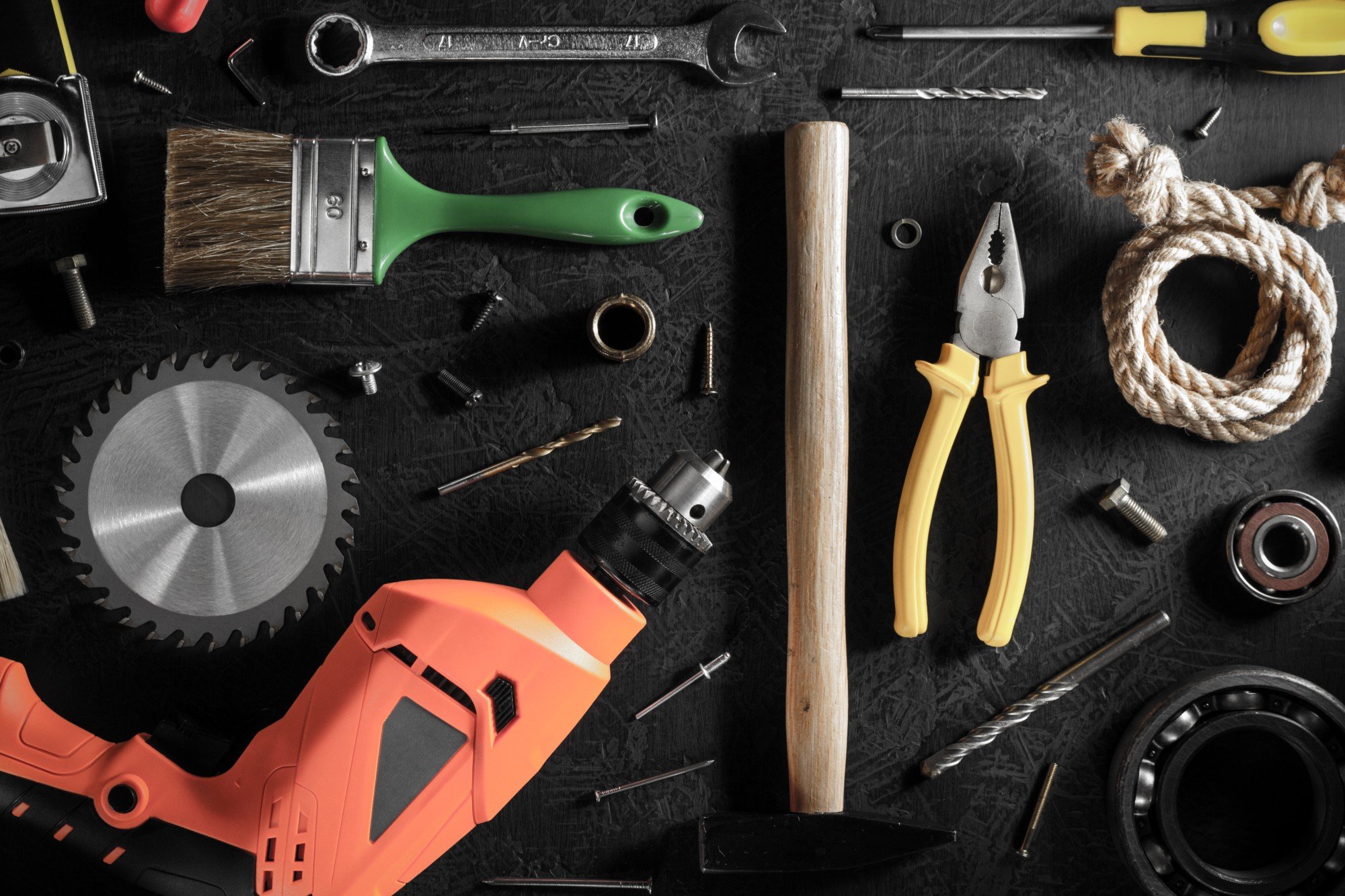 A home renovation doesn't need to be complicated. Whether you want to change the flooring, build a new bathroom, a terrace in your backyard, paint the walls, change that plumbing system, or as simple as change appliances and hardware in general, getting appropriate help and advice from the start will make the difference. 
Fix & Feed is a home improvement store in Bonham, Texas, the best in its category as you can find everything you'll need for your new project. With presence also in Commerce, Sulphur Springs, and a vast online inventory, you'll never have to worry about not finding that specific tool or material you're needing.
What Makes Us The Best Home Improvement Store ?
We are local folks with local solutions, offering all types of home improvement products, materials, and more a homeowner or contractor could need. Among other things that make us stand out as the preferred home improvement store in Bonham, Texas, Fix & Feed offers:
A Wide Variety of Top Quality Products & Materials 
From construction materials to tools, housewares, hardware, cleaning supplies, paint & sundries, HVAC systems, plumbing, electrical, automotive, sporting goods, etc. Fix & Feed carries the best quality and recognized brands. 
Competitive Pricing 
We pride ourselves on providing competitive pricing for all our quality products.
Approachable & Knowledgeable Staff
Our team is friendly and ready to answer all your questions, refer you to the best products, explain the difference between brands, and application instructions. Fix & Feed makes your in-store or online experience easy and stress-free.
We Make Your Dream Project Simple
Regardless of the type of project, Fix & Feed is here for you. Your home improvement dream will finally come true. And best of all you won't have to visit several stores; we've got anything you can think a home could need.
Whether you're a contractor looking for the best materials and tools to deliver quality services to your clients or an enthusiastic homeowner who doesn't know anything about home renovation, our team will guide you through the steps and best DIY project options. Your dream project can be simple to make with Fix & Feed in Bonham, TX.