Complete Home Improvement Store in Sulphur Springs, Texas
Whether you want to give a new modern look, build a new bathroom, change the flooring, paint the walls or make repairs, Fix & Feed is the best home improvement store in Sulphur Springs. 
Buying at Fix & Feed stores guarantees first-rate materials and products, plus a knowledgeable staff ready to help you with your buying decisions, by advising you on what's best according to your needs. We're the top choice for homeowners and contractors all over Texas; you can visit our brick and mortar store, check our products online and ask for availability.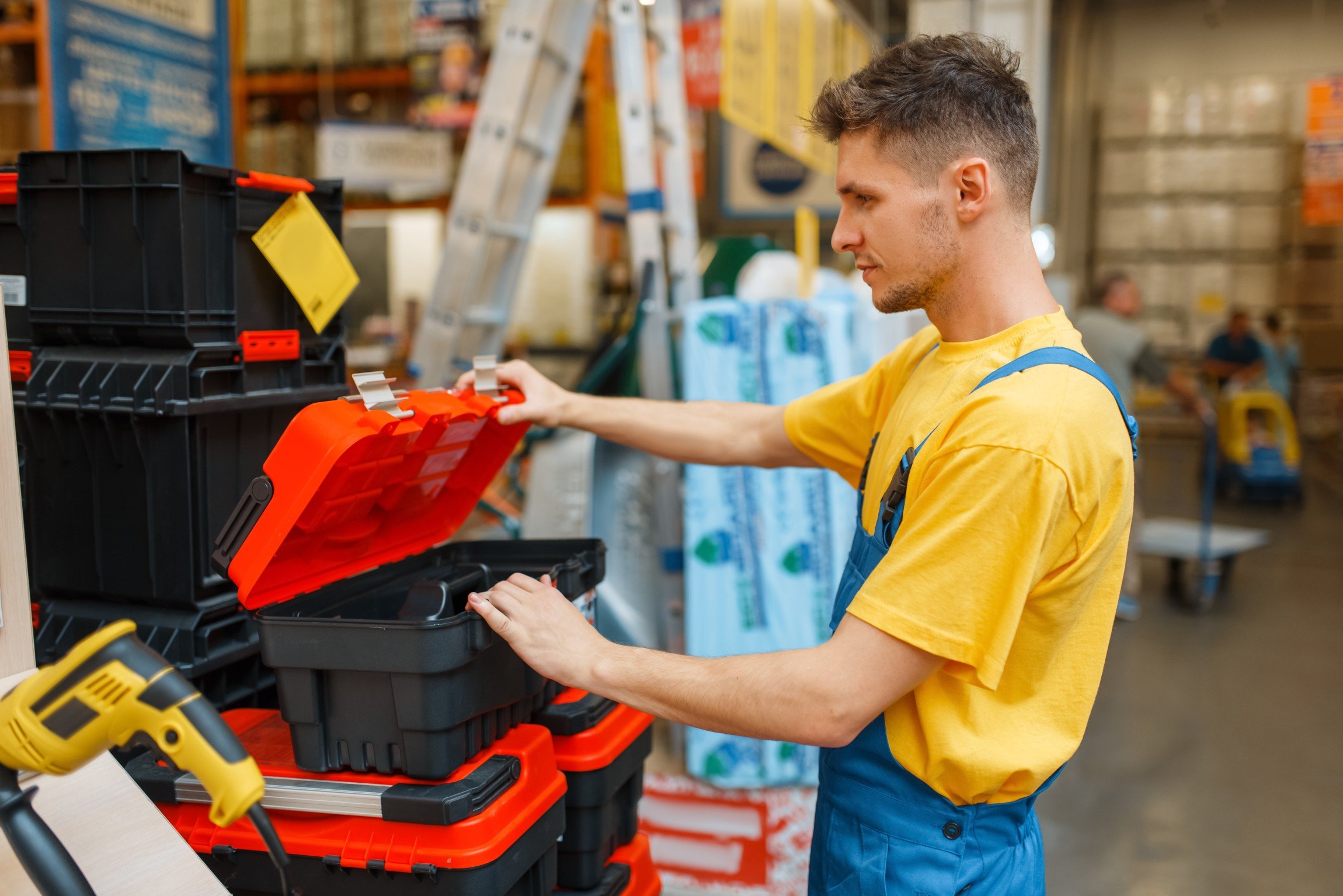 Fix & Feed: Your Best Choice
From the moment we opened our home improvement store, we promised to deliver excellence not only on the products we sell but also on our service. Some things that make us stand out are:
High-Quality Products
We've got all types of products and materials of the highest quality to ensure your home improvement changes last for many years. Our team can guide you through the difference between brands and the application process. 
Customer Focused
We pride ourselves on a knowledgeable staff that values our customers and their business. Fix & Feed is here to provide local folks with local solutions, and we look forward to serving you! 
Convenient 
With convenient locations in Texas, including Sulphur Springs, our stores are open seven days a week to serve our customers and communities. 
Price Leaders
Our pricing on quality products sets us apart from our competitors plus the outstanding customer experience that saves money, time, and avoids stress. 
Visit Us at Fix & Feed Stores
As the most complete home improvement store in Sulphur Springs; we have it all, you won't have to visit any other place to find what you need. Some of the materials and products we sell for home improvement include:
Paint, sundries, applicators, and accessories.

Lumber, concrete, foundation hardware, flooring, etc.

Window and door hardware.

Plumbing supplies for kitchen and bathrooms.

Lawn and garden supplies, fencing, tools, and more.

Lighting and ceiling fans, household, rough, and specialty electrical.

Fireplace, accessories, venting, heat, and air conditioning. 
Visit Fix & Feed; we'll help you locate what you need, whether it's materials for your next contract or a home improvement project. Experience a touch of Texan kindness at the top home improvement store in Sulphur Springs, Texas.