How To Choose The Correct Type Of Windshield Washer Fluid?
Have you been looking for the right windshield washer fluid? We know how frustrating finding the right product for your car can be but don't fear this! A windshield washer fluid is essential for the safety of your vehicle, and it is vital to choose the right type.
Fortunately, you can take some simple steps to ensure you pick the right windshield wiper fluid for your vehicle. This blog will provide a quick guide to help make this process a lot easier. Read on!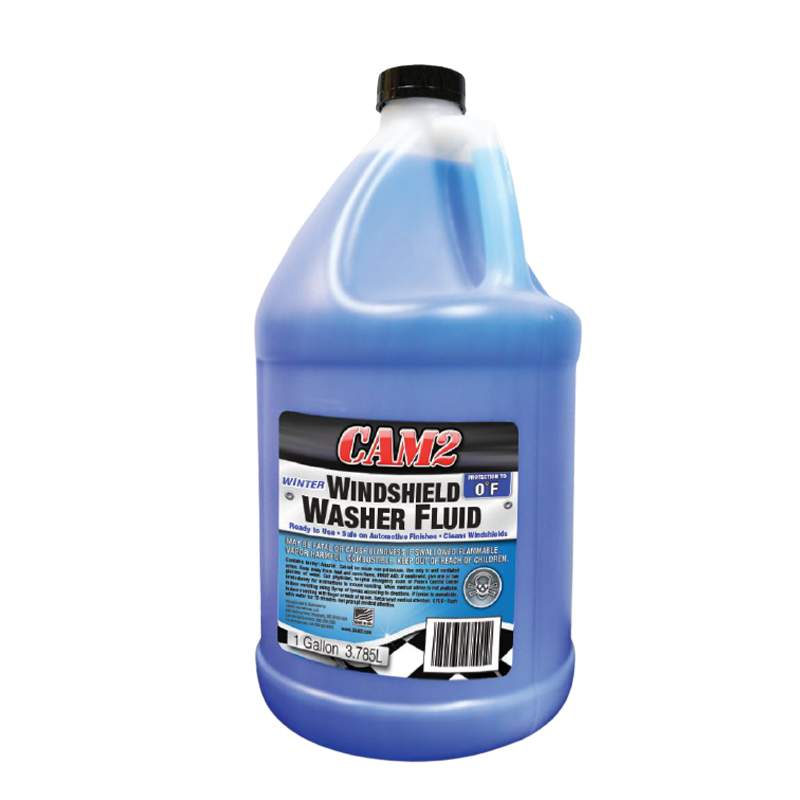 Tips For Choosing The Right Type Of
Windshield Wiper Fluid
Here are some quick tips to help you select the right windshield wiper fluid:
1. Check the label
Before you purchase any windshield wiper fluid, read the label carefully. It should provide basic information about the type and strength of fluid in the container. This will help you determine if it is suitable for your vehicle.
2. Consider Your Environment
Different types of fluids are better suited for different environments. For instance, wiper fluids with de-icing chemicals are better suited for cold weather climates, while regular fluids work fine in warm or hot weather. Make sure to purchase a fluid designed for your environment and temperature range.
3. Follow the Manufacturer's Recommendations
Always follow your vehicle manufacturer's recommendation for windshield wiper fluid. Using the right fluid type is important as it can affect how well your wipers perform and how long they last.
4. Quality Matters
Don't compromise on quality when selecting a windshield wiper fluid. Buy a high-quality product to help ensure your wipers perform well and last longer.
5. Buy from a Reliable Source
Ensure you purchase from a reliable source, such as a local hardware store in Texas.
6. Consider the Cost
When buying a wiper fluid, consider the cost of the product. Avoid buying cheap products as they may not provide adequate protection and performance for your windshield wipers.
Select the Right Windshield Washer Fluid for Your Car By Buying At Fix & Feed
Fix & Feed is a local hardware store in Texas that offers a wide range of windshield fluid products that meet your specific needs. Our experienced staff members can help you find the right type of wiper fluid for your car. We believe in customer and team member growth. We consistently invest in our team by providing them with learning opportunities. In addition, we believe in investing in our communities and customers. You can visit us at one of our stores in Commerce, Bonham, Quinlan, and Sulphur Springs.