How To Safely Use Ventless Gas Heaters
Have you been experiencing a freezing winter? A natural gas heater may be the solution if you're looking for an effective and efficient way to heat your home. Ventless gas heaters offer homeowners convenience and cost savings by using natural or bottled gas instead of electricity. But it is essential to know how to use them to avoid potential hazards and keep your family safe.
In this blog, you will learn ways to properly use natural gas heaters to ensure their safety at home. Let's start learning!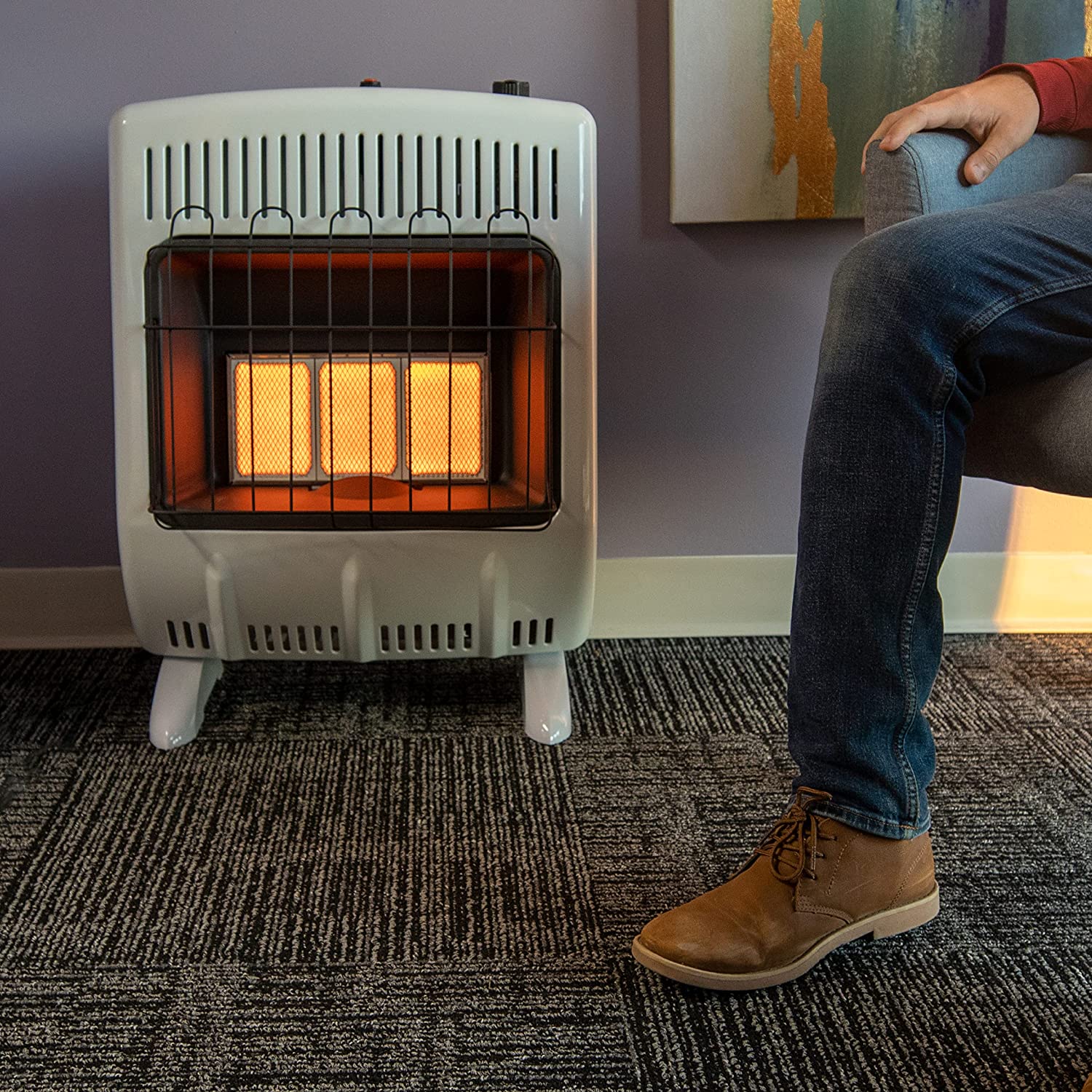 Proper Use of Natural Gas Heaters
Everyone must know the regulations they should follow when using these devices to warm home spaces. They should also be placed in an area with enough ventilation to avoid the build-up of carbon monoxide gas.
Here are some recommendations on how to use vent-free heaters to protect your home:
1. Purchase The Right Equipment
You must purchase your heater from a reputable home improvement store in Texas that specializes in vent-free heaters. Ensure that the heater you choose meets all local building codes and other applicable regulations. Additionally, some states restrict the type of gas you can use with your heater, so check your local laws before purchasing.
2. Adult Supervision
Make sure that all your family members know how to use the heater. Never allow children to operate or be near the heater while in use.
3. Crack Your Window
When using a natural gas heater, it is essential to keep the room well-ventilated. The best way to do this is by opening a window to allow fresh air into the space.
4. Check For Carbon Monoxide Leaks
Check your heater regularly for any signs of carbon monoxide leaks. If you suspect a leak, immediately turn off the heater and call in a professional technician to inspect it.
Keep Your Home Safe By Working With Fix and Feed
Have you been looking for a home improvement store in Texas? At Fix and Feed, we prioritize the safety of our community in Texas. We specialize in home improvement needs, including ventless gas heaters. Our experienced professionals can help you pick the right heater for your home and teach you how to install it properly. We are a complete one-stop shop for all your home improvement needs. Our locations include Sulphur Spring, Bonham, Commerce, and Quinlan.
If you are looking for a trusted local home improvement store in Texas, get in touch immediately! We want to help you find the best solutions for your home.