All the Janitorial & Facility Maintenance Supplies You Need in Texas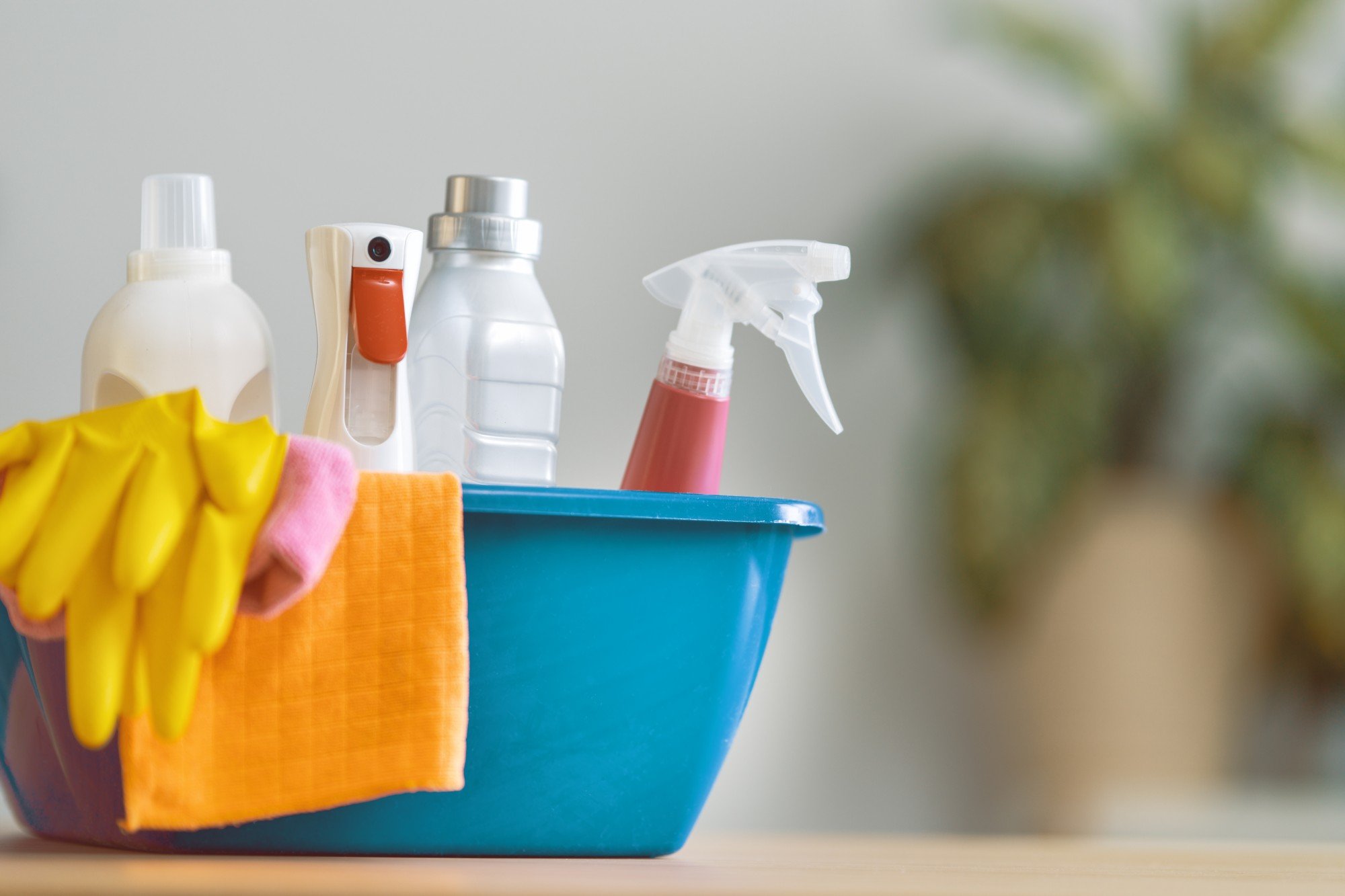 Through facility maintenance, buildings can maintain and increase their value. Your facility manager or responsible for janitorial cleaning and overall maintenance for your facility should be on top of every detail to prevent failure, degradation, or inconveniences.
The best way to ensure everything is working and the spaces are up to the standards for your employees and visitors, is by being equipped with high-quality and reliable janitorial and facility maintenance supplies. Fix & Feed is your one-stop shop where you can find everything you need in Texas. With four convenient locations in Commerce, Sulphur Springs, Bonham, and Quinlan, we're ready to assist you.
High-Quality Cleaning Implements & Supplies
No matter the size of the building, at Fix & Feed, we have everything you could need including but not limited to:
Cleaning implements like wiping cloths, dishcloths, scrub sponges, scrubbers, squeegees, dusters, sponges, toilet bowl brushes, cleaning safety signs, lubricants, and more.

Vacuums and floor cleaning equipment.

Trash and recycle cans, combustible waste containers, smoking receptacles, etc.

Service carts: janitorial and utility carts.

Window cleaning supplies. 

Brooms and mops, handles, parts, and replacements.

Trash bags for commercial use, household type, and yard bags.

Buckets and pails, including mop and bucket wringers, specialty buckets, and more.

Paper and plastic products: facial tissues, napkins, hand dryers, plastic flatware, paper towels, towel dispensers, plastic plates, disposable cups.
Why Visit Fix & Feed
When you visit Fix & Feed, you can experience the kindness of Texan people. For over the years, we have been a preferred hardware shop in Texas for:
High-Quality Products & Brands
We make sure to work and distribute high-quality products and brands you can rely on. Some of them are Super tuff, 3M, and more.
Approachable & Knowledgeable Staff
Our team is ready to help you find all the janitorial and facility maintenance supplies needed. We'll explain the difference between brands, efficiency, quality, and reliability. 
Competitive Prices
At Fix & Feed, you'll find the best prices in Texas without compromising quality. Whether you want to purchase in larger quantities or need to make a quick stop to replace a broken mop, for example, we have it all. 
Come and visit Fix & Feed stores, like other Texan residents, we'll earn your business with trust, excellent customer services, and high-quality products!