The Best Lumber Store In Bonham, Texas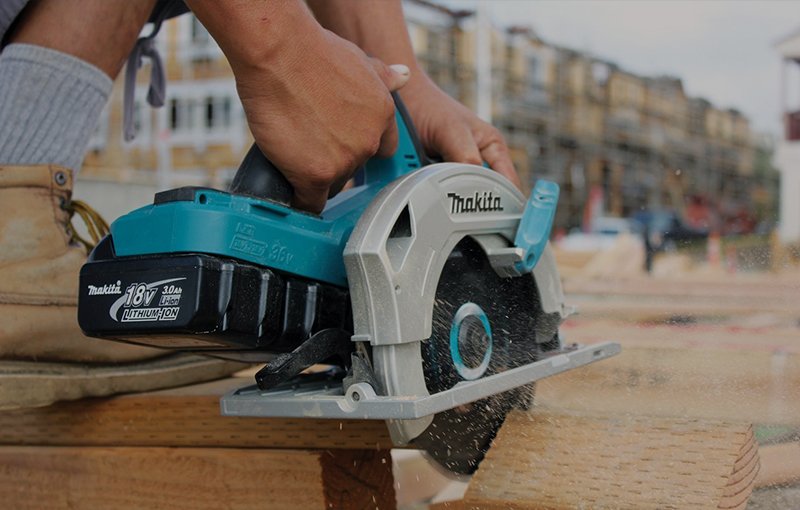 Do you need lumber and materials for a project? Fix & Feed is the lumber store in Bonham, Texas, where we love our customers, and we appreciate your business. We have been supplying lumber to Bonham residents for as long as we can remember, and we are committed to providing quality products at competitive prices. 
When you visit our store, you can rest assured that you're getting the best customer service in Texas – it's what we're known for.
Contact Us
Leave us a message. We will contact you within one business day.
Humble Beginnings
Fix & Feed was built on entrepreneurial spirits that always rewarded hard work, grew with a motivated mindset, and provided quality service and products. In 1995, owner Bobby Hill purchased a shopping center in Commerce, Texas. 
As a child, Bobby had experience working in his father's grocery store and believed that a hardware store would be the perfect way to serve the Commerce community. No hardware retailers were interested in working with him, so he did it himself. 
By 1996, Fix & Feed opened its doors for the first time, and Bobby successfully implemented his childhood lessons of retails to a new market and customer base.
Our Principles
At Fix & Feed, our priorities have always been quality customer service and our employees. Twenty-five years later, these principles still hold strong in our second generation of family leadership. We remain committed to our community's positive treatment, which has led us to year-over-year growth for over two decades. 
As a promise to our loyal customers, we always aim to be: 
Approachable:

With knowledgeable staff, your questions are sure to be answered, and you will leave with what you need. 

Affordable:

Our pricing on high-quality products is what sets us apart from the competition. 

Accessible:

We're open seven days a week to best serve our community. 
Let Us Help You With Your Project
If you're working on a construction project and require lumber, you can count on Fix & Feed to find everything you need to get the job done. As a lumber store in Bonham, Texas, we know how hard it can be to find quality lumber. Visit us at our Bonham, Texas store today – we'll work with you until your project is complete