The Best Lumber Store In Commerce, Texas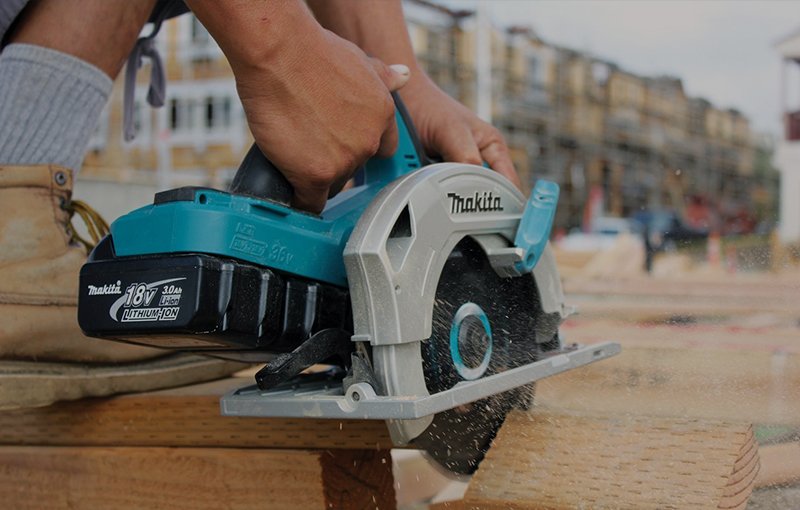 Do you need wood for a home renovation, a DIY project, or your next construction project? Fix & Feed can help. At our Commerce, Texas Fix & Feed store, we have the lumber you need for projects of all kinds. 
Don't wait another day to get what you need, and come on down today to fix that problem of yours! Our staff is trained, kind, experienced and provides top-tier service with 100% customer satisfaction.
Why Choose Us 
When it comes to buying lumber, not all stores are created equal. Not only is the name of the game about who can offer the lowest prices, but more importantly, about the quality of materials you're buying for your project.
When you purchase wood in our lumber store in Commerce, TX, that's exactly what you get: high-quality wood that has been properly dried and aged to be ready for use in your next construction project. 
Many people assume that finding good quality wood just means getting low prices on materials, but when it comes down to it, paying a little bit extra for high-quality material will save you money in the long run by increasing stability and preventing future structural damage or breakage.
Contact Us
Leave us a message. We will contact you within one business day.
Discover The Fix & Feed Difference
At Fix & Feed, not only will you be getting high-quality lumber materials for your next project. From the second you walk through our doors, our staff will be ready to greet you and work with you tirelessly to ensure you get everything you need to make your job successful. 
Whether you require lumber for your DIY project, a home renovation, a backyard remodel, or anything else, you can count on us to find it for you – and if we don't have it – we'll manage to get our hands on it. 
As a trusted local lumber store, we know the importance of giving customers the best quality products possible and providing them with worry-free shopping experiences. 
Good quality, well-seasoned wood is essential for strong, long-lasting structures that stand the test of time and won't warp or crack as they dry out. Visit us in Commerce, TX, for the best quality products and an experience you won't forget.