The Best Lumber Store In Quinlan, Texas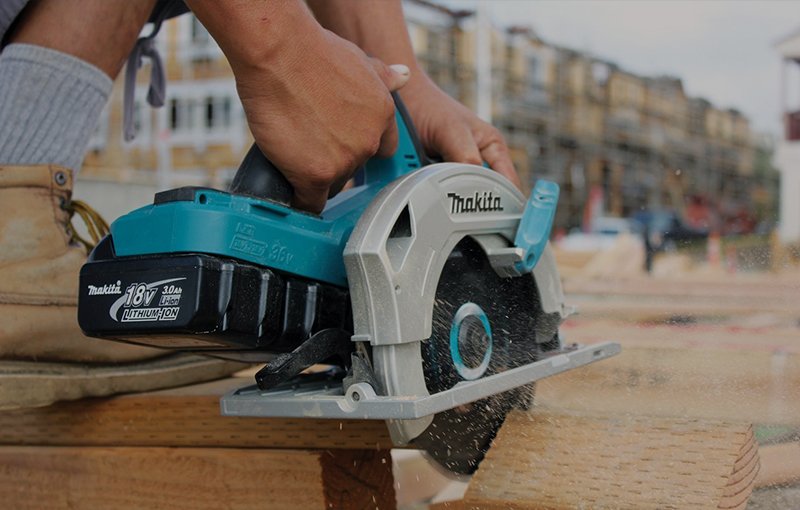 As a Texas resident, you probably know that Fix & Feed Lumber is your one-stop shop for all of your woodworking needs. With over 30 years of experience in the industry, they have led the lumber market with their quality products and affordable prices. 
Fix & Feed carries both rough lumber and finished boards from various manufacturers to ensure that you get the perfect piece of lumber for your project. As someone working on a construction project, you'll want to ensure you have only the best materials; let Fix & Feed help you create your masterpiece.
Contact Us
Leave us a message. We will contact you within one business day.
Why Choose Fix & Feed
When choosing a lumber store in Texas, we know there are many options; however, at Fix & Feed, we are proud to set ourselves apart from the competition by remaining true to the values that started our company almost 25 years ago. When you visit one of our stores, you can rest assured that you'll get: 
Approachable staff:

Our knowledgeable staff are well equipped and trained to answer all your questions, whether you need materials for a contract job or something small for a home improvement project – we'll take care of it to make sure you don't leave our store empty-handed.
Affordable Pricing:

Our pricing on high-quality products differentiates us from our competitors. We are proud to save our customers money, time, and stress.

Accessibility:

With four stores in Texas, Quinlan is one of the most complete stores we have. Best part is that we're open seven days a week.
Need High-Quality Lumber? We're Ready!
If you need a lumber store in Quinlan, TX, the team at Fix & Feed is ready to help you out. When it comes to home improvement projects or construction jobs, quality cannot be compromised. At Fix & Feed, we understand the need and importance of providing quality products and the highest level of customer service. 
As a trusted and reputable lumber store in Quinlan, TX, you can count on us to work with you at every step of your project to ensure the finished product is exactly what you envisioned.