Looking For Lumber? Wood Is Our Speciality in Sulphur Springs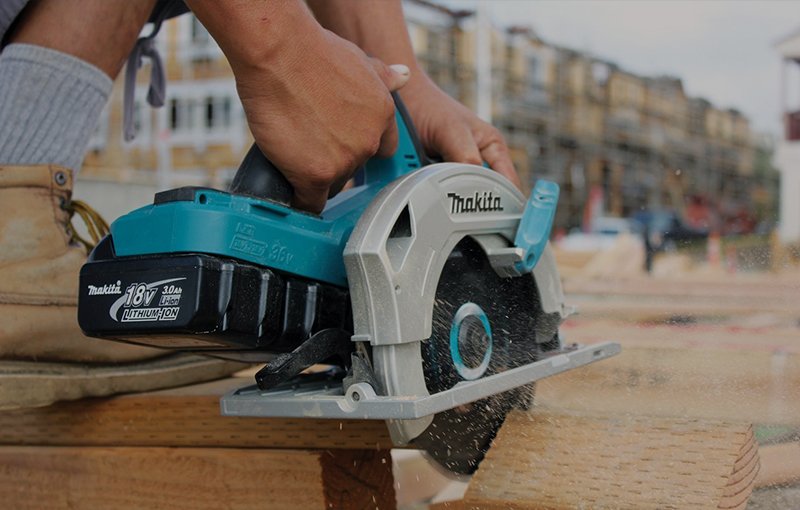 Whether you're a homeowner, contractor, or builder, you may be requiring lumber for your next project. However, finding the right quality of wood can be a tedious task. You want to ensure you purchase materials that will stand the test of time and get the job done the first time around. 
At Fix & Feed, we are committed to providing our customers in Sulphur Springs, TX, with prompt service, the highest quality materials, and competitive prices for building requirements.
We're Committed To Providing The Best 
Fix & Feed was built on entrepreneurial spirits that reward hard work, a growth mindset, and quality service. Since opening our doors in 1996, we have become a well-known, trusted, and respected lumber store in Sulphur Springs, TX. Customer satisfaction and team member growth continue to drive our organizational growth and are at the forefront of our business. 
As a trusted lumber store in Sulphur Springs, TX, we remain committed to investing in our team and customers by providing learning and growth opportunities and to our customers by providing them with the high-quality lumber they need for any project they are working on. 
Contact Us
Leave us a message. We will contact you within one business day.
Let Us Be Your Solution 
At Fix & Feed, we are proud to offer great products and an inviting atmosphere. When you walk into our store, our team will work hard with you to help you find what you're looking for because it offers a wide variety of tools and materials. If we don't have it in stock, we'll order it for your convenience. High-quality wood is a staple for all kinds of projects. Fix & Feed has built a name for themselves as a destination for construction materials and equipment in Sulphur Springs, TX. 
Wood is an excellent building material because it's very strong and durable. Fix & Feed offers many varieties of wood, so you can choose the one that best fits your project or need. If this is not the right type of wood for your particular situation, we will happily help you find what you're looking for with our staff's years of expertise.