Need a Paint Store In Bonham, TX? Visit Fix & Feed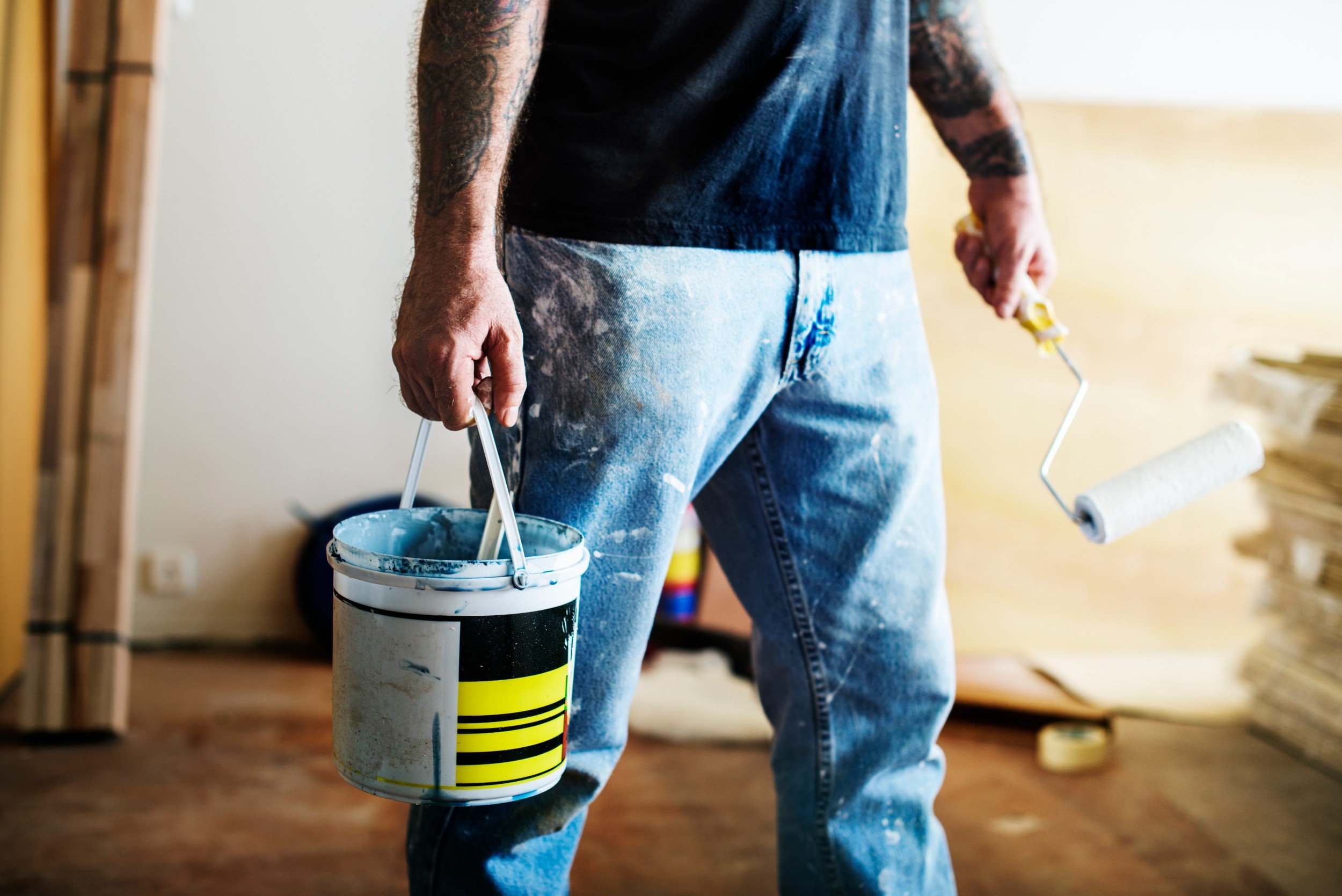 Doing your painting? At Fix & Feed, we are a trusted paint store in Bonham, TX, and we offer high-quality paints at affordable prices – with the bonus of experienced staff that can help you choose between brands or recommend which paint finish is best suited to your project.
From homeowners tackling interior renovations on their homes for the first time to professional painters working on big commercial jobs, Fix & Feed is the best paint store in Bonham, TX, to find what you need to get the job done.
In addition to our wide range of professional-grade paints, Fix & Feed offers excellent customer service from knowledgeable staff members who can answer any questions you have about projects big and small.
Contact Us
Leave us a message. We will contact you within one business day.
Why Choose Us 
At Fix & Feed, you can expect quality products at affordable prices. Here's what sets us apart from our competition: 
Quality Products:

There is nothing worse than buying an expensive brand only to find it's not rich in color and has little coverage. At Fix & Feed, we'll help you find the right product for whatever project you have in mind with the colors and finishes at affordable prices. 

Trained Staff:

Here at Fix & Feed, we're happy to help you find not just paint but whatever it is that you need, whether it's decorating advice or finding the right product for your needs. We'll make sure to answer any questions and get you on your way in no time!

Affordable Prices: We strive to make the lives of our customers easy. We understand how frustrating it can be to run around looking for the best price. At Fix & Feed, you can trust you will be getting affordable prices.
Get The Best Paint For Your Next Project 
Whether you're a contractor, homeowner, or DIY enthusiast, you'll want to have the best quality products on hand for your next paint job. At Fix & Feed, we are a trusted paint store in Bonham, TX, and we can save you time, stress, and money. You can rest assured that you'll be getting only the best when you walk through our doors.