Fix & Feed: Leading Paint Store in Quinlan, Texas
When it comes to painting your home, you must pick the finest paint for the task. Don't get us wrong; all paints are built to accomplish the same goal. They're intended to cover surfaces with color so that walls, ceilings, doors, and other surfaces appear lovely while also feeling smooth to the touch. However, there are many different sorts of paint available. 
Why? Because each type of paint performs a distinct function that makes it superior for a given purpose to another type of paint. At Fix & Feed, we are a trusted paint store in Quinlan, TX, and we are happy to provide our customers with the highest quality paint they need to get their paint job done the right way.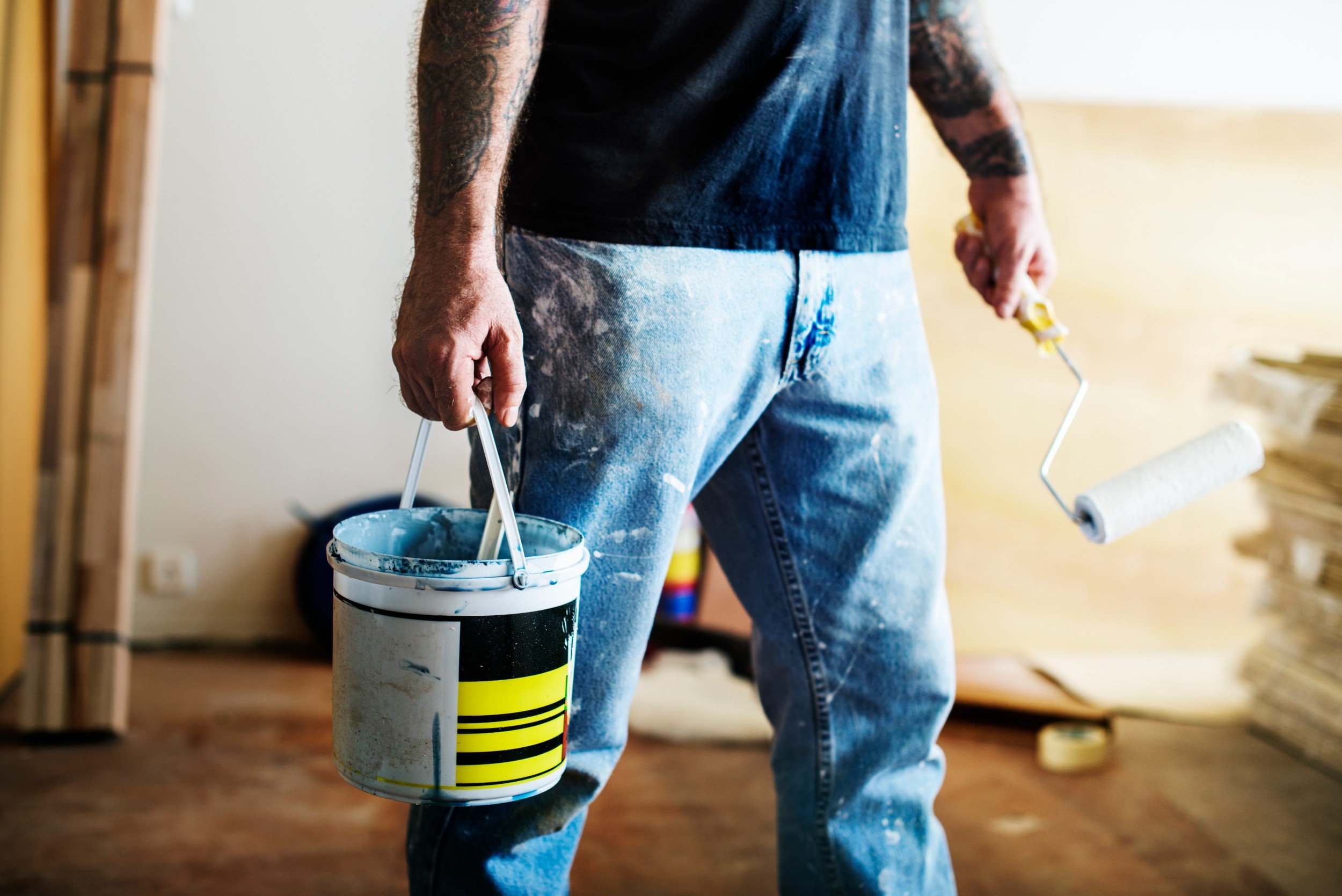 We Focus On Quality 
At Fix & Feed, providing high-quality products at affordable prices has been a priority ever since we opened our doors back in 1996. Choosing an inferior brand could result in several problems with your paint job when it comes to painting. 
For example, not allowing the paint to dry completely before applying a second coat could result in peeling or even cracking if exposed to too much humidity or temperature changes. 
Another problem may also arise due to moisture seeping through the exterior walls of your home, which can warp woodwork and destroy construction materials that are hidden inside the structure of your house. 
The following tips will help complete your interior painting project faster, cheaper, and better than ever before:
Visit Fix & Feed for all of your preparation needs, including scraping/prep-washing/patching holes/and priming.

Always roll on 2 coats, not 1 or 3 (more expensive)

Invest in the proper supplies like brushes and trays instead of using free or cheaper alternatives.
Fix & Feed, Your Experts In All Things Paint
At Fix & Feed, we are proud to be the chosen paint store in Quinlan, TX. We stand behind our promise to always provide our customers with the best products available in the market, and if we don't have them – we'll find a way to get them in your hands. 
When you walk through our doors, you'll be greeted by friendly and experienced staff who will be ready to work with you at every stage of your project; whether it be for a client or your DIY home project, you can count on us.