Local Paint Store In Sulphur Springs, TX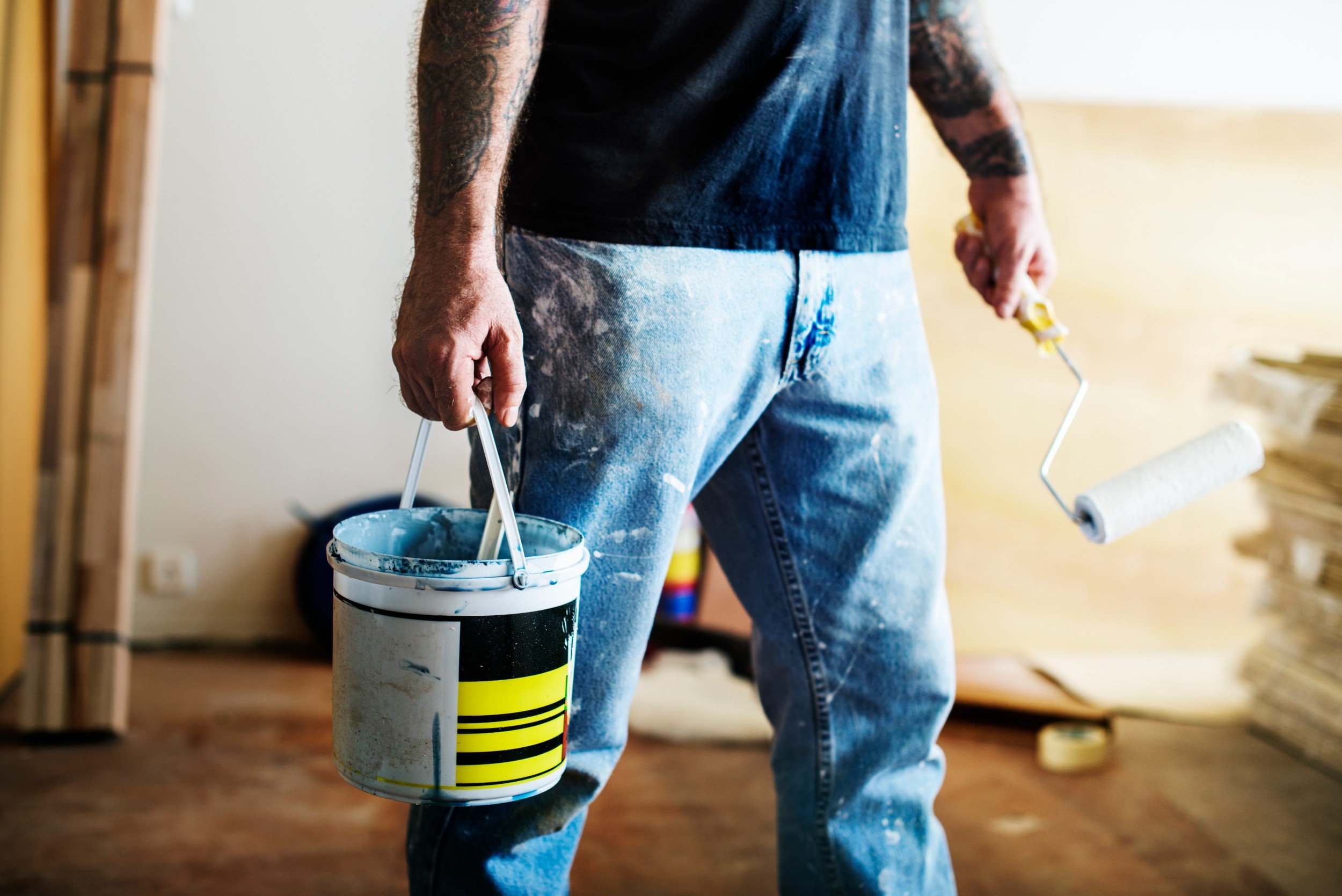 Are you painting your living room? Or working on repainting your client's home? Whether you're a contractor or a DIY enthusiast, painting is a tedious task, and you'll want to ensure you have the best quality paint on hand to get the job done right with long-lasting results. 
At Fix & Feed, we are a trusted paint store in Sulphur Springs, TX, and we can provide you with exactly what you need to get your paint job done right the first time.
Contact Us
Leave us a message. We will contact you within one business day.
Find High-Quality Paint at Fix & Feed 
When choosing the paint to decorate your home, you must choose the best paint for the job. Don't get us wrong – all paints are made to do the same thing. They are designed to cover surfaces with color so that walls, ceilings, doors, and other surfaces look beautiful, in addition to feeling smooth when touched. 
There are many different types of paint, though. Why? Well, each type of paint does something unique that makes it better suited for a specific project than another type of paint would be.
At Fix & Feed, we offer a variety of paints, including the following: 
Valspar 4305 Exterior house paint 1 Gallon

Valspar Medallion Paint and Primer – Semi-Gloss, Clear 1 Gallon 

Valspar Medallion 100% Acrylic Paint and Primer Semi-Gloss Interior Wall Paint 5 Gallon 

Valspar Medallion 100% Acrylic Interior semi-gloss paint – 27 white 0.9L
Trust The Fix & Feed Experts 
When it comes to finding a reliable paint store in Sulphur Springs, TX, you can rest assured that the team at Fix & Feed will be ready to provide you with the best service, quality products, and prices in town. Our team of painting experts will work closely with you to figure out what you need and find you the best products and methods to use for your painting projects. 
For almost twenty-five years, quality customer service and affordable prices have been the root of our success. At Fix & Feed, we remain a family-owned company that is now successfully led by our second-generation leaders. When you walk through our doors, you'll be able to chat with our lovely staff and take advantage of a variety of in-store promotions.