The Best Plumbing Supplies In Bonham, TX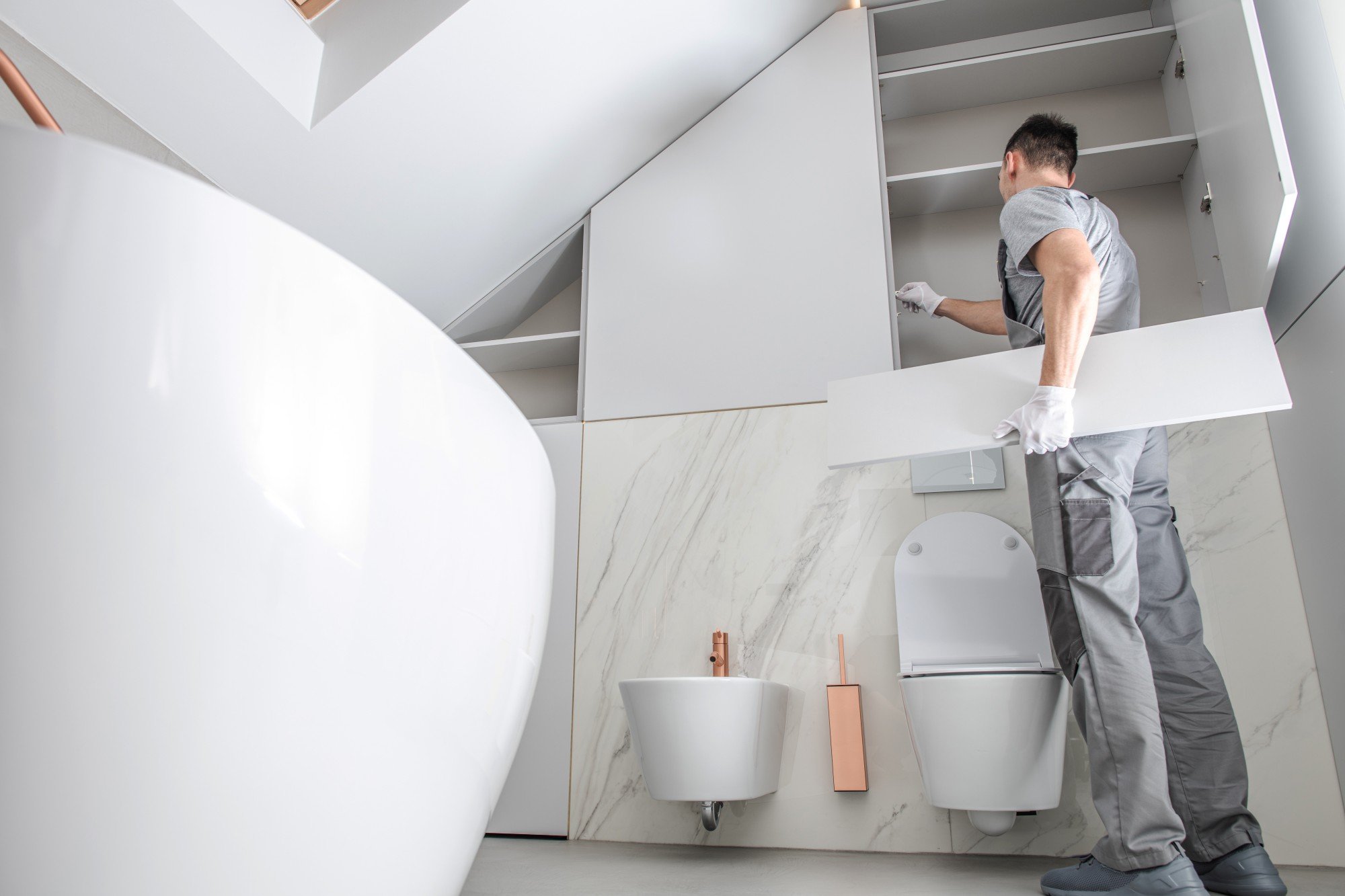 One of the most frustrating things is when you wake up to water all over your bathroom. It seems like a never-ending battle trying to solve the problem yourself, and it's easy to make things worse by using the wrong tools or techniques. 
If you're looking for a trustworthy plumbing supply store in Bonham, TX, look no further than Fix & Feed. We have everything plumbers, and homeowners need for a plumbing emergency.
Contact Us
Leave us a message. We will contact you within one business day.
Plumbing Essentials To Have on Hand 
Whether you are a plumber or simply a homeowner wanting to be prepared for a plumbing emergency, there are always things you can do to be well equipped. Here are a few essentials you can keep on hand: 
Emergency Water Shut Off Valve:

An emergency shut off valve that can be accessed from outside the house so you can stop water flow from within your home when needed. When an emergency strikes, you won't have time to run around the house looking for a shut-off valve.



Water Pressure Valve

: Plumbing systems have high pressure associated with them, and without the right equipment, pipes can break or rupture under too much stress. This essential comes in handy when determining if there is indeed an issue with the plumbing system.

Flaretite Emergency Shut Off:

There's nothing worse than trying to find a shut-off valve when you're up to your waist in water at 2 am. For any major plumbing renovation or project, we recommend using a Flaretite Emergency Shut Off Valve for added safety.



A One-Stop Solution For All Your Plumbing Needs In Bonham, TX
Fix & Feed is your one-stop-shop for everything plumbing related. Fix & Feed wants to help Bonham, TX residents and business owners with their plumbing supply needs. When you walk through our doors, we can guarantee you'll be getting the best service in Texas, and of course, the highest quality plumbing products. 
We are proud to be a trusted plumbing supply store in Bonham, TX; you can count on our team to ensure you walk out our doors with exactly what you need.