The Best Plumbing Supply Store In Commerce, TX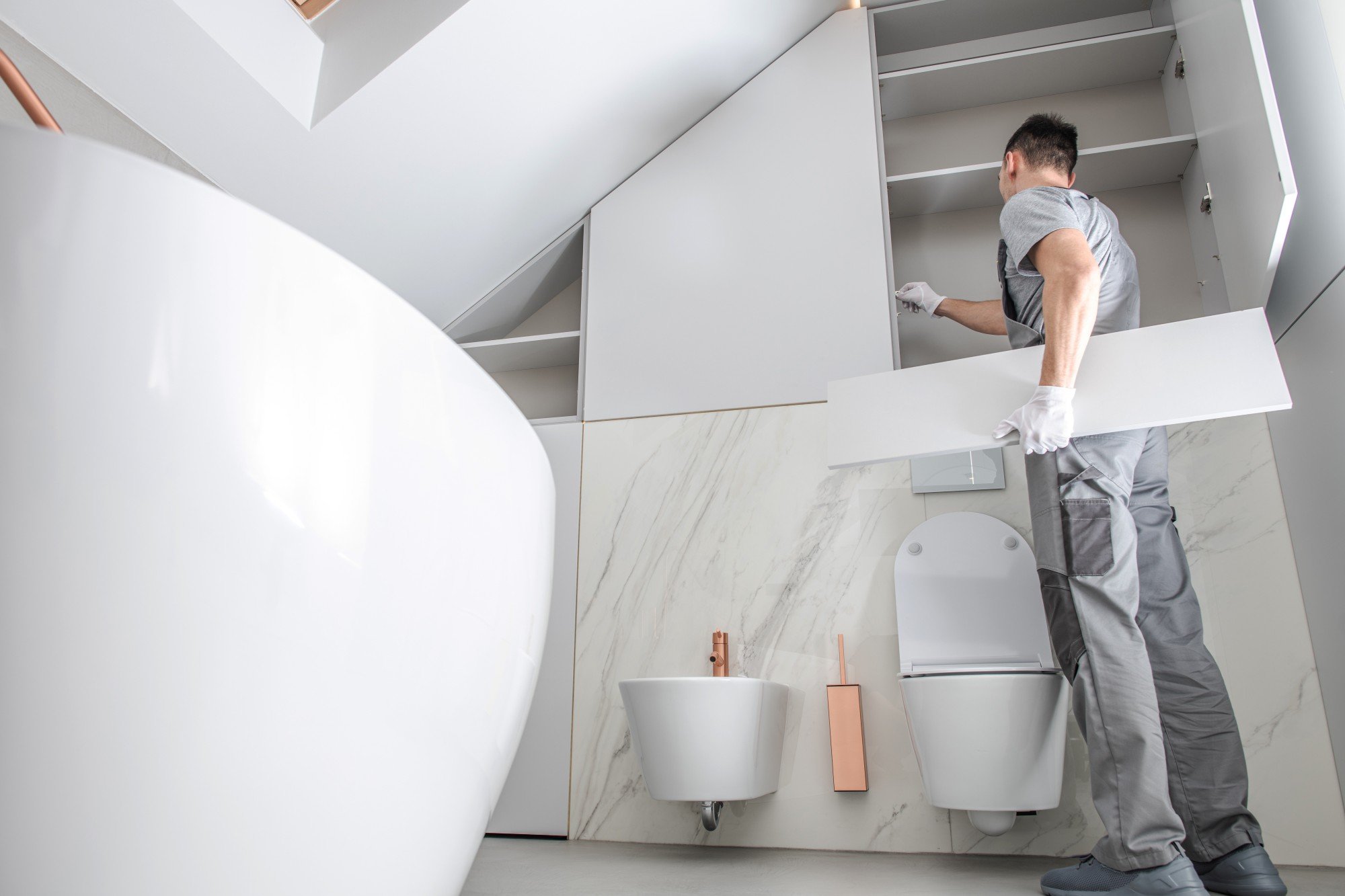 Any plumber will tell you that some of the most common problems are what they have to deal with daily. And while some plumbing related issues are more serious than others, Fix & Feed can help with any problem you're dealing with.
Fix & Feed is a trusted plumbing supply store for plumbers and carries plenty of reliable products. That means that if your pipes are leaking or not draining properly, then Fix & Feed has the tools you need to get them fixed quickly.
Contact Us
Leave us a message. We will contact you within one business day.
Essentials For Plumbers
Here are a few essentials a plumber needs to have in their kit to ensure they are always prepared: 
T-Handle Wrench

– A plumber's most important tool is a reliable wrench that can fit snugly around any door knob or faucet so you can turn the water off. And while some wrenches come with different sized heads to accommodate various types of fixtures.

Drain Snakes and Augers

– While these are more serious tools reserved for clogged drains, they are essential to have on hand when issues arise.



Liquid Drain Openers – When it comes to unclogging drains, you'll want something more powerful than baking soda and vinegar. You need a Liquid Drain Opener that can get stuck in the drain without getting rid of its corrosive properties.

Let The Experts Help You Find What You Need 
Plumbers are always looking for dependable, quality products, and they know that their customers prefer local businesses over big box stores. That's why they choose to shop at Fix & Feed for all their plumbing needs.
As a plumbing supply store in Commerce, TX, we've got the best-stocked shelves in town for our customers to find all they need to make any plumbing job easy and efficient. We carry high-quality brands and provide the best service around town.
So if you're a plumber looking for a reliable supplier, visit us at Fix & Feed; our experts will be happy to answer any questions you may have.