The Best Plumbing Supplies In Quinlan, TX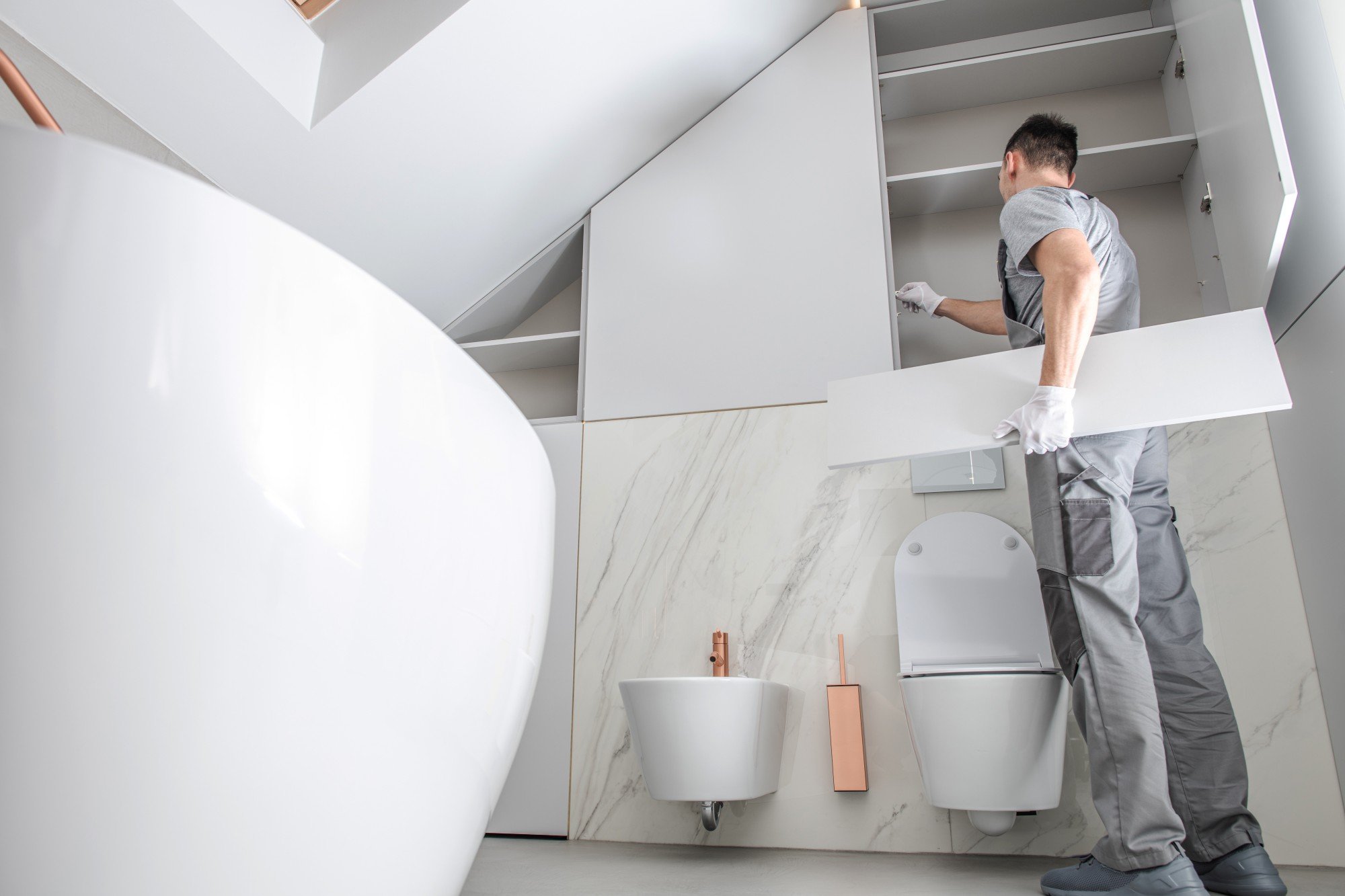 Whether you're a homeowner or plumber, you will need to find the best plumbing supplies near you when you're dealing with a plumbing emergency in Quinlan, TX. 
Fix & Feed is always available for customers in these types of situations. We're open seven days a week, and our staff is trained to help you with anything and everything you might need for a plumbing emergency in Quinlan, TX.
Contact Us
Leave us a message. We will contact you within one business day.
Supplies To Have On Hand
Not sure what types of plumbing supplies you need? Here's a list of emergency and non-emergency situations we've typically seen at our Quinlan location:
Dripping Faucets

Clogged Drains & Toilets

Leaking Hose Bibs or Outdoor Faucets

Broken Pipes or Leaks in the Wall

Problems with gas lines

Major leaks requiring a sump pump installation

Water heater repairs and replacements
Fix & Feed has all the different parts and pieces that might be needed to fix any one of these issues. No matter how complex your problem seems, there is always an easy solution with the best Plumbing Supply Store in Quinlan, TX.
Always Be Prepared With Fix & Feed
As a trusted plumbing supply store in Quinlan, TX, Fix & Feed is the best place to find all kinds of plumbing supplies and equipment needed for any repairs or emergencies in your home. Our staff always has the expertise and experience to help you find what you need for your plumbing needs.
When it comes to fixing things around the house, there are a lot of areas that people think they can handle themselves. Still, something as essential as running water can be very dangerous, especially if no precautions are taken before starting the job. 
Fix & Feed staff can help suggest safety precautions and how you should approach any plumbing job, no matter how big or small.