The Guide To Choosing The Perfect Light Bulb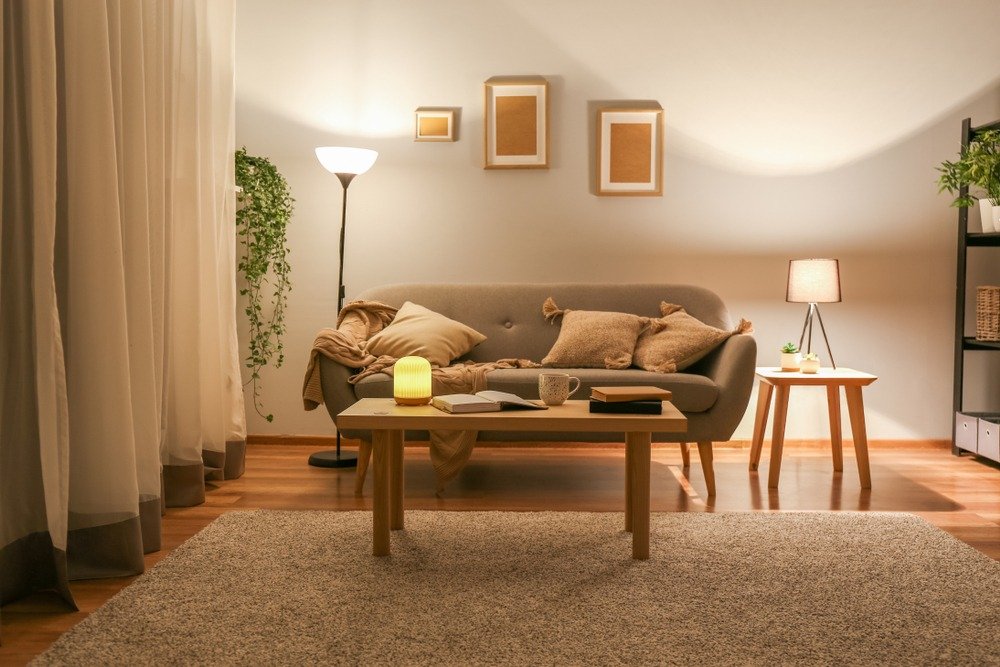 Are you looking for a more energy-efficient way to light your home? If so, you may want to consider using LED light bulbs. LED bulbs use far less energy than traditional incandescent or halogen bulbs, which last much longer. 
With so many different LED bulbs on the market, it can be hard to choose the right one. In this blog post, we'll provide some tips for choosing the right LED bulb for your needs. Keep reading to learn more about smart lighting!
Choosing The Perfect Light Bulb
Look at the wattage:  The wattage of a light bulb is a measure of how much energy it uses. An LED bulb with lower wattage will use less energy than a higher-wattage bulb. 
Consider the lumens: The brightness of a light bulb is measured in lumens. When choosing an LED bulb, look for one that has a high lumen rating. This will ensure that the bulb is bright enough for your needs. 
Choose the right color temperature: LED bulbs come in various color temperatures. The color temperature is measured on a Kelvin scale, and it refers to the "warmth" or "coolness" of the lighting. 
If you want a warmer, more relaxing light, choose an LED bulb with a lower color temperature. If you want something brighter and whiter, go for a higher color temperature.
Look at the size of the bulb: There are many different sizes of LED bulbs – from small A15 to large G25 bulbs. When choosing an LED bulb, pick one that will fit in your lamp or fixture. 
Determine the type of light output: LED bulbs come in various types of light output – from spotlights to floodlights. Consider what type of light output you need before making your purchase.
Smart Lighting With Your Nearest Home Improvement Store
LED bulbs are a great way to reduce your energy bill and save money. They last longer than common light bulbs, so you'll spend less time and money replacing them. If you want to switch to LED bulbs, at Fix & Feed, we have a great selection of 60-watt LED bulbs that will brighten up your home in no time. 
You can order your 10-pack of lightbulbs or visit our stores to take a better look at them and even test them out. Our staff will happily guide you through all of our household items and help you improve your home.