The Perfect Guide To Pick An Ideal Pole Saw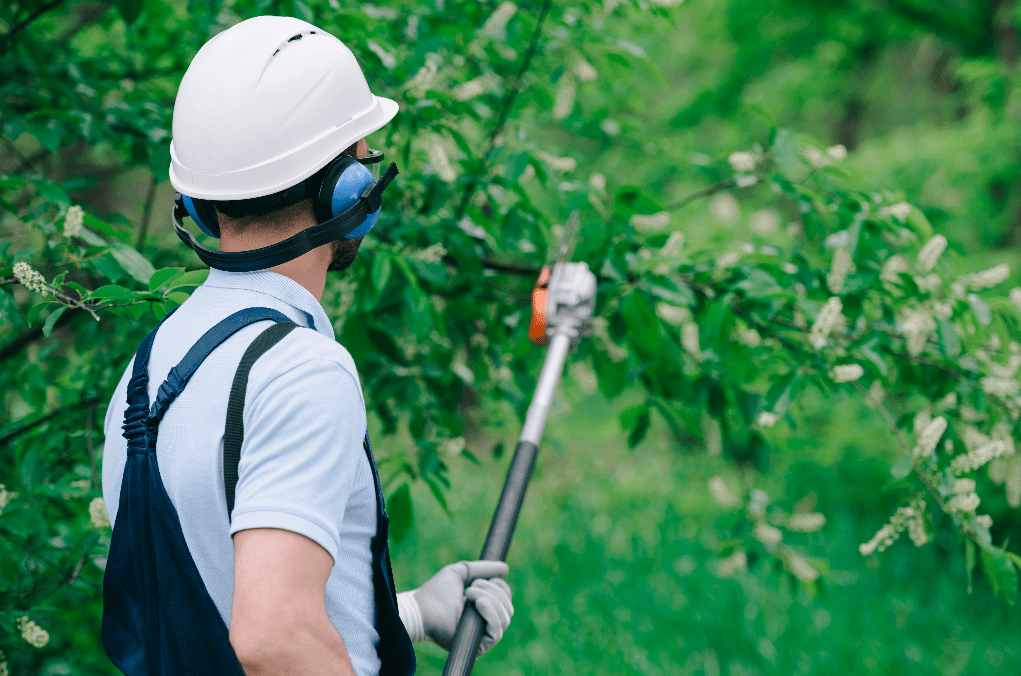 A pole saw is a great tool for gardeners and homeowners. It can help you trim branches, cut tree limbs, and even harvest firewood. There are plenty of things that you can do with a pole saw, but let's focus on the basics first!
When it comes to picking the perfect pole saw, you want to make sure that you know exactly what to look for, don't just buy the first one you see. Consider the type of trees you'll be cutting and also how often you'll be using them. If it's for a job, you'll want a strong and durable blade with maximum power; if it's for personal gardening, then you'll have something practical and easy to store.
What Features Should A Good Pole Saw Have?
1) Portability: Look for a pole saw that is easy to carry and transport. This will be important if you need to move it around frequently or take it with you on trips.
2) Lightweight: A heavier pole saw can be tiresome to use, especially if you'll be using it for extended periods of time. Look for a model that is lightweight but still durable.
3) User-friendly: Make sure that the pole saw is easy to operate. This will ensure that you're able to use it effectively and without any trouble.
Once you've found the perfect pole, saw for your needs, be sure to read the instruction manual carefully before using it. Remember, even though pole saws are great tools, they can still be dangerous if they aren't used properly.
What Can You Do With A Pole Saw?
1) Trim branches: Pole saws are perfect for trimming branches that are too high or difficult to reach with a regular saw.
2) Cut tree limbs: If you have a large tree in your yard, chances are you'll need to cut some of the limbs off from time to time. A pole saw is the perfect tool for this job!
3) Harvest firewood: A pole saw can be a great tool for harvesting firewood. It's much easier than using a regular saw, and you'll get the job done faster!
4) Prune bushes: If you have some overgrown bushes in your yard, a pole saw can come in handy for pruning them back.
Do You Need Professional Knowledge To Handle A Pole Saw?
No! Pole saws are designed to be easy-to-use, so anyone can handle one without any trouble. All you need is a little bit of practice, and before you know it, you'll feel like an expert with your new pole saw.
Find The Ideal Pole Saw At Fix & Feed
The best garden equipment in Texas is at Fix & Feed. If you're beginning in the world of gardening or want to upgrade your techniques, we have just what you need. With the Remington Pole Saw, you'll get your gardening jobs done in no time. Remington is a well-known brand for gas and electric chainsaws, and we have the top-3 models right in stock for you.
Fix & Feed has been serving Texas citizens for decades! We support everyone's DIY projects and do our best to provide a wide variety of products that will satisfy all the different needs. From pole saws to animal feed, we've got it all.