The Best Tool Store In Texas is Waiting For You!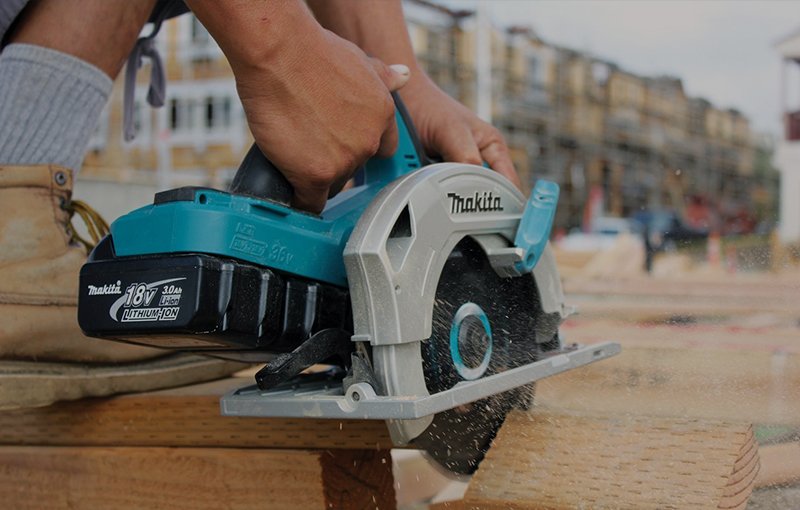 Welcome to the Fix & Feed Tool Store! We are your number one stop for all tool needs in Texas. We offer a wide variety of tools to meet every demand you might have. No matter what job you're planning on tackling, we've got the right equipment for it here at our store. 
Repairing furniture? Finishing up that basement remodel? Or just putting together an outdoor grill this weekend? You can find it all here at Fix & Feed! We understand everyone has unique needs when it comes to tools and certain jobs require specific products. 
That's why our team is composed of professionals with years of experience in selling tools that will work with you individually to best suit your needs while making sure you get what you want.
Contact Us
Leave us a message. We will contact you within one business day.
Why Choose Us
As a tool shop in Bonham, Texas, we are proud to set ourselves apart by doing things a little differently. When you visit us, you'll get: 
Competitive Pricing 
 The prices at Fix & Feed are some of the lowest in town. We know that when you're on a budget, it's important to save where you can while still getting the tools or repaired pieces you need. 
That's why we always make sure to offer our customers competitive pricing on all of our products and services—from hand planes to power drills -The Biggest Tool Store in Texas has something for everyone!
Personalized Service 
At Fix & Feed, our employees are taught that customer service is everything. Whether they are helping out with repairs or offering suggestions on the best tool to use in a situation, our staff is prepared to answer any questions you may have. 
We also pride ourselves on giving personalized service because we want every customer who walks through our doors to feel special.
High-Quality Tools 
When looking for tools in Bonham, Texas, there's only one place to go—Fix & Feed. Our huge selection includes all the top brands when it comes to power tools and hand tools alike. From DeWalt, Leatherman and Milwaukee -The Biggest Tool Store in Texas carries the biggest names so that we can help you get the best tools for your budget.
Affordable Pricing 
At Fix & Feed, you can rest assured that you're getting affordable prices for high-quality items. Our pricing is what sets us apart from our competitors. We strive to help our customers save time, money, and stress. 
Make Life Easy With Fix & Feed
Maybe you're looking to fix up your deck but don't have the right tools, or perhaps you're just tired of renting equipment and would like to buy your lawn mower and wheelbarrow instead. 
When it comes time to figure out what tools or items you need, Fix & Feed is here for life! We pride ourselves on offering personalized service and high-quality tools at the best prices in Bonham, Texas – The Biggest Tool Store in Texas is always open.