The Best Tool Store In Commerce, Texas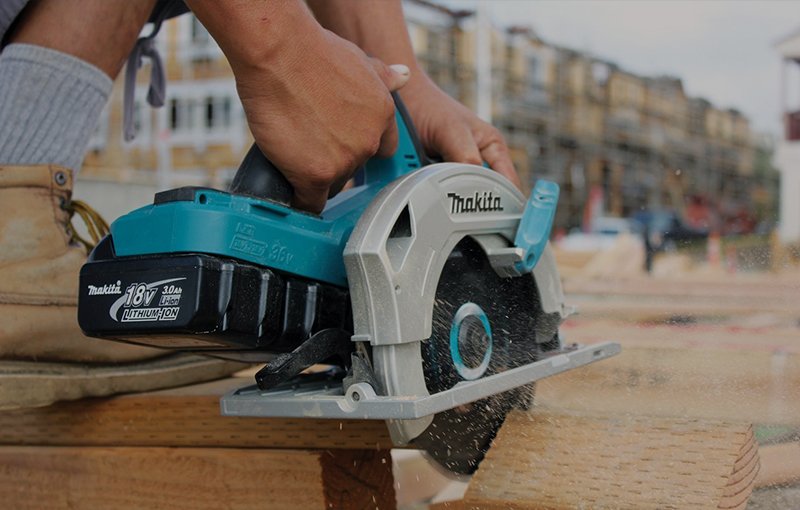 If you're a homeowner or contractor working on a project, you're probably looking for a place to shop that can offer you high-quality tools, good service, and a reliable team. Well, look no further – at Fix & Feed, we are proud to be a full-service tool store in Commerce, Texas to best serve our customers.
We understand the need for a store that has it all in one place, and we work hard to provide Texas residents with everything and anything they need. If you require a tool store near you, visit us at Fix & Feed today.
Contact Us
Leave us a message. We will contact you within one business day.
Why Choose Fix & Feed 
When Fix & Feed was founded, our team always prioritized treating our employees well. Twenty-five years later, we continue to succeed by following these same principles. We are blessed to have a dedicated team of second-generation family leaders who are the key to our success at all four store locations. 
When you visit our stores, you can expect to receive: 
Approachable Staff 
Our staff is always available to help with their Texas kindness. All staff are trained and equipped with the resources to help you get your project done and help you find the tools you need to do it right. Whether you need materials for a DIY project or your next contract job, you can count on our team. 
Affordable Pricing 
We set ourselves apart from the competition by our affordable pricing on quality products. We provide ourselves with helping customers save time, money, and stress.
Accessible 
We understand that online returns can be a hassle, and running around to find products can be a tedious task. That's why we conveniently offer four open locations seven days a week to best serve our customers.
Visit The Best Tool Store 
If you're looking for a tool shop in Commerce, Texas, look no further than Fix & Feed – we are a one-stop-shop for all things tools and more. When you visit us in-store, you can take advantage of various in-store promotions and specials on best-selling products.