The Best Tool Store In Sulphur Springs, Texas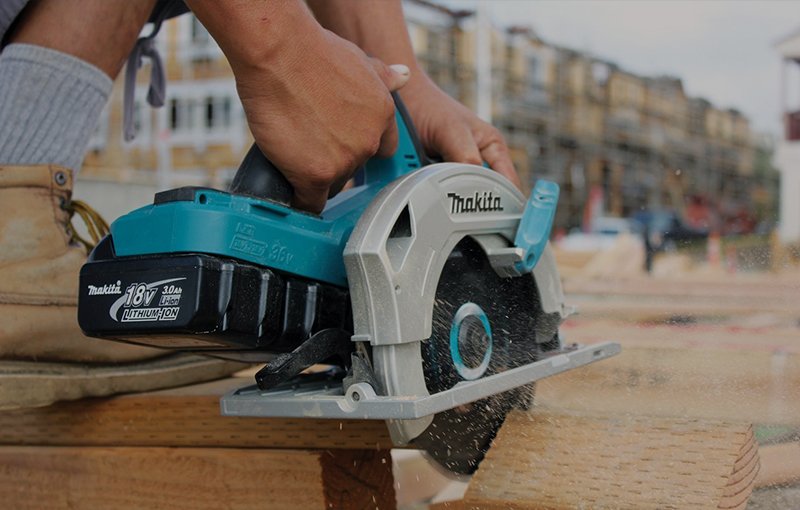 Do you require a tool to help around the house, but you don't know which one? Look no further! Fix & Feed is your one-stop-shop for all things tools. Whether it's drilling or hammering, painting or sewing, Fix & Feed has everything you need! 
If you're looking for some power tools for some heavy-duty work, check out their Hitachi line up including drills and skill saws. The Milwaukee lineup is also great for any construction job that includes stud finders, heat guns, band saws, chop saws, and more! Fix & Feed carries Porter-Cable, Genesis, Bosch, and more.
Contact Us
Leave us a message. We will contact you within one business day.
Our History 
Fix & Feed was founded on entrepreneur spirits, rewarding hard work, growth, and quality service. In 1995, Bobby Hill purchased a shopping center in Commerce, Texas, and believed a hardware store would be the perfect tenant for the center. Unfortunately, at the time, no retailers were interested, so Bobby took on the job himself. 
In 1996, the first Fix & Feed store opened its doors. Bobby brought years of experience from his childhood working in retail to a brand new market, customer base, and industry. In time, his entire family joined in the journey. Bobby's young children, who were 11 and 8, spent a lot of time at the store and gained experience that would eventually root the company's growth.
Almost twenty-five years later, Fix & Feed remains a successful and proud family-owned business whose success is now driven by second-generation leaders. Bobby's son-in-law, Scott Ward, is the Chief Operating Officer and currently runs day-to-day operations at the company. He leads by example and is a true example of a leader.
Need Tools? Fix & Feed Has You Covered 
Fix & Feed is the local tool store you need in Sulphur Springs, Texas, offering the best selection of tools. From basic hand tools to highly advanced equipment, Fix & Feed has it all. If you need it, Fix & Feed probably has it or can get it at a price that fits your budget. 
Customer service is extremely important to Bobby and his talented employees, so everyone who comes through the door will be treated with respect. 
No matter what kind of turf problems you're facing on your lawn or how much work needs to be done around your house, Fix & Feed has people on staff who can help get the job done right.