Advantages Of Ready-Mix Concrete
If you're a contractor or homeowner who's been looking for a good way to save time and money on your next project, then you may be interested in ready-mix concrete. This material is made up of cement, water, and aggregate, and it can be used for many different applications. 
Ready-mix concrete is delivered to the job site in a truck that mixes the ingredients on-site, so you don't have to worry about prep work. Because it's premixed, you know that the consistency will be consistent every time. This is an affordable alternative to other materials, so it's worth exploring this option if you're thinking about doing some home improvements.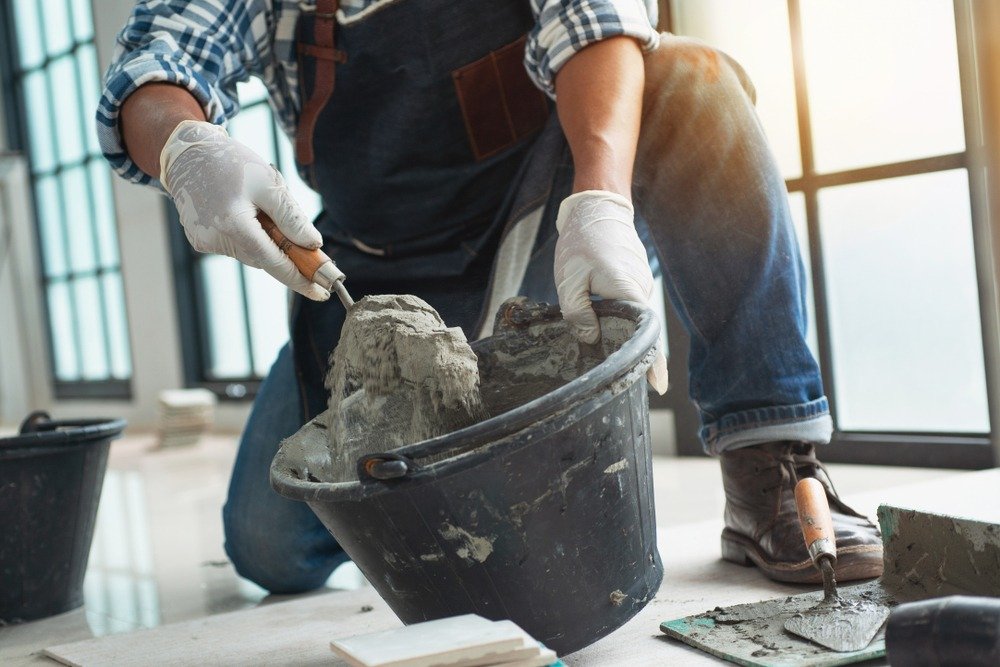 Advantages Of Using Ready-Mix Concrete For Your Home Improvement Projects
1) Better quality: because all the ingredients are mixed in the right proportions at a concrete plant and then delivered to the construction site, ready mix concrete always results in a better quality product. 
2) Tighter control over strength and durability: with ready-mix concrete, you can be sure that the final product will be of the same strength and durability as the architect or engineer specified. 
3) No wastage: You only pay for what you use with ready-mix concrete. On the other hand, if you mix your concrete on site, there is always the potential for wastage as you can't control how much water is added to the mixture. 
4) Eco-friendly:  ready mix concrete is a very eco-friendly product. Concrete repair in an open setting entails a lot of dust and noise, which leads to noise and air pollution. Ready-mix concrete is manufactured in secure premises, preventing air and noise pollution.
Begin Your Construction With Fix & Feed
If you're considering using ready-mix concrete for your next project, you can purchase an 8-pound bag of Sakrete: High Strength Concrete for less than $6 at Fix & Feed! We are your go-to hardware store in Texas. We've got stores in Commerce, Sulphur Springs, Bonham, and Quinlan. Visit the nearest to you!
Inside our stores, you'll find top-quality brands and friendly staff who will gladly help you locate any tools and supplies you need to complete your construction project.