Top 5 Types of String Trimmer Lines You Must Know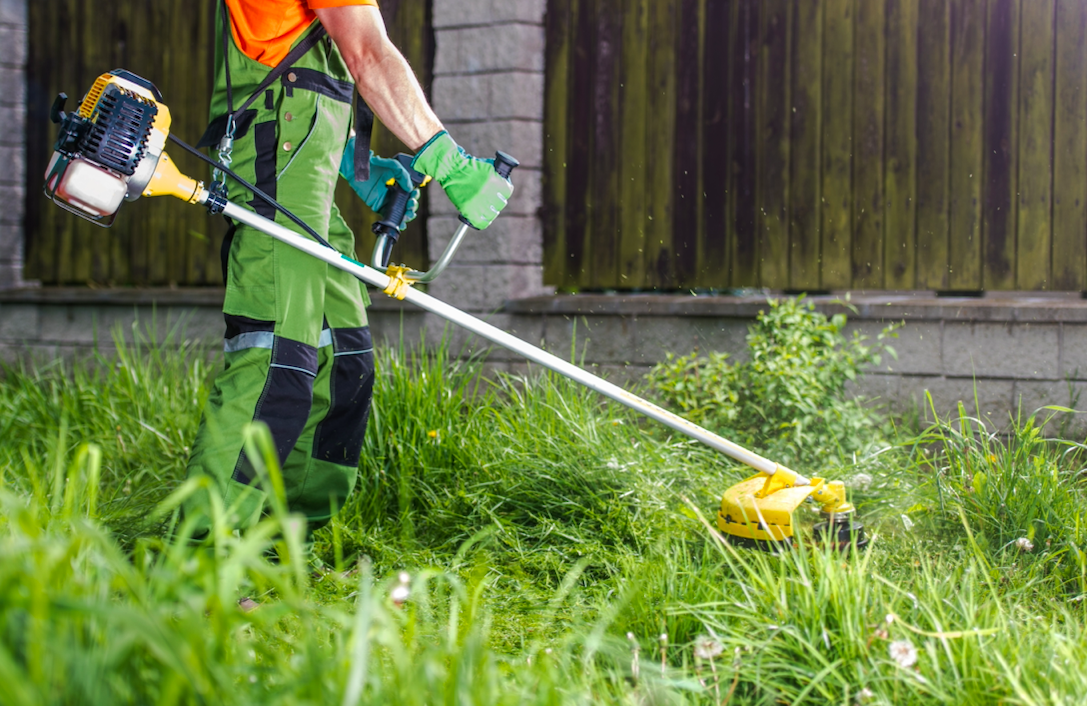 When working with a string trimmer, having the right line is key to getting the job done quickly and efficiently. So, what's the best string trimmer line for your needs? First, consider how big your yard is. If it's small, you may be able to get away with using a thinner line. Yet, if you have a larger yard, you'll need something thicker to handle more resistance. 
You'll also want to think about what type of terrain you're dealing with. If you have a lot of bumpy or uneven ground, you'll need a heavier line that can stay in place. In this blog, we'll discuss the different types of string trimmer lines for you to choose the best one for the job. 
Choose From These 5 Different Types Of String
Trimmer Lines
: 
Round Trimmer Line:  
The most common type of string trimmer line, the round trimmer line, is great for general purpose trimming. It's easy to install and can be used on various surfaces. The trimmer line breaks less frequently than other weed eater strings because of its circular form. It is more resistant to metals, concrete, and other hard materials that it may come into touch with.
Twisted Trimmer Line: 
This trimmer line is perfect for those who need extra cutting power. The twisted design helps it cut through tougher vegetation with ease. This curved style line is ideal for harsh surfaces or concrete since it has high wear resistance.
Multi-sided Trimmer Line: 
If you're looking for a line that can do it all, a multi-sided trimmer line is a great option. It's designed to provide a clean cut on both grass and weeds. However, they are more prone to break if they touch hard surfaces.
Serrated Trimmer Line: 
A serrated trimmer line is what you need when dealing with stubborn weeds. The serrated edges help it grip the weed and provide a clean trim. The extra cutting strength offered by this line makes it perfect for medium to heavy duties. It's ideal for commercial jobs.
Square Trimmer Line:  
The square trimmer line is the way to go for those who need a powerful line that can tackle the toughest jobs. The line's square-shaped edges allow it to cut through thick grass and heavy weeds easily. This square trimmer line is ideal for commercial and professional use.
Find What You Need At Our Fully-Stocked Hardware Store
Now that you know the different types of string trimmer lines, you can decide which one is right for your needs. At Fix & Feed, we've got the Dewalt String Trimmer available for only $15.99. This trimmer is perfect for taking care of your lawn and smoothly performing any landscaping job.
For more than two decades, we've been helping our customers find anything they need at our hardware store. We are proud of having a wide stock with only the best brands on the market, such as the Dewalt String Trimmer. Make your next purchase at one of our stores!