Welding Supply Store In Bonham, TX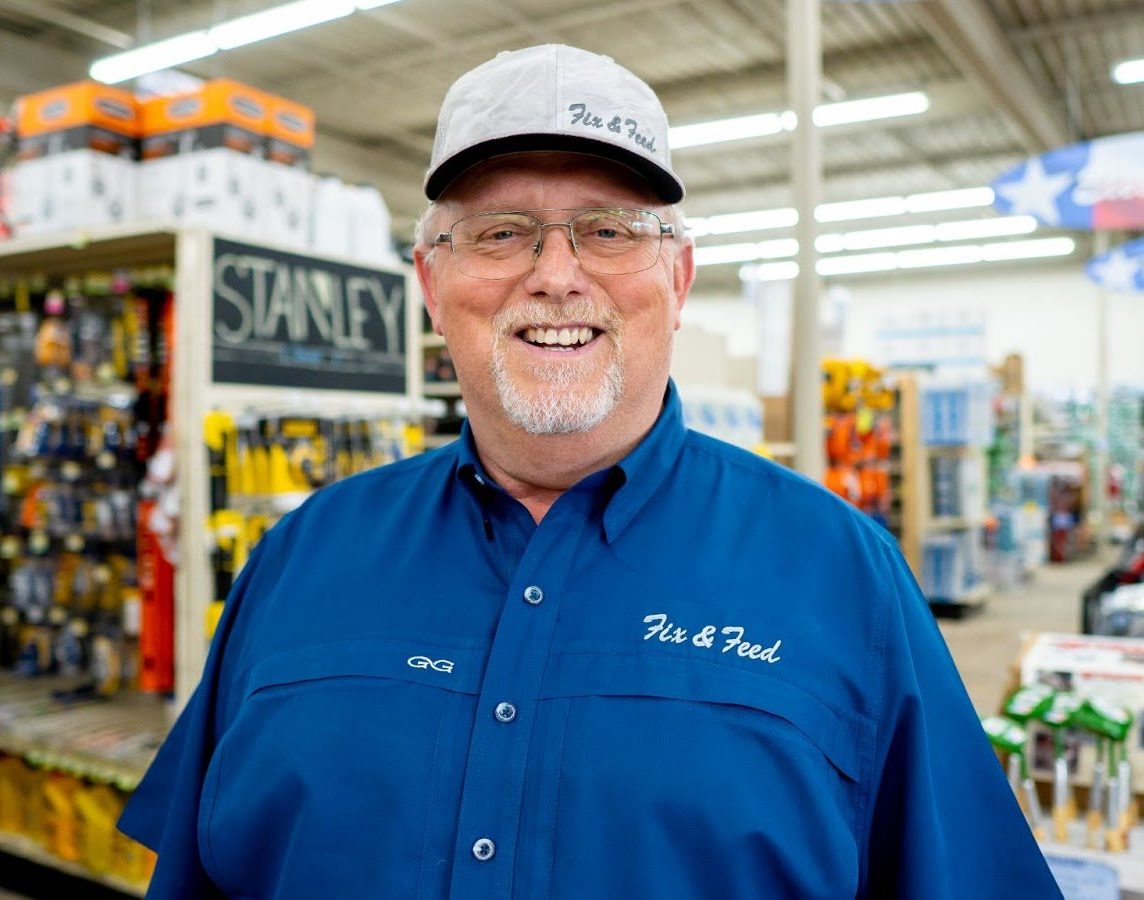 Professional contractors require high-quality equipment, which Fix & Feed fortunately has. Looking for a welding supply store in Bonham, TX? Then look no further. 
We can assist you in locating what you require by providing high-quality equipment; our well-prepared team is ready to cover your doubts.
Fix & Feed provides our customers with great advancements in our products to help them achieve outstanding results in their businesses; our clients are our top priority. 
By getting your supplies from Fix & Feed, you're helping a local hardware store; you're helping your fellow Texans. 
Contact Us
Leave us a message. We will contact you within one business day.
Top Welding Items
In Bonham, Texas, Fix & Feed is your go-to welding supply store. We guarantee complete satisfaction with each product we have! These are some of the supplies you may be looking for at our store:
Welding Helmets: If you're looking for great welding helmets, we have a wide variety you can choose from. You can look some up on our website by typing "Forney 55675 Welding Helmets Headgear" or "Arc Welding Helmet." Fix & Feed brings only the best of the best to our clients. 
Safety Glasses: You can find your safety glasses at our store! Just ask for the You can find them by searching for "Welding Safety Eye Glasses." We want you to be properly protected in every project from start to finish!
 Welding Machines: We love to get high-end equipment for our customers; that's why we have in our inventory some of the best welding machines in the state. 
Come to our store and ask our team for the Forney Arc Welder Welding Machine or Forney Easy Weld FC-i Flux Core Gasless Welder. Watch first-hand the possibilities they offer.
Everything You Need Is Here
Fix & Feed is a local Texan store founded by Bobby Hill. We've been in the market for over 20 years. We know how to spot and fulfill the needs of Texas' professional contractors. 
Every day we aim to meet and exceed our clients' expectations, trying to be a role model for our community.
We take pride in having well-informed, trained, and kind staff available to answer your questions. Our team respects your industry and career path, and we strive to provide you with only the best gear.
We are a leading welding supply store in Bonham, TX. All of our products are reasonably priced; with our convenient four locations in Texas, we'll end up saving you time and money when you make purchases for our products, whether it's online or in person.
You can find our Texan kindness in every member of our team; we'll be happy to help you with whatever you require.