Welding Supply Store In Quinlan, TX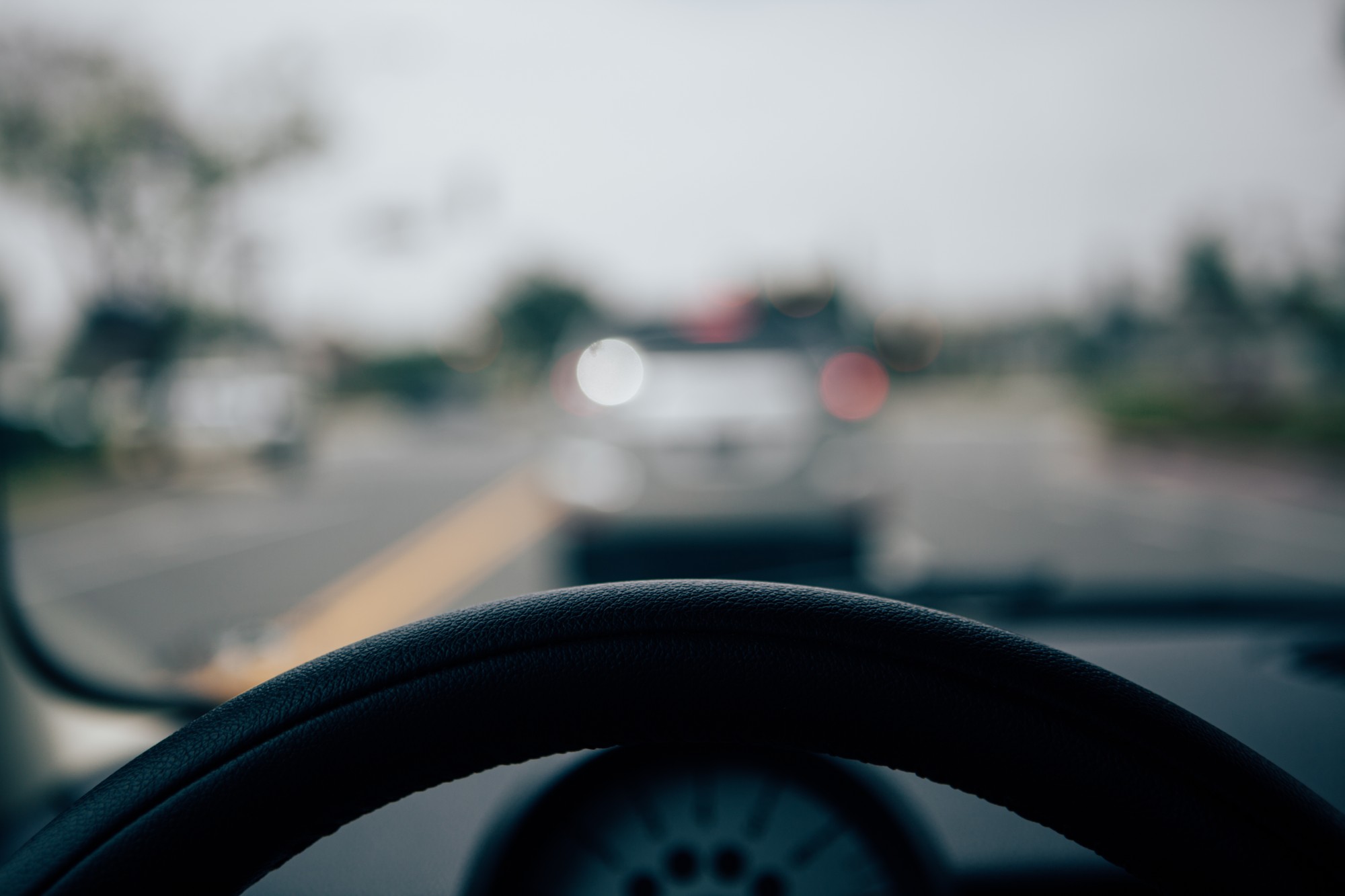 Professional contractors must have professional equipment; luckily, Fix & Feed has them all in our store. If you're looking for a welding supply store in Quinlan, TX, we're the leaders in the market. We can help you find what you need, providing top-notch equipment and reliable services.
Fix & Feed can provide our customers with the best technologies and products so that you can give outstanding results at your business; our clients are our priority. Purchase local, purchase Fix & Feed.
Contact Us
Leave us a message. We will contact you within one business day.
Some Welding Supplies You Can Find At Fix & Feed
Fix & Feed is your one-stop welding supply store. We offer 100% satisfaction on every item! Here are some of the supplies you might need:
Welding Helmets: We have the best welding helmets in Quinlan, TX. Being protected is a must, don't underestimate the importance of helmets!

Safety Glasses: Find all types of safety glasses in our store! You can look them up like "Welding Safety Eye Glasses." Protect your eyes when you work on projects!

Welding Machines: You can look for our Forney Arc Welder Welding Machine or Forney Easy Weld FC-i Flux Core Gasless Welder.
If you need more information and details about these items, you can reach out to us, and our team members will clear your doubts in no time!
Why Fix & Feed
We're a local hardware store that aims to provide quality and excellence to Texans. Fix & Feed has been in the business since 1996; we're locals serving locals. If you want to know why choosing us is your best option, here's why:
We're Accessible: We have four locations operating the whole week; we're always available if you need anything from us.

Our Special Sales: Our monthly sales are exactly what you need. There's no such thing as "buy now or never" with us; as long as we have stock, you have a shot.

Best Prices In The State: Fix & Feed prices are lower than our competitors, but the quality of service is never compromised.
Get Your Welding Supplies ASAP
At Fix & Feed, we pride ourselves on being the most trustworthy welding supply store in Quinlan, TX. We're eager to meet your needs and help you in any way possible; place your trust in us, and we will not let you down.