10 Household Products for Sale at Fix & Feed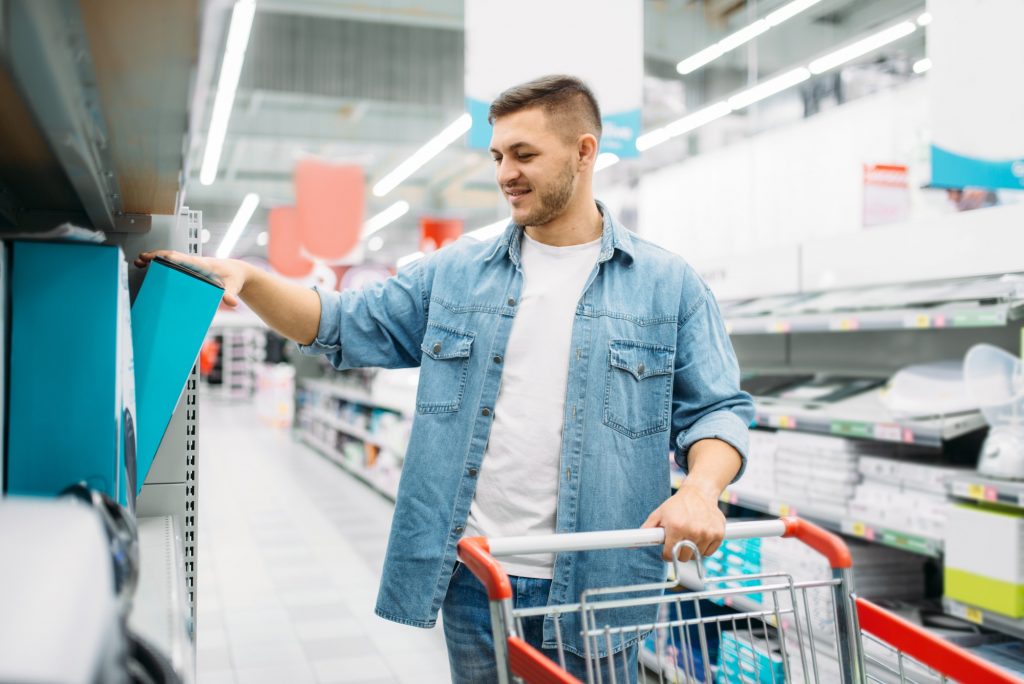 Who doesn't love those stores where you can find absolutely everything? As crazy as it sounds, Fix & Feed is one of them!
We are a family and business general hardware store, where Texan residents and visitors can find whatever they need. From construction materials, hardware, cleaning supplies, plumbing supplies, automotive equipment, sporting goods, electrical supplies, paint, power tools, and household products for sale. 
Check below 10 household products you can find at Fix & Feed:
1. Furniture
You can get all sorts of furniture at Fix & Feed, including but not limited to trays, tables, folding chairs, carts, cabinets, nightstands, tv stands, table & chair sets, bar stools, desks, bookcases, and much more. 
2. As Seen On TV Products
Doesn't it happen to you that you're curious about how effective As Seen On TV Products are? Well, you don't need to keep wondering. Come and visit one of our stores and test them yourself instead of purchasing something over the phone. We have anything from home hardware to lawn & garden products, and more. 
3. Floor Mats & Runners
We have floor mats, rugs, stair treads, floor runners, rug paddings, rug grippers.
4. Time Keeping Items
At Fix & Feed, you can get a wide variety of time keeping items like wall clocks, timers, and alarm clocks.
5. Personal Care Products
You can find glasses, sunglasses, hair care products, skincare, shoe and boot care, razors, hair clip sets, heating pads, home first aid kids, and other miscellaneous personal care products.
6. Emergency Lighting
Emergency lighting includes kerosene lanterns, lamp parts, lamp oil, matches, oil lamps, lantern wicks, candles, lighters, etc.
7. Laundry Products
As laundry products, we have steam irons, clothes hampers, clothespins, washboards, ironing board covers, laundry bags, laundry baskets, clothes drying, clothes hangers, racks, ironing boards, ironing board holders, and more. 
8. Storage & Organizers
We sell storage and organizers like turntables, cutlery trays, drawer chest, storage containers, storage racks, drawer organizers, cabinet and counter organizers, storage crafts, and storage bags.
9. Shelf Liner & Contact Paper
We have a wide range of shelf liners and contact papers, like beautiful shelf & drawer liners.
10. Home Decor
At Fix & Feed, you can also get different items for home decor, some of them are plate stands, easels, decorative scented and unscented candles, and more. 
When Visiting Fix & Feed, You'll Have Fun & Save Time
You can easily spend hours at the Fix & Feed stores amazed by all the variety of products we offer, but at the same time, you'll be saving time because our staff will help you find what you are seeking in a few minutes. At Fix & Feed stores you will get the highest quality products and best prices in Texas.
You can even start making your Christmas gift shopping and find a special gift for everyone. Our team is ready to help you find the household items you need to purchase.