6 Essential Power Tools for DIY Projects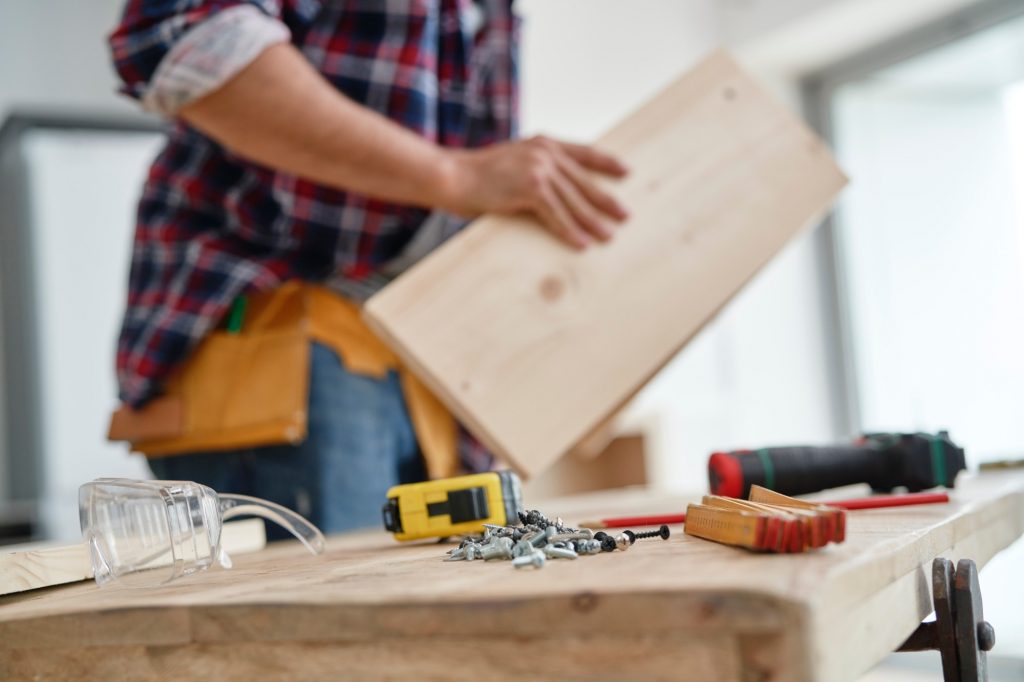 Doing a building or renovation project can be exciting for an expert. But as a homeowner, you may not have the expertise to do this type of work quickly. However, with a couple of tutorials on the internet and professional power tools, you can complete your project easily.
Whether you want to remodel a whole room such as the kitchen or renovate some small part of your home, we have the power tools you need. With us, you can get the following products:
Hand power tools: You can find a range of hand power tools in our stores like electric drills, electric hammer drills, electric core drills, electrical impact wrenches, power handsaws, belt sanders, and a lot more.
Bench and stationary: In our bench and stationary section, you can find scroll saws, band saws, power miter boxes, drill presses, bench grinders, table saws, bench tile saws, and sharpeners.
Heavy-duty vacuums and access: Within this section, you'll find shop vacuums-wet/dry, shop vacuums-ash collection, shop vacuum filter bags, shop vacuum HEPA filters, and more.
Hobby tool/engravers: You can find rotary hobby tools, engraves, rotary hobby tool accessories, and wood-burning tools.
Stationary power tool ACC: In our stationary power tools section, we offer motor arbors and mandrels, stationary tool access, power miter box access, and stationary tool stands.
Power/pressure washers and access: You can find pressure washers-electric, pressure washer chemicals, pressure washers-gasoline, and pressure washer accessories. 
Take Your DIY Projects To Another Level With Fix & Feed
If you're looking for power tools for your DIY projects at home, you can count on Fix & Feed. Fix & Feed offers a range of power tools for sale in its four stores in Texas. We have stores in Commerce, Quinlan, Sulphur Springs, and Bonham, where you can find all you need to do your building project like a professional. Our prices are accessible for homeowners, and you have many options to acquire them.