5 Gifts for Dads that Love to Grill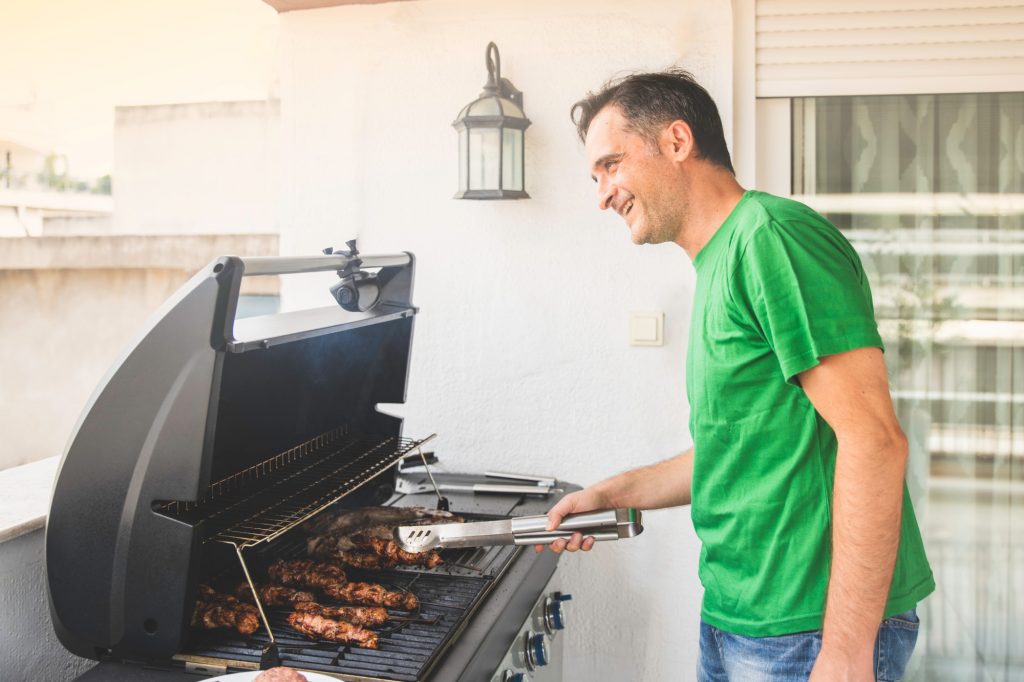 Barbecues are a fun activity for the whole family, Texans love BBQs, not only for the food but also for the quality time you spend with your loved ones.
If you're looking for the best gift for dad, whether it's for a birthday, Christmas, or father's day, grilling accessories can be an excellent gift for all dads that love to grill. So keep reading and check out the following items dad would like and enjoy:
1. Thermometer
A thermometer will ensure the optimum temperature for the meat and vegetables to be perfect. Some models may even be used with charcoal, electrical, natural gas, or propane grills.
2. Barbeque Tool Set
Choose a barbeque tool set with at least three pieces, spatula, fork, and tong. They are all essential when it comes to grilling food. 
3. Sear Grate
A sear grate will create professional diamond pattern sear marks, dad will feel like a pro cook. Plus, the steaks will get a nice flavor, while sealing in the moisture. There are different types of sear grates; by visiting a local hardware store, you can check and find the best quality one. Porcelain-enameled is excellent for avoiding the meat from sticking on them.
4. Portable Grill Cart
With a portable grill cart, the barbecue party can be taken anywhere. You can find different models made from plastic or steel. One of the best brands is Weber. 
5. Apron
There's no barbecue without an apron. Besides keeping the clothes clean, it gives a special touch. We are sure your dad will look like a chef with it!
Choose Grilling Equipment at The Best Store in Texas
The items mentioned above are just a few of the many items and grilling equipment you can get at Fix & Feed. We take pride in being a holistic hardware store in Texas, where you can find everything for your home or commercial needs.
Fix & Feed sells top quality products and materials, as an all-in-one shop, you'll be able to find everything you need, presents for dad, mom, or anything else required for the house. Our friendly and knowledgeable staff gets continuously trained and can help you find what you're looking for.
You can visit our stores from 7 am to 8 pm. We're pricing leaders in Texas. Come and visit us!