8 Garden Tools to Transform Your Yard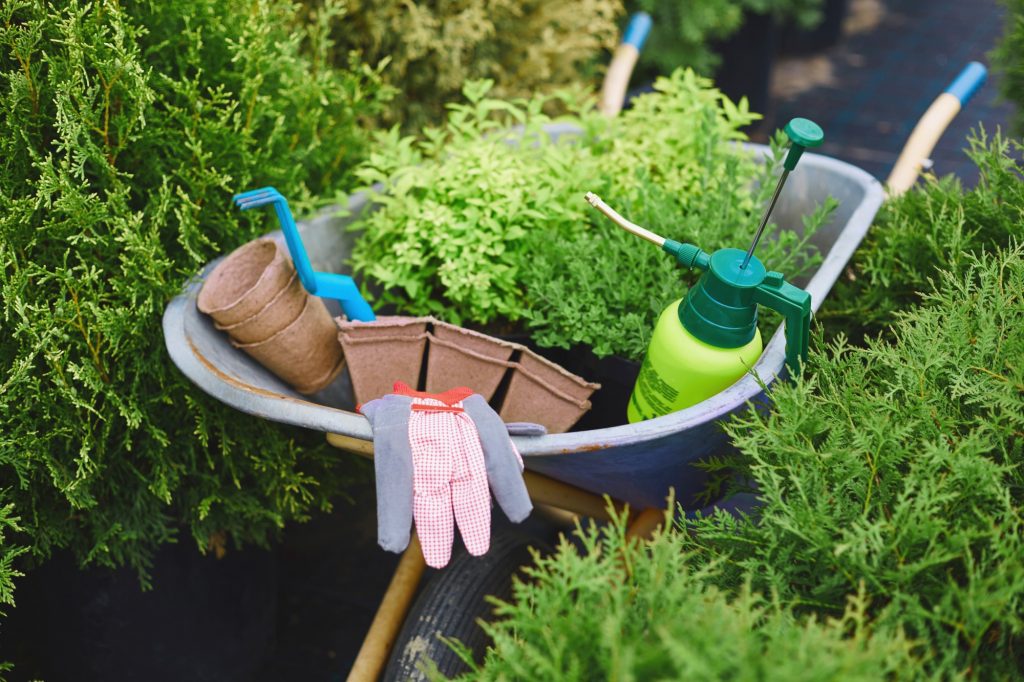 Gardening is one of the activities that you can enjoy and take pride in. If you've always wanted and dreamed with a beautiful garden with flowers, cultivating your greens, and more, but you aren't sure where to start or what tools to buy check out the following eight garden tools we recommend to transform your yard:
1. Garden Hand Tools
Whether you're planting a new plant or seeds, garden hand tools are practical. You can get trowels, weeders, or cultivator hoe tools. They all have different uses, quality, and materials, so it's best to choose and shop at your local hardware store. 
2. Pruning and Trimming Tools
All plants require care, don't think it's enough to water your roses and other plants to grow and flourish. A vital part of the health of a rose bush is pruning, as it helps to prevent diseases and encourages flowering. The same happens with shrubs or fruit trees.
Pruning and trimming tools come in all shapes and sizes, depending on the type of plant or tree you want to cut. You don't have to have professional tools, but good quality tools will keep you safe from cuts. Again like the garden hand tools, if it's your first time buying pruning and trimming tools, it's advisable to get them from your local hardware store; the staff should be able to explain what they are for and what are the best brands you can buy. 
3. Garden Footwear
Garden footwear is a must to protect your lawn and to keep your casual shoes in good condition. With time, any other type of shoe will wear out faster if you're using them while doing your gardening. 
Garden footwear is also waterproof and anti-slippery, you can find boots or slogger styles. 
4. Lawn Mowers
It doesn't mean you have to be a professional to use a lawnmower; there are different models of manual lawn mowers that can be used to maintain your lawn and save money from hiring a gardener with too much frequency. And at the same time can serve you as a workout activity!
5. Gloves
No matter how simple the job you'll perform is, accidents can always happen. Gloves will keep your fingers protected from cuts, scratches, insects, or friction burns. Make sure to try the gloves on before purchasing them, to avoid blisters.
6. Watering Can
Watering cans are especially useful for watering delicate plants like roses, or when planting seeds. They can evenly and gently rain shower the soil, allowing the water to be absorbed into the roots. 
7. Wheelbarrow
A wheelbarrow will save you time transporting new plants, soil, or all the debris you cut and pick up when doing your gardening. 
8. Shovels 
A shovel is a versatile tool that you'll always find handy. Whether you are digging a hole for a new plant or cleaning your yard, consider buying either a steel one or hard plastic. Depending on your needs, the staff at your local store should help you find what you need.
Find Everything You Need at Fix & Feed
Ideally, it would be best if you always bought your garden tools from a local shop to check them and ask about the uses and quality. Fix & Feed is a hardware store in Texas with friendly locals who will help you find the best solution.
Stop by your nearest location; you'll find us open all seven days of the week from 7 am to 8 pm.