10 Tools You Need For Your Electrical Projects
Working with electricity can be risky if you don't have the right electrical supplies. As a professional electrical contractor, you must know how essential it is for you to be well-equipped. However, sometimes, your supplies can get lost or old, and you can't work on projects like that!
In this blog, we'll go through 10 essential tools that you might need for your electrical projects, and where is the right place to find them, and more!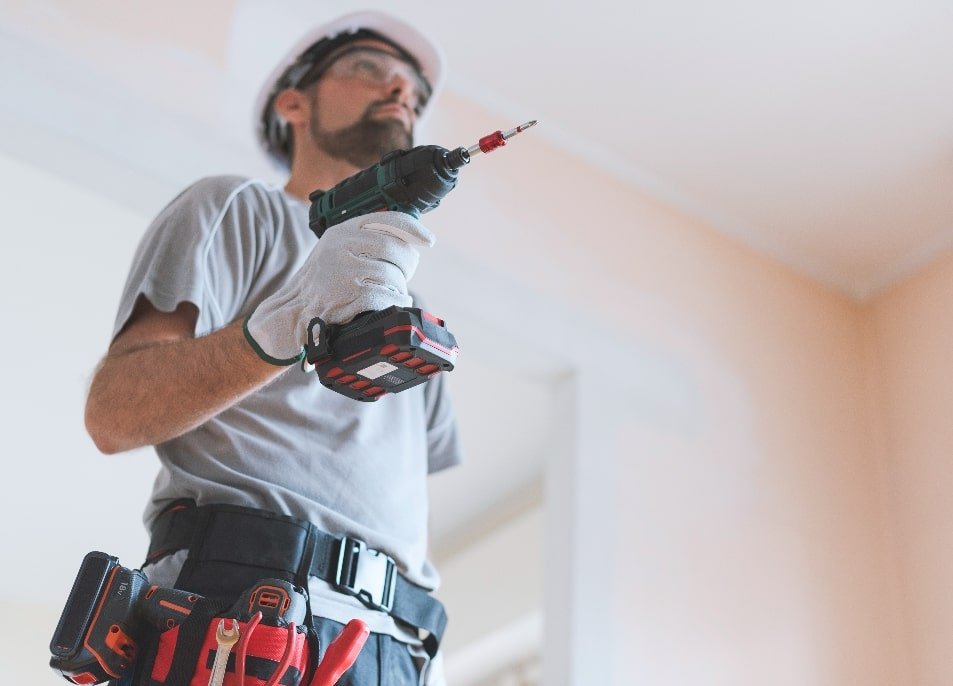 Torpedo Level
A Torpedo Level is an essential tool for your electrical projects. It's used to ensure that your work is level and plumb.
Utility Knife
It's used for stripping wires and tough materials. It cuts off the electrical tape and is useful to open cardboard boxes.
Screwdrivers
These tools are used for tightening and loosening screws. It's a must-have tool in any work material! You can find screwdrivers in many types and styles, so you can choose what brand works best for you.
Tongue-and-Groove Pliers
It's designed to cut wire and nails; however, you can use it for removing knockouts from metal electrical boxes. It has serrated jaws, which allow it to be used as a wrench.
Non-Contact Voltage Tester
This tool is one of the safest and most useful to have. It's used to perform quick safety checks to ensure no voltage in an electrical wire or device.
Wire Strippers
It's used to strip insulation from electrical wire. Wire strippers come in different sizes, so you can choose one that works best for your needs.
Fish Tape
This tool is used to pull wires and cables through walls and other hard-to-reach areas. It's also useful to route a wire inside an electrical box or chase, which isn't big enough for it. 
Voltmeter
Voltmeters are a more advanced tool that you can use to test the voltage of electrical devices. You must be trained and certified before using this! It's used to test how much power your device needs or check if a circuit has been overloaded.
Wire Crimpers
It's used to attach terminals and connectors. It has many uses which you can choose from depending on the model of crimpers that you use!
Essentials Like Hammers, Flashlights & Tape Measure
These are the most basic tools that you might need in your bag when working on electrical projects.
Texas' Complete Hardware Store For Your Home Improvement Projects
Do you work on electrical projects? Then get your electrical supplies at Fix & Feed! We pride ourselves in getting top-quality products to our customers; we have it all here, from flashlights to wire crimpers!
Reach out to your closest Fix & Feed store and ask for our monthly sales!