5 Reasons to Buy the Generac 3100 PSI Gas Pressure Washer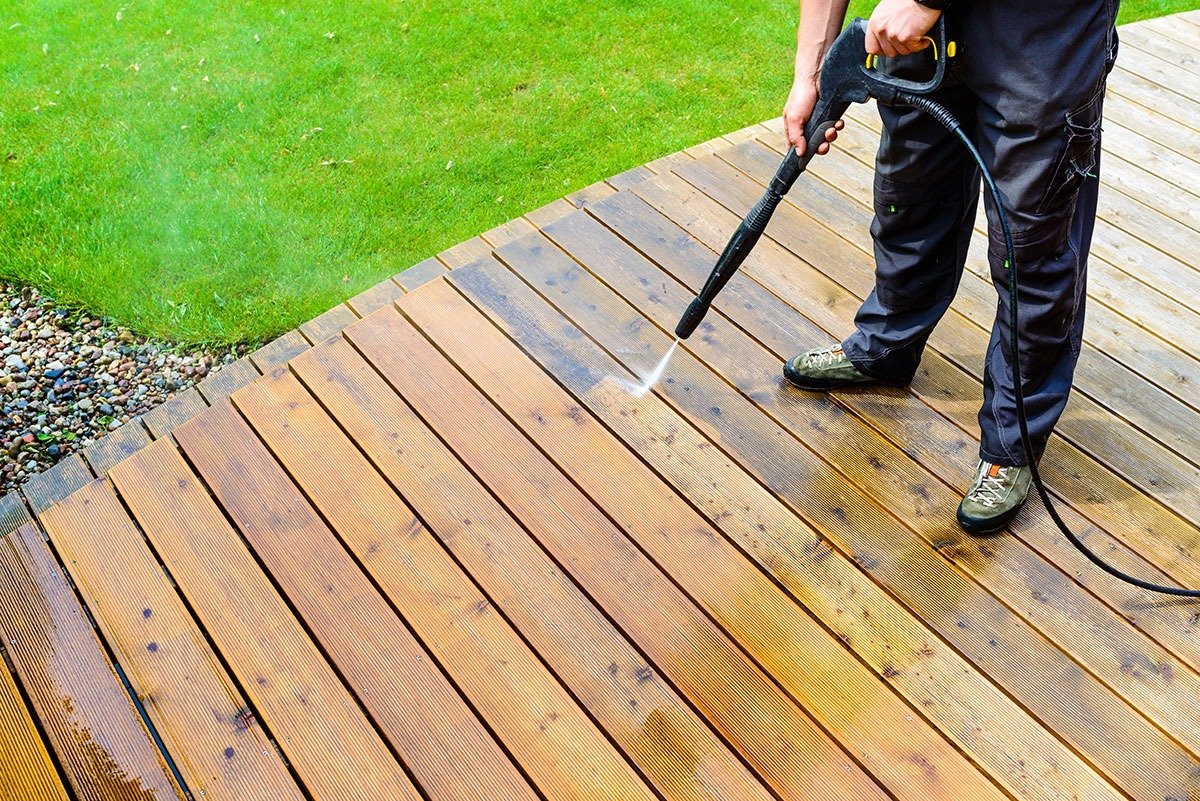 Having a quality pressure washer for home DIY projects is essential. You'll save time by getting your task done quickly, and you'll save money in the long run by not having to pay someone else to do it for you.
If you're looking for the best tool to wash your driveway, clean your car, or prepare your home for a painting job, the Generac 3100 PSI gas pressure washer is your best choice. Here are five reasons why you need one now.
Hassle-free Startup
Get started with the single press of a button. This fantastic pressure washer includes a one-touch push-button for start and automatic choke, allowing you to get started with your DIY project in no time. 
Quality Lithium-Ion Technology
Like the best power tools, the Generac 3100 PSI gas pressure washer has a state-of-the-art lithium-ion battery that provides up to 50 startups and can hold a charge for 18 months. Additionally, the battery is easy to remove and charge in a cradle charger for added convenience.
Convenient Detergent Tank Included
This amazing pressure washer has an onboard detergent tank, so you can add your favorite cleaning solutions effortlessly to make your DIY project more manageable and get a superior clean.
Easy Pressure Adjustment Settings
The power dial gun allows you to choose between four application settings for optimal power and cleaning performance for your task. The four task options added are car, wood, concrete, and soap. It also includes an inverted trigger with a cushion grip to keep you comfortable during extended use.
Comfortable Size & Weight
Generac's 3100 PSI gas pressure washer will make your cleaning DIY projects a breeze with its compact size. It has dimensions of 24.4 x 18.9 x 35.5 inches and a total weight of 58.1 pounds to help you move it around easily and comfortably.  
Visit a Fix & Feed Store Today
Get this top-quality Generac pressure washer and all the tools you need for your home DIY projects at Fix & Feed. We have four stores conveniently located throughout Texas in Commerce, Bonham, Quinlan, and Sulphur Springs. Visit us today to learn more about our monthly promotions and get the quality service you deserve.