Renovating The Bathroom: Where To Start?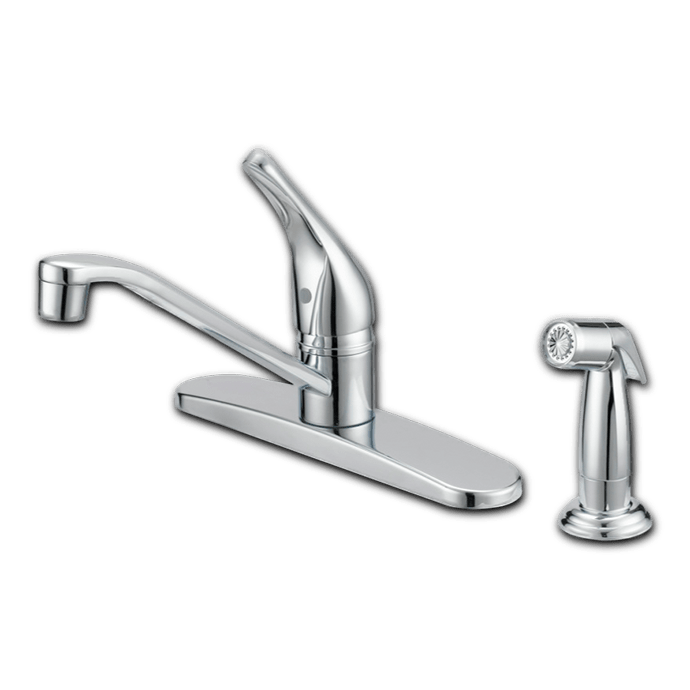 So your mind is made up – you're finally going to start renovating the bathroom. Let there be no confusion; a bathroom renovation is going to cost you time, money, and possibly a few gray hairs. The price can depend on what you're looking for. But, if you're smart about spending, the investment will likely prove worth it. 
The trick is to choose upgrades that jibe with your lifestyle and routine. Keep reading to find out what you need to do before you start renovating your bathroom, and our favorite product suggestion you will want to be sure to include. 
Ask Questions Before You Start 
Before you even start mood-boarding or falling in love with a bathroom design you want to recreate – ask yourself the boring questions. You may not even realize they impact your bathroom needs, but they do. Ask yourself questions like: 
What's your daily routine? The layout will depend on it.

How much can you spend? Better to budget now than be disappointed later

How much storage do you need? Easy to add now, more challenging to add later

What do you not like about your current space? So that it's not replicated in the new one, of course. 
Understand The Tub Basics
A freestanding tub – if you have room for one, is great for resale value. But if your space isn't big enough for both a spacious walk-in shower and a bath, a shower/tub combo is best. Smaller details include fixing and changing bathroom faucets, which can make all the difference in the tub. 
Product Suggestion: Boston Harbor Tub/Shower 3-Faucet Handle 
Your shower faucet is an essential aspect of your daily convenience and comfort. You use your shower to feel refreshed after or before a day's hard work. Your shower must work well enough, and part of that is dependent on the faucet. 
Our favorite pick is the Boston Harbor Tub/Shower 3-Faucet Handle, which is IAPMO, WaterSense certified. It saves water without compromising performance. Not to mention, its durable brass waterways make it long-lasting. The polished chrome finish makes for easy maintenance and complements most bathroom interior designs. 
Fix & Feed, Your One-Stop-Shop 
If you're looking to renovate your bathroom, you'll want to find all the essentials in one place. At Fix & Feed, we are proud to be a one-stop-shop for all your bathroom remodeling needs. With four Commerce, Sulphur Springs, Bonham, and Quinlan locations, we make it easy for you and offer special sales, approachable staff, affordable prices, and accessibility.