5 Things You Need If You Own A Trailer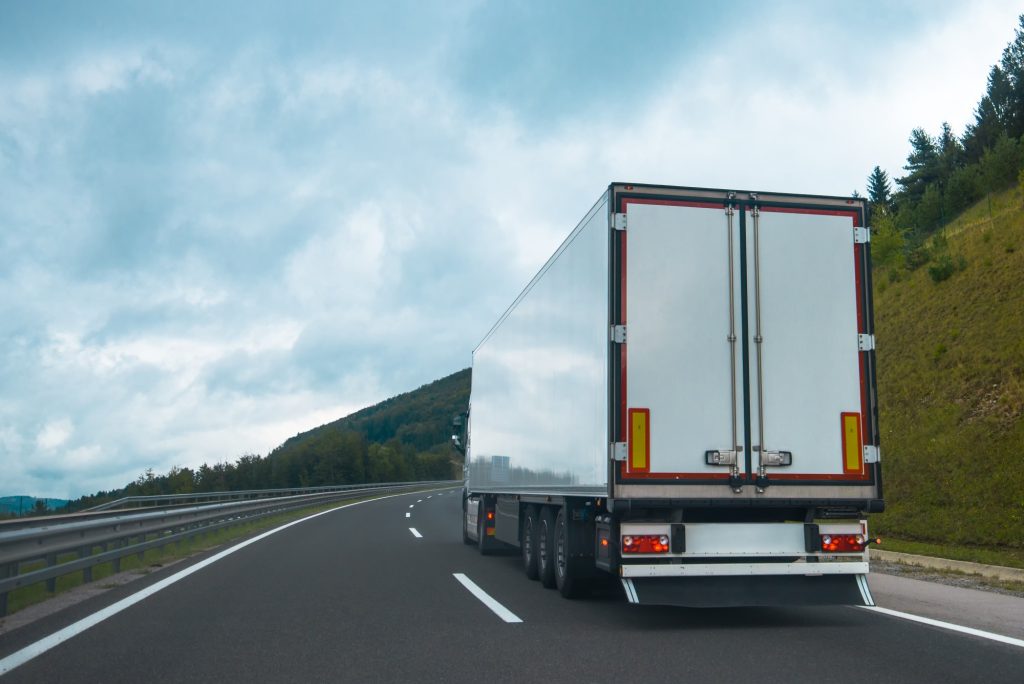 Throughout the years, trailer homes have become a popular and attractive way of living for many. Living in a trailer home brings many benefits, such as maintenance costs, and are environmentally friendly. Nevertheless, there are several things homeowners must keep in mind before deciding to move and own a trailer. 
Things To Consider 
Owning a trailer is like owning a regular home, just in a more convenient and smaller way. Like a house, a trailer needs certain things to make living conditions comfortable and appropriate for a person. The following are five things a trailer owner should keep in mind. 
Trailer Jack Pins
Pins are designed to allow easy adjustment to gear legs. 
Trailer Lights
Having an extra set of trailer lights is always a good idea in case they stop working. 
Adaptor Plug
Power adapters are handy because sometimes the electrical output is incompatible.
Retaining Ring Kit 
Retaining the rink helps smooth the swivel operations of a trailer. 
Tire chocks
A trailer's wheels must be stabilized when parked. Tire chocks come in different shapes and sizes to keep wheels in balance for better support. 
Shop Trailer Products At Fix & Feed
When looking for any type of product to use in your trailer, owners should always opt for high-quality products. The reason behind this recommendation is that when you live in a trailer, you are usually not close to the city. Trailers are designed to be either on the road or parked at a trailer park. Therefore, it is essential to purchasing products that will last and will also give you long-lasting results.
Fix and Feed has proven to be the go-to shop for many trailer owners. At Fix and Feed, we offer various products that can be used for multi-purposes, especially when doing maintenance to a trailer. 
With us, you can guarantee the best deals and incredible prices that you won't find elsewhere. 
CONTACT US FOR MORE INFORMATION!