3 Essential Things A Carpenter Must Have In His Tool Chest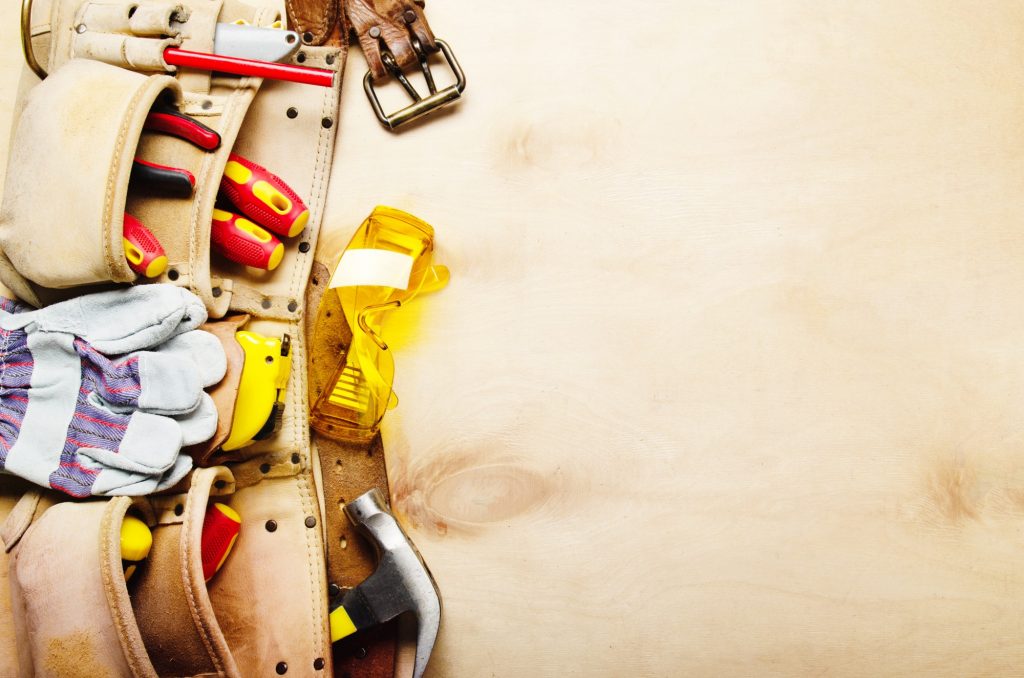 Carpenters are necessary for almost every construction. They play an essential role since they are responsible for various areas in the entire construction process, from measuring, cutting, and shaping the wood to taking care of installing structures and constructing building frameworks. To be fully prepared for their daily jobs and duties, carpenters always carry a tool chest with them, which contains essential tools to help them deliver effective results. 
3 Must-Have Tools
Carpenters tend to carry many tools with them, just to be prepared for any situation. However, some tools are considered the most important and the ones they should never forget. These must-have tools serve for general purposes, and they get them out of trouble in any situation they may encounter. 
Hand Saw
The hand saw is a unique and irreplaceable tool. In fact, without one, carpenters risk limiting themselves with the number of duties they can do. Hand saw has many variations to ease a carpenter's job. 
Tape measures
Tape measures are always necessary and useful for big and small projects. The key to successfully use one is having the right precision to measure. Carpenters prefer to use tape measures with feet and meters since both types of measurements are used in projects. 
Wood glue 
Wood glue is one of the essential tools a carpenter can use. Wood glue is a specialized glue for wood fibers. This type of glue is so strong that it can be stronger than the wood itself. Therefore, carpenters must be extra careful not to make any mistakes when applying glue to any wood material.  
Elmer's Wood Glue (4 oz.) is the favorite wood glue for carpenters because it's super useful for home repairs. It's non-toxic, no harmful fumes and easy to clean up with water. 
Besides creating strong bonds and durability, it also helps carpenters to keep the wood stunning and fresh. 
Your Ideal Local Store
Finding the right quality products to work well with wood materials can be hard at times, but not if you know where to look for them. Fix & Feed is a company located in Texas. The best part is that Fix & Feed serves in four different areas to reach as many people as possible and provide them with quality products for their renovation or construction projects.