The Essential Tapes You Should Have At Home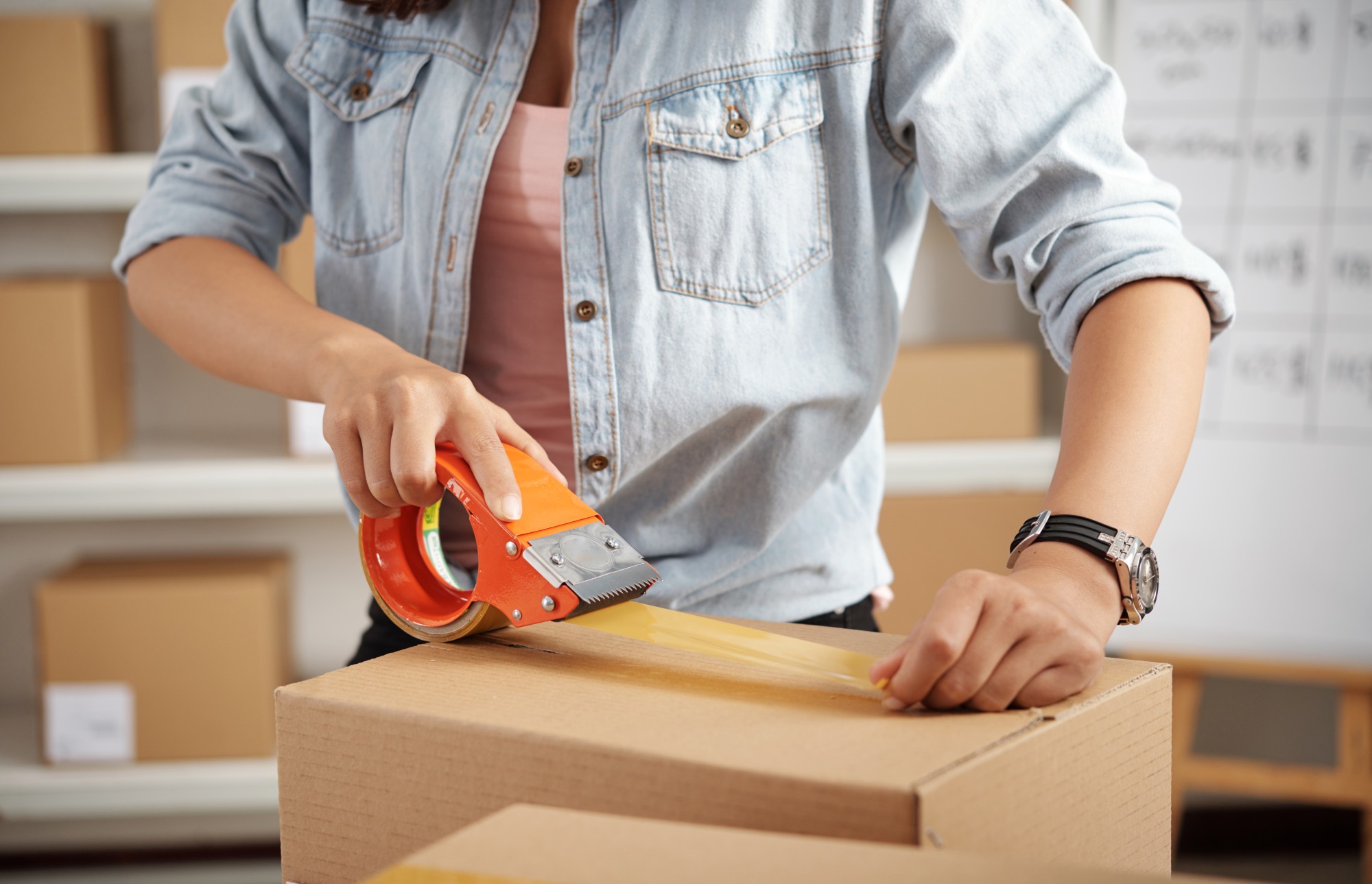 The majority of the time, homeowners prefer to hire professionals to do the necessary repairs or renovations in their home, but others choose to do them independently. When this happens, it typically means that the house requires minor repairs or renovations, which can be done by either the housewife or husband. The key to being able to do them has the necessary tools at home. 
Must-Have Tools
Repairs and renovations can vary all the time; therefore, it is tough to know beforehand what your house will eventually need. Likewise, depending on the type of repairs or renovations you are looking into doing, the materials and tools will also vary, making it a good idea to have the most common and useful tools at home. 
An important recommendation to keep in mind is always to have tape at home, since it is a tool that you will ever need. There are different types of tapes which all have their purpose. From water-resistant to aluminum foil tape, they are all problem solving and useful. Housewife and house husband should always have one for emergencies or unexpected repairs. 
Most Useful Types of Tapes
Due to the wide variety of tapes in the market, it is crucial to know the differences between them and their purposes. The most common types of tapes are water-resistant, duct, and aluminum foil tape. Here are some of the best that you can get at Fix & Feed Store:
Water Resistant Tape
Water-resistant tapes are perfect for sealing out water, moisture, and air. Likewise, they can also be used to patch holes and cracks due to their ability to form long-lasting bonds. 
IPG Fix-it DUCTape
This is a general maintenance Duct tape (1.88"x55yd) is easy to differentiate from other types of tapes because they are made of cloth. This tape is most commonly used for temporary repairs, and it is more like an everyday tool. 
 2"x10YD IPG Aluminum Foil Tape 
This aluminum foil tape is used for shielding and covering thermal insulation. They are excellent for fiberglass and uneven, irregular surfaces. 
A Good Solution To Emergencies 
An advantage of having immediate access to any tape is that they are an excellent solution to unexpected problems or emergencies. For instance, if a househusband finds a leak in his home, he can use a water-resistant tape to stop the leak potentially. Likewise, if he finds a spot filled with a lot of moisture, he can also use this same tape to solve the problem. 
Duct tapes are extremely helpful when it comes to needing something flexible or sticky. This tape can be useful when cleaning air ducts, fixing a car, or a tent. Lastly, aluminum foil tape is an excellent choice when it comes to extreme weather conditions. The aluminum foil tape has an acrylic adhesive that makes it resistant to extreme hot and cold temperatures.  
Shop Local
If you are a housewife or husband looking for high-quality tapes to take care of your home, then Fix & Feed is your solution. Fix & Feed is a local store that offers the best products in Texas for home repairs and renovations. Visit us today!