6 Things To Keep In Your Car In case of Emergencies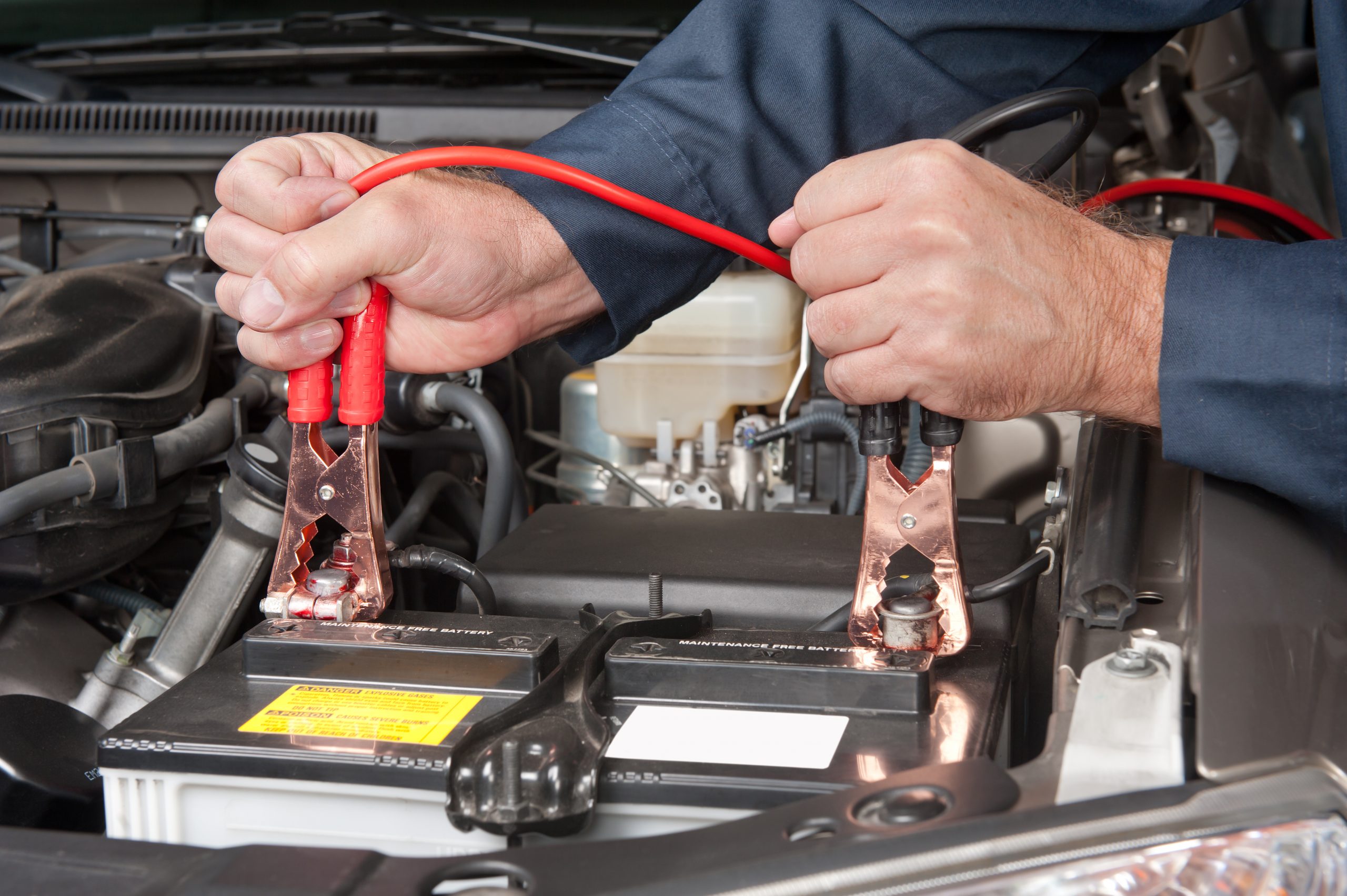 Whether you're traveling a few intersections away, or between cities, roadside emergencies can happen at any time, anywhere. However, it's often common that when emergency situations do arise, we may not be prepared. Being prepared is critical and could save you a lot of time. 
Keep reading to learn about six things we think you should have on hand in your car at all times. 
Vehicles Owner Manual
The owner's manual of the vehicle has important information that can be of use to the towing company or repair shop working on any fixes. The owner's manual will have the necessary information on the correct pressure for your tires. 
Blankets 
You never know when your car might break down in the middle of cold months. Which makes it important to keep some blankets in the car. If you're ever stuck on the road in negative temperatures patiently waiting for a tow truck, a blanket could be a lifesaving tool to have on hand. 
Jumper Cables 
Having jumper cables on hand is always a good idea. You never know when you'll run into a dead battery. Jumper cables are especially useful if you own an older vehicle, and who knows you might be able to help someone else in an emergency in need of a jump start. 
Flashlight
Keeping a flashlight in your car can be important for a variety of reasons, whether you drop your keys getting out of the car, checking your tire pressure in the dark, or having to jump-start your car, a good flashlight will help you to get those things done.
Road Flares
If your car breaks down on an interstate, especially if it's in the dark or foggy, you could benefit from having a lit-up road flare or reflective triangles to let traffic know you are stopped on the side of the road. It will also help the tow truck find you should you require your vehicle to be towed. 
Tri-Ball Hitch Black 8 In. 1 ⅞", 2", 2 5/16" 
The Tri-Ball Hitch in black is a mount that provides convenience and versatility for customers who require towing. This product can simply adjust the ball mount and rotate to the desired hitch ball. It's the perfect option to have for emergency towing needs. Its towing capacity ranges from 2000 pounds to 10,000 pounds. 
Fix & Feed For Your Emergency Needs 
When it comes to being prepared, it's important to have the necessary tools and resources on hand to ensure you're well prepared when you need to be. Fix & Feed is a hardware store that carries all the essentials you'll need to have on hand.
GIVE US A CALL OR VISIT OUR STORES