Country Style Living & Decor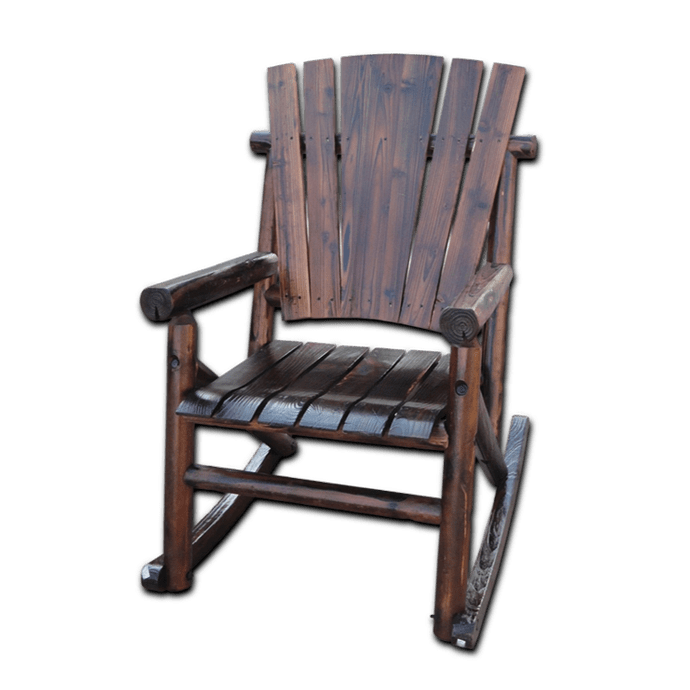 Country decor and furniture are all about comfort and charm. The modern country style of interior design is an idyllic classic. Stepping away from a purely traditional country design style, the contemporary country allows for more playful and nuanced aspects along with minimal notes. 
Long gone are the days when country living was associated with traditional florals, farmhouse furniture, knitted tea cozies, and egg baskets. Now, it's a popular trend that works for most styles of homes. A timeless and classic choice, this style is inspired by rural living and farmhouse spaces. 
Since there's a series of elements that articulate the perfect country-style space, we'll be sharing our favorite materials to add a subtle yet elegant country look to your home and, of course, our product spotlight. 
Wood and Natural Materials 
No modern country-style interior or exterior is complete without wooden elements. The use of wood makes country design style; without it, it wouldn't be the style we know and love. Think exposed beams, wood paneling, and original wooden floorboards. 
However, if your budget is short, a great modern country design hack uses wooden furniture such as chairs that are perfect for patios and entryways and will add a definite rustic look to your home. 
Product Spotlight: Char-Log Rocker Limited Edition
Take a seat on a limited edition Char-log rocker with a unique arm design; these pre-built arms offer quick and easy assembly. 
Featuring curved seat slats, rounded armrests, and signature high rounded back, this rustic charred wood rocker is designed for maximum comfort. It is the perfect rocking chair for anyone or merely adding a lovely rural, country-style living look to your patio or interior of your home. 
Each solid pine and fir log is individually cut, milled, charred, and then polished. This curing process helps extend the wood's life by preventing mold and mildew, insect infestation and rendering them fire-resistant. 
Visit Your Local Texas Hardware Store 
If you're looking to add a rustic, country-style feel to your home without breaking the bank, you can add furniture such as the Char-Log Rocker. Our monthly promotion currently features the Char Log Rocker. 
Visit us at one of our four locations in Bonham, Commerce, Quinlan, and Sulphur Springs. When you visit Fix & Feed, you'll be able to take advantage of our monthly promotions, affordable pricing on high-quality products, and knowledgeable staff who can help you find exactly what you need.