The Trimmer Garden Tool To Make Your Grass Look Perfect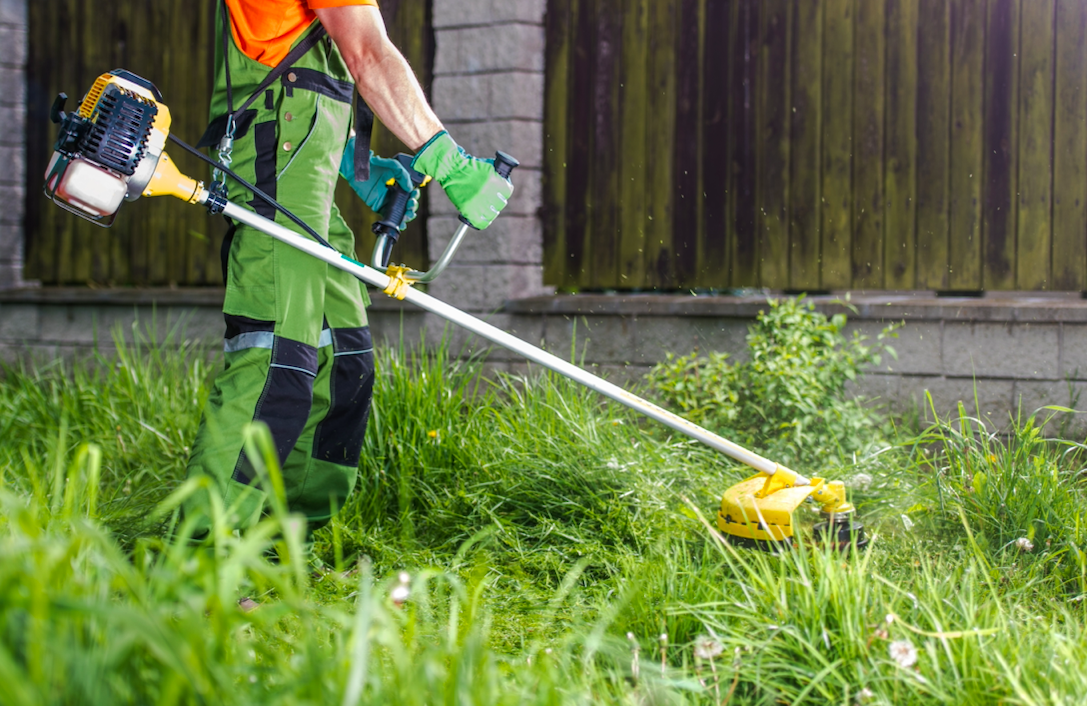 Gardening can seem like a never-ending chore, but it doesn't have to be when you have the right tools on hand. If you're in the market for garden tools, one stroll through the tool section of any garden center or hardware store can make your head spin. 
You might be wondering what kind of garden tools and equipment do you need? And what are the best tools for your garden in specific? To make it easy for you, we've narrowed it down to the trimmer garden tool as a must-have. Keep reading to find out what this excellent tool can do for your garden and all you need to know about finding it. 
What is a Trimmer Head? 
A string trimmer is a vital part of the garden and is designed for tidying up long grass and weeds around the garden. 
Those with smaller gardens are most certainly best served by a trimmer as they are easy to use and maintain; even inexperienced gardeners will achieve great results. 
Using a string trimmer can help you correctly edge between grass and a driveway or walkway, turn the trimmer, so the string is vertical, and then walk it into the cut path.
Owning a electric garden tool like a trimmer will also allow you to tidy up in areas that are difficult to access with a conventional lawnmower, such as long lawn borders, ensuring a genuinely pristine finish in every corner of your garden.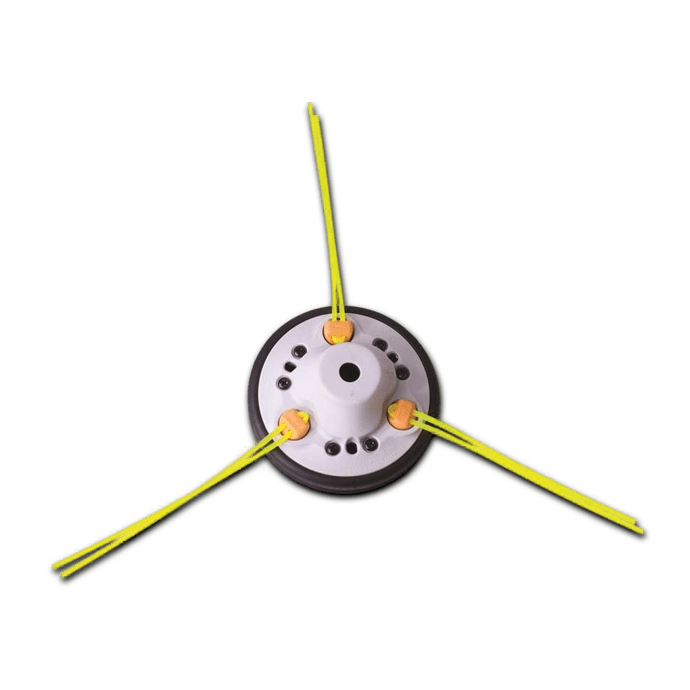 Product Spotlight: Stens 385-893 Pivotrim Hybrid Universal Trimmer Head Kit 
When it comes to having a trimmer, you'll want to ensure you have a good trimmer head on hand. Our favorite pick can be found at a Fix & Feed store near you and features an easy installation, fits 99 percent of gas-powered straight and curved shaft trimmers. It comes with heavy-duty blades for heavy grass and a light brush if needed. 
The pivot rim trimmer head comes with Stens one-year warranty to ensure every part's reliability and performance. 
Get Your Gardening Essentials at Fix & Feed
If you're looking for a Trimmer garden tool, the experts at your local Fix & Feed store can help you find anything and everything you need. Visit us at one of four locations in Bonham, Sulphur Springs, Commerce, and Quinlan for various in-store promotions and affordable pricing.