Essentials For Your Next Summer Picnic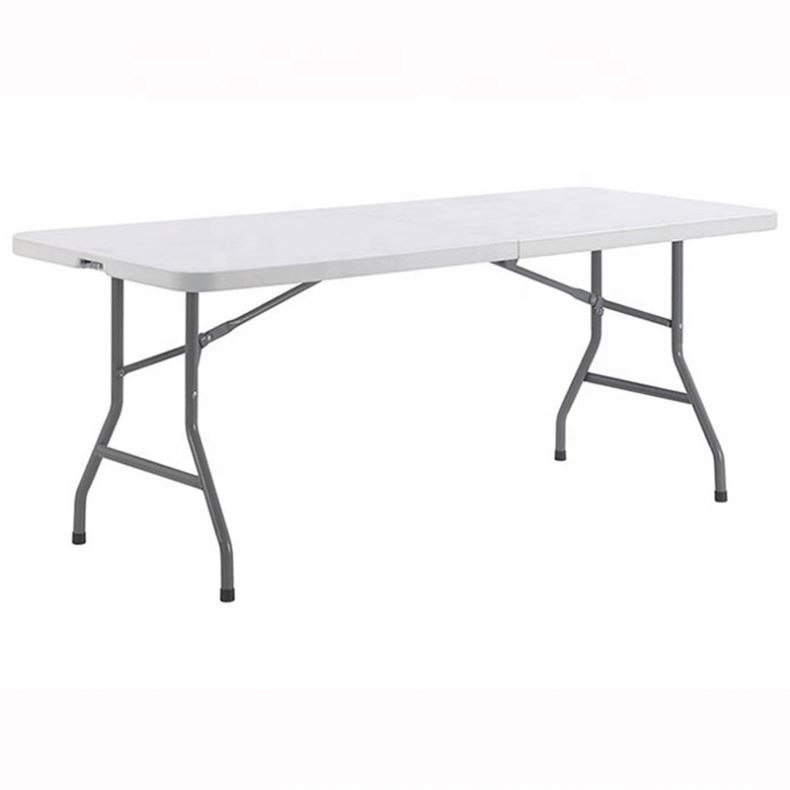 Picnics bring thoughts of warm weather and sunshine as we say goodbye to the colder winter months; what better way to say hello to the unfolding warm season than by breaking bread outside with friends and family. 
If you're getting ready to host a picnic in the summer, you'll want to start planning and make lists of what you need. Having the right essentials on hand can make for the perfect picnic. Keep reading to find out our summer picnic essentials. 
Bug Spray
A day in the park can help you meet new pesky friends: bugs. Reduce the chances of insect bites by taking along and literally applying bug spray. 
Picnic Blanket 
It's easy to opt for picnic destinations that have chairs provided, but on a beautiful day, seating might be limited. Don't forget to bring along a blanket for the extra seating. Make sure you have enough room for everyone. 
Picnic Basket 
One of the picnic essentials you need is a suitable carrier; the right picnic basket is the most practical when commuting your food and things somewhere. A basket keeps everything in place, helps prevent leakages and broken containers as well. Avoid traveling with disposable bags to control your waste and pack everything in airtight containers to avoid spillage. 
Flatware and Cutlery
Flatware and cutlery are picnic essentials, even if you're serving finger foods. If your basket doesn't come with flatware or cutler, then that's perfectly fine. There are plenty of movable plates and cutlery options. 
Folding Table
Having a convenient table on hand can make for a perfect picnic. A portable folding table is an ideal companion to any outdoor event. Add some chairs, and you can easily convert it to a picnic table in a snap. 
Fun, functional, and super adaptable – even if a small space challenges you. They are generally lightweight so that they can move around from one place to another without hassle. 
Our Pick: Lifetime 6-Foot Folding Table – White Granite
When it comes to folding tables for your next picnic, we recommend having the lifetime 6-foot folding table in the color white granite on hand. It's ready to use, easy to maintain, and straightforward to store. Its lightweight design allows for flexibility and convenience. If used as a picnic table, it can seat six people. Not to mention, it comes with a ten-year limited warranty. 
Find Your Picnic Essentials at Fix & Feed
As the summer approaches us, it's essential to be well prepared for picnic-season. Of course, you'll want to find everything you need. At Fix & Feed, we have folding tables for sale and invite you to visit us at one of our four store locations in Commerce, Bonham, Sulphur Springs, and Quinlan.