Choosing The Right Flooring For Your Home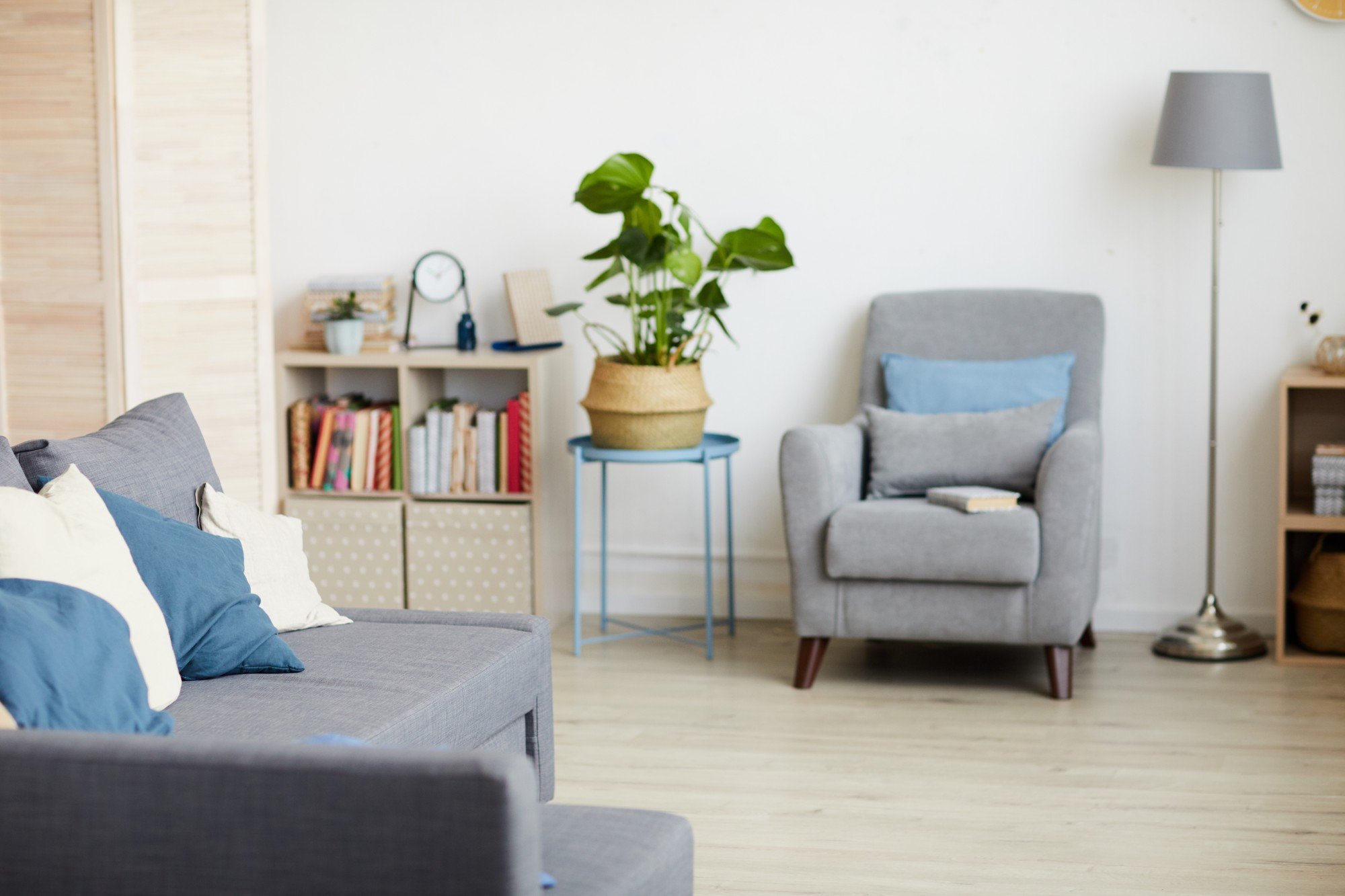 Designing or renovating your home allows you to create a personalized atmosphere. Deciding on the overall look of your home also includes selecting the best flooring products. Simultaneously, choosing the right type of flooring products can get overwhelming with so many options.
However, you should always be sure to pick the flooring that compliments your home's aesthetic and overall design. The flooring options available on the market seem endless these days. Options include hardwood, laminate, ceramic, tile, concrete vinyl, and even bamboo flooring. There are also subcategories, such as water-resistant options. 
To make it easy, we've compiled a list of three flooring options and additional tools to have handy, all of which you can find at your local Texas Fix & Feed store. 
Laminate – Click Planks Composite Vinyl 
Click planks composite is the right choice when you are looking for an easy way to install flooring and that can absorb heat to regulate the house's interior temperature. They are also ideal if you are looking for non-slippery flooring. This flooring type can be easily installed in almost any living space of your home with little to no tools required.
The best part is that it can be installed directly over the subfloor, even on top of existing flooring. It's incredibly durable and offers an aesthetically pleasing and natural design. Thanks to advanced technologies, manufacturers can beautifully mimic the look of natural wood at a much lower price point without compromising on quality. 
Laminate – Self Stick Vinyl Planks 
Self-stick vinyl planks, also known as peel and stick vinyl, are a modern version of classic vinyl that is cost-effective and easy to install. This makes it very easy for those looking for DIY options. For home renovations where cost is an essential factor, self-stick vinyl planks can give your flooring a look you want without having to break the bank.
Installing traditional vinyl can be a big and often messy job that requires tools and extra sets of hands for help. Self-stick vinyl planks can be installed in many rooms in less than an hour with minimal effort. Cleaning up and maintenance is also relatively easy when you choose self-stick vinyl planks; for daily cleaning, water is generally required.
Premium Underlayment 200' Roll 
Today's laminate and vinyl flooring options are beautiful and often look very genuine. If you're thinking of installing a new laminate or vinyl floor, one thing you'll need is the underlayment. We recommend the premium underlayment 200' roll, which can conveniently be found at your local Fix & Feed store. 
Flooring comprises several parts, including the joists, subfloor, underlayment, and finish flooring materials. The underlayment serves several functions, including sound deadening, softening the floor's feel, and acting as a moisture barrier. 
Must-Have Flooring Tools 
When replacing flooring, you'll want to ensure you have the right tools and materials handy. These are the essential flooring tools you need for your DIY flooring renovation. 
Tile nippers

Tile grout

Tile spacers 

Grout sponges 

Mortar 

Tile saws 

Ceramic tile adhesive 
All Your Flooring Must-Haves In One Place 
Do you need flooring products for your next DIY project? At Fix & Feed, we have not only the best selection of vinyl and laminate flooring but also all the underlayment you need. We conveniently have four locations in Commerce, Sulphur Springs, Bonham, and Quinlan. Visit us at a store near you for a variety of promotions.
At Fix & Feed, you'll find everything you need in one place as well as knowledgeable and friendly staff.