Do You Really Need An Electric Fence System?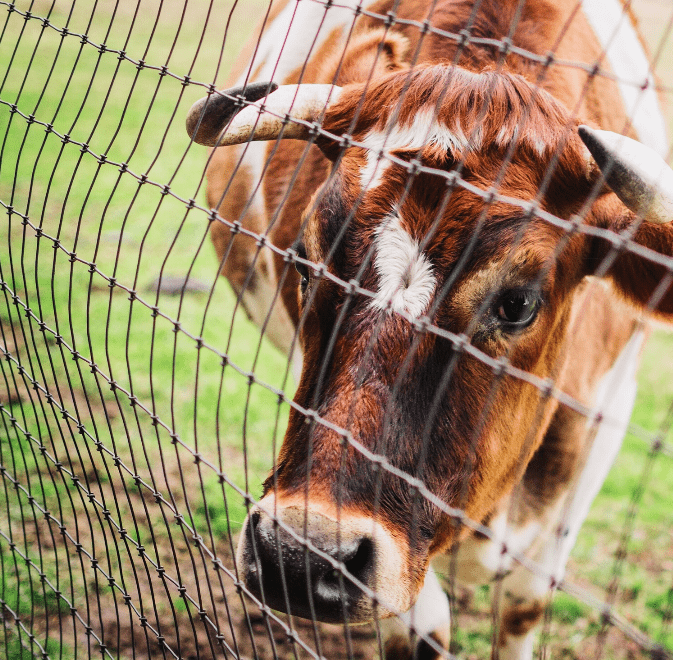 When it comes to keeping your livestock safe and secure, nothing beats a good electric fence system. An electric fence is an easy, affordable way to keep your animals where they belong and protect them from predators.
An electric fence is a barrier that uses electric current to shock animals or people who touch it. While an electric fence is mainly used as a security measure, it also benefits farmers. 
This blog post will discuss the importance of an electric fence system for farmers. 
Advantages Of Having An Electric Fence System
Here are just a few of the benefits of using an electric fence: 
It's highly visible, making it less likely for animals to cross into areas they shouldn't. 

It provides a psychological barrier that deters animals from escaping or wandering off. 

It's easy and affordable to install and maintain. 

It can contain a wide variety of animals, both large and small. 

It works even in the dead of winter when other types of fencing might fail. 

It's a secure way to contain horses or livestock such as goats and sheep that might be inclined to climb over or push through a traditional wooden, metal, or woven wire fence.
Avoid Power Interruptions!
If you decide to own an electric fence, it's important to have an electric fence charger available whenever your power system fails. Remember that the security part of your electric fence depends on electricity, so having a rugged and weather-resistant charger to power your fence is the best choice.
The Zareba® AC-Powered 5 Mile Charger delivers an effective power solution to avoid power interruptions that come with battery failure or limited exposure to sunlight. These are some of its most outstanding features:
It energizes up to 5 miles of a fence line

It's limited for use in light vegetation conditions

AC power, 0.1- joule output, low impedance

Operates electric fencing, including high tensile steel or aluminum wire, poly wire, poly rope, and poly tape

Useful to keep out wildlife and pets, including dogs, rabbits, and fowl

Input voltage 110-120 VAC, 60Hz, 1VA

Output Voltage of 6,000 (unloaded)

Includes a durable cabinet that protects the circuitry from weather extremes

100% built in the USA
Best Electric Fence System At Fix & Feed
Fix & Feed is the most complete farm supply store in Texas! We've got all kinds of electric fence controllers and chargers to keep your electric fence functioning smoothly without any power interruptions. 
You can find the Zareba® AC-Powered 5 Mile Charger in our hardware stores! This includes a 1-year limited warranty for your peace of mind. You won't regret investing in this amazing product that will help you keep your land and stock protected from any external menace.
Find products to protect and manage your farm properly only at Fix & Feed stores!