Finding The Best Construction Knee Pads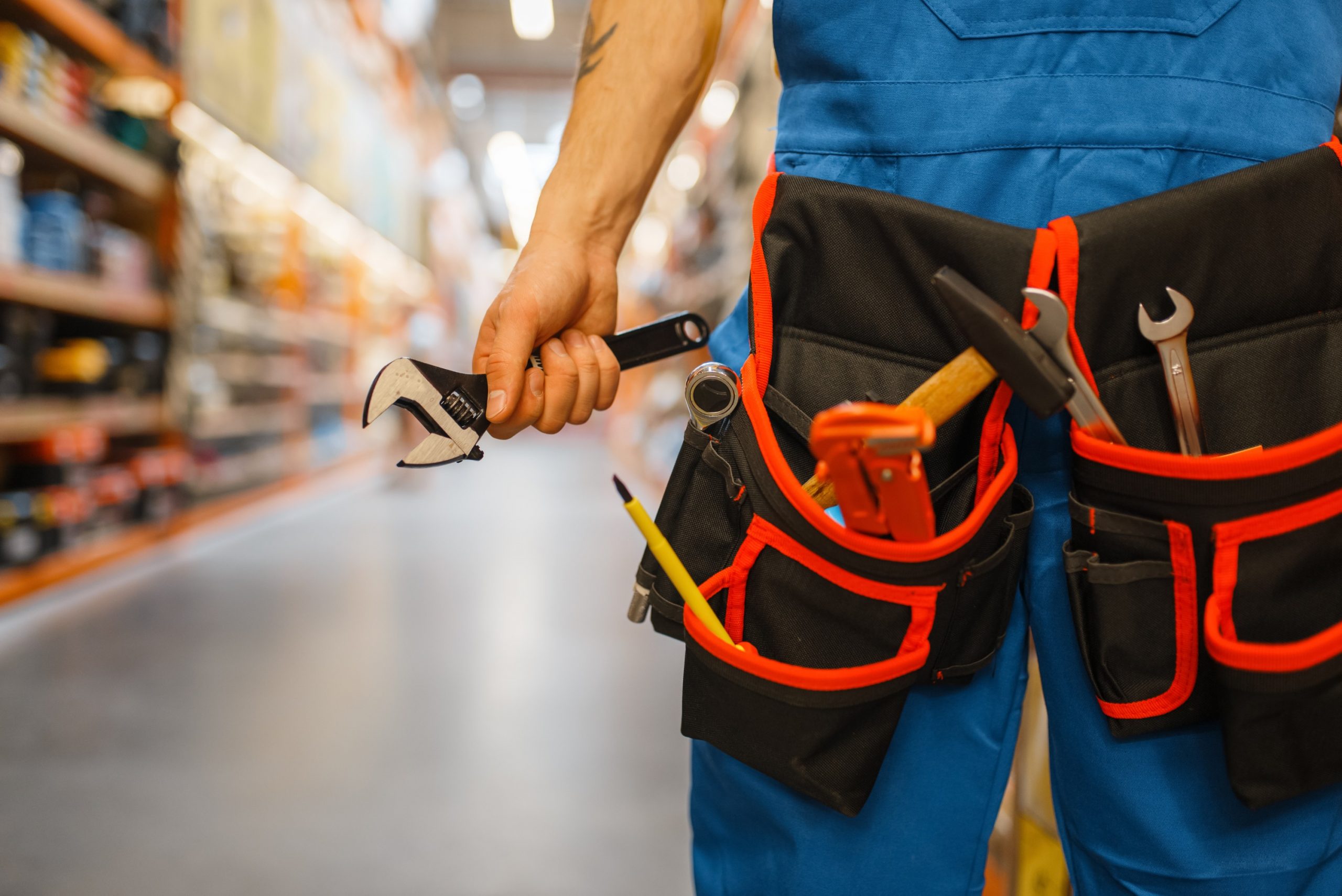 Did you know that knee problems can begin to appear at the age of 30 or even earlier? When you work in construction, this problem will certainly pop up sooner or later. You probably already suffer from knee pains and aren't noticing it until now. 
Protecting your knees is crucial, especially when your job requires you to be all day long in certain positions that can easily tire them out or hurt them. This can be solved by using knee pad protectors! 
What Happens To Your Knees?
Your knee is a group of muscles, ligaments, and tendons that absorb energy to take the strain off the knee. If your muscles, ligaments, and tendons are cool, this places additional strain on your joints.
Knee discomfort takes time to develop and is worsened with time. Because of an incorrect movement or a hard plant, athletic injuries to the knee are frequent, but static stress injuries are also possible.
Kneeling against a hard surface with your knee in danger of hyperextension can cause future damage to the joint.
Protect Your Knees At All Costs!
Preventing wear and fatigue on your body while working on a job site is easy. All you have to do is invest in the appropriate equipment, such as a good pair of knee pads, as your first line of defense against bodily harm.
Construction Knee Pads are designed to protect, support, and comfort your knees and other joints. They may also help you avoid serious impact damage—and a possible hospital visit if you fall or strike anything solid like a rock.
Buying The Perfect Construction Knee Pads
Here are some things to consider when purchasing the perfect pair of knee pads:
The Fit:

When selecting suitable knee pads, keep in mind the important features of your daily duties. Adjustable straps are a good option if you're unsure about what size to purchase. Try them on and mimic the activities you intend to perform when wearing them to choose the correct ones.
Cushioning Material:

Knee pads are available in a variety of cushioning materials. The most frequent ones are gel, foam, and rubber.
Thickness Of The Padding:

The density of the pads and their protective elements and mobility are determined by their thickness. Larger cushions are more comfortable to kneel on for extended periods.
You'll need to assess if it's more important for a cushion to be thick and adaptable on the ground than it is to be thin and mobile. If you're working with flooring installation, automobile repair, or other moving activities, be sure to keep that in mind.
Cooling/Heating Properties:

The material of the knee pad influences how well it performs in colder or warmer weather. Breathable neoprene soft cap knee pads provide comfort, but thick padding layers function as thermal insulators on chilly days.
CLC Custom Leathercraft 345 Knee Pads
Invest in your knee health and get long-term positive results! 
Nobody offers more comfortable methods to safeguard active knees than the CLC Knee Pads. Each has been constructed to endure and designed for maximum comfort and protection.
Here are some characteristics that make them the best out there:
They're made of a thick 1/2-Inch high-density, closed-cell foam that provides all-day comfort.

They're constructed of highly durable 600D polyester fabric

They have breathable neoprene lower straps that keep them in place throughout the day.

They have large oversized caps for more protective coverage

Two-strap fastening for added stability is included

They've got an upper elastic strap with "buckle-style" fasteners for rapid fit 

They're capable of fitting all sizes
Find A 5-Star Knee Protection At Fix & Feed
At Fix & Feed, we are dedicated to providing our customers with the best possible shopping experience. That's why we only offer high-quality construction knee pads such as the CLC Knee Pads. You won't regret making this investment to benefit your long-term health!
If you have any questions or need assistance finding the right product for your needs, please don't hesitate to contact us. We would be happy to help!