Home and Garden Tips: Protect Your Garden With Herbicides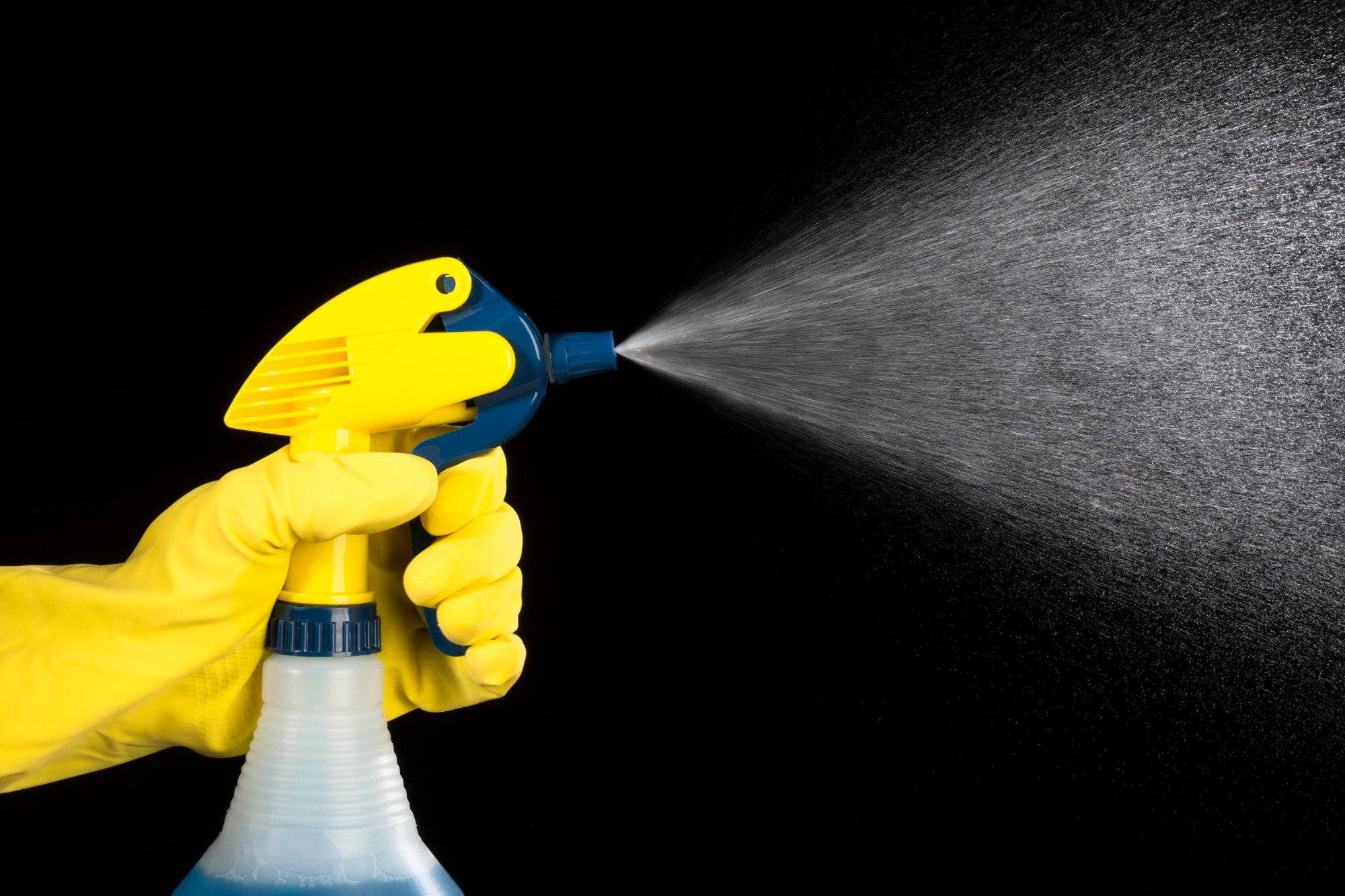 Taking care of your garden can be difficult when facing pests, ant infestations, and weed growth. These infestations can ruin your florals and plants. However, there are ways to fix and avoid these issues. 
There are times when the only way you can get rid of stubborn pests like weeds is by treating them with a herbicide. Similarly, with ants, you can use an insecticide to prevent further damage. Let's learn more about why gardeners love using a herbicide in the garden and some other solutions. 
What are Herbicides? 
Herbicides are essentially chemicals to help with plant problems. They kill or prevent the growth of plants, such as weeds. You must understand how to safely and correctly use herbicides to ensure they can do their job effectively. 
Here are some tips to help you use herbicides safely and effectively: 
Avoid using herbicides on windy days and near bodies of water. 

Ensure you wear a protective mask, gloves, and covered sleeves. 

Make sure young children and any pets are indoors while the herbicides are being used.

Purchase herbicides in needed amounts and be sure to store them safely. 
What are Insecticides? 
On the other hand, insecticides are intended to kill, harm, repel, or mitigate insects. Such substances are used to control pests that infest cultivated plants or eliminate disease-carrying insects in certain areas. For example, if you have an ant infestation, you would use an ant insecticide to get rid of the infestation. 
Home & Care Suggestions: Keep Your Garden Protected
We suggest the following products if you are looking for herbicides and insecticides for your plant problems or pest control. 
Martin's Eraser Max Conc 2.5 Gallon 
Martin's Eraser Max is a rainproof, liquid concentrate ideal for fence rows, gravel paths, sidewalks, driveways, parking areas, and farm buildings and barns. One application is practical enough to kill weeds for up to one year. 
The concentrated formula is effective against weeds, grasses, vines, brush, and trees. It's also useful for non-crop areas to spot brush, vines, and weeds or bare ground for total vegetation control. One gallon can treat 17 297 square feet. 
Surrender Fire Ant Killer 1 lb Can 
Surrender Fire Ant Killer is for outdoor use as a mound treatment for ants in the turf around residential, commercial, and industrial spaces. It can be mixed with water to be used as a spray and applied for drenching fire ant mounds.
It is also useful for controlling imported fire ants and harvester ants. This treatment is recommended to be used once per season and for direct application to dry fire ant mounds. Surrender Fire Ant Killer is significant and will get the job done. 
Find Pest Control Solutions in Local Stores in Texas 
If you're facing plant problems or looking for herbicides and ant insecticide, visit Fix & Feed to find solutions that will work. At Fix & Feed, we offer a wide selection of products for all kinds of issues. We have four convenient locations in Commerce, Sulphur Springs, Bonham, and Quinlan. Visit us to discover our in-store promotions.