Importance of Carrying Jumper Cables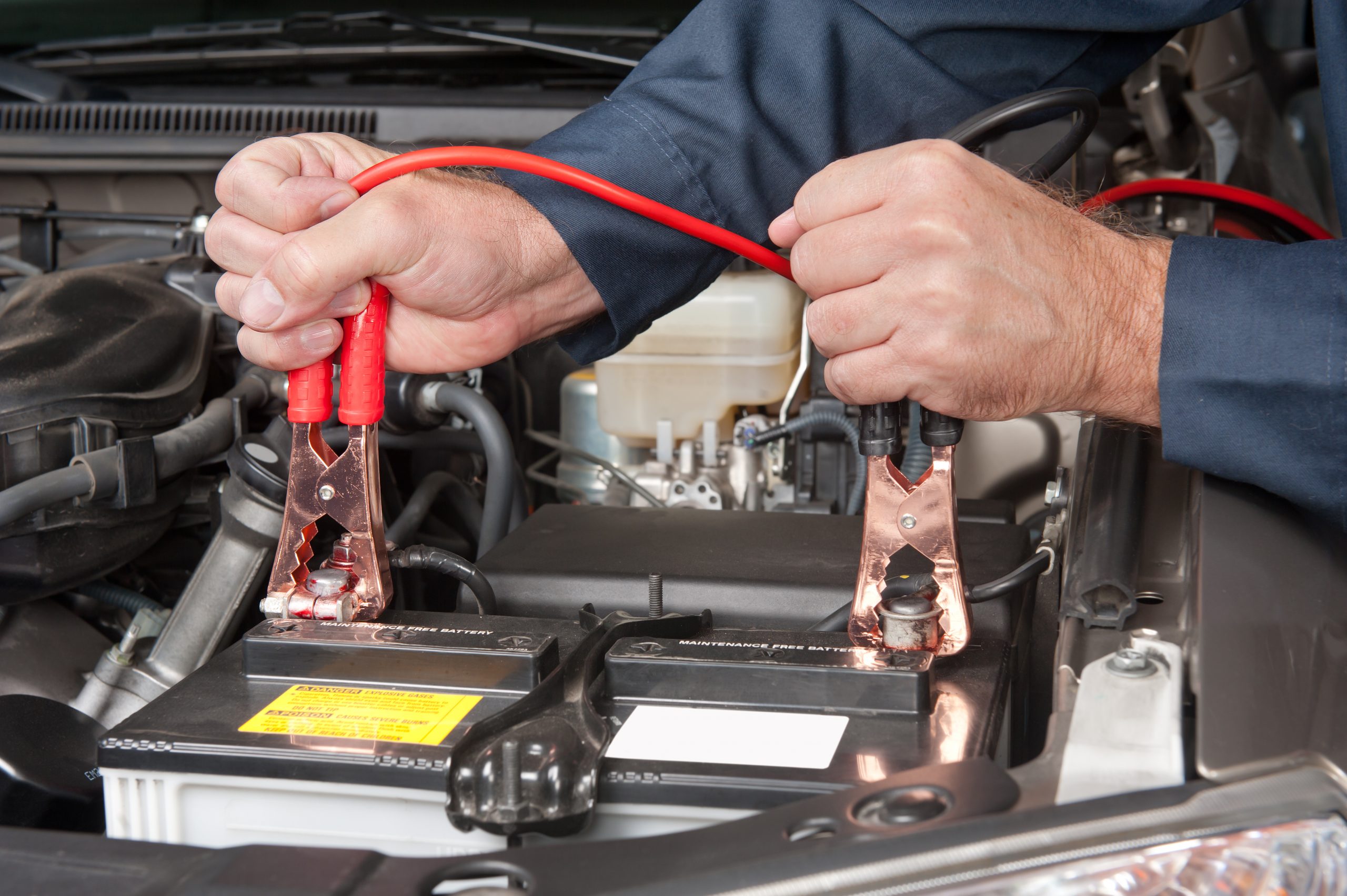 What could be worse than walking out of work and finding out your car's battery is dead. No matter how old or new your vehicle is, owning a functional set of jumper cables and knowing how to use them – is a must. Not only will it come in handy for you, but you may end up helping someone else stranded on the road. 
Jumper cables are a pair of isolated wires of sufficient capacity with alligator clips at the ends of them to interconnect the dead battery of a car. Having jumper cables is essential for every car owner, because they will save you time and stress if you ever find yourself in an emergency. 
Now that you know why you need to carry jumper cables with you at all times, we're sharing the essential steps for using them, and which ones you should consider buying.
Steps for Using Jumper Cables
To safely jump start your car, you'll need to follow the following steps. Keep in mind, and you will need a second vehicle to do so.
Place both vehicles in the park facing one another in neutral and shut off the ignition in both with the parking brakes engaged. 

Attach one of the red clips to the positive terminal of

your

battery 

Attach the other red clip to the positive terminal of the

other

vehicle 

Then attach one of the black clips to the negative terminal on the other battery.

Attach the last black tip to an unpainted metal surface on your car near your battery. 

Start the vehicle that works and let its engine operate for a few minutes. 

Then try to start your vehicle. 
Our Suggestion: Pro Glo 25-Foot 1/OTT Red Tangle-Free Cables
If you're looking for an affordable, high-quality jumper cables pair, we suggest the Pro Glo 25-Foot Jumper Cables. They are tangle-free, twin line construction for easy deployment and recoiling. They also have direct contact jaws with a 900A clamp amperage rating. 

The Pro-Glo cables are heavy duty and great for the cold weather and remain flexible in temperatures well below freezing. These jumper cables conveniently fit all top and side post batteries. They also come with a rugged, zippered bag for convenient storage when not in use. 
Don't leave yourself stranded; Pro-Glo jumper cables guarantee a quick-start and help jump-start dead batteries in cars, crossovers, minivans, SUV's, RV's, and pickup trucks. 
Find Booster Cables in Local Texas Stores
If you're looking to keep a pair of Booster cables on hand at all times, visit Fix & Feed to find yourself high-quality and durable cables. With four convenient store locations Commerce, Sulphur Springs, Bonham, and Quinlan, Fix & Feed makes it easy for you to shop for all your needs. We offer in-store promotions and a variety of selection. Our helpful and friendly team of experts are ready to help you find exactly what you need.