Cardinal's – Majestic, Red Beauties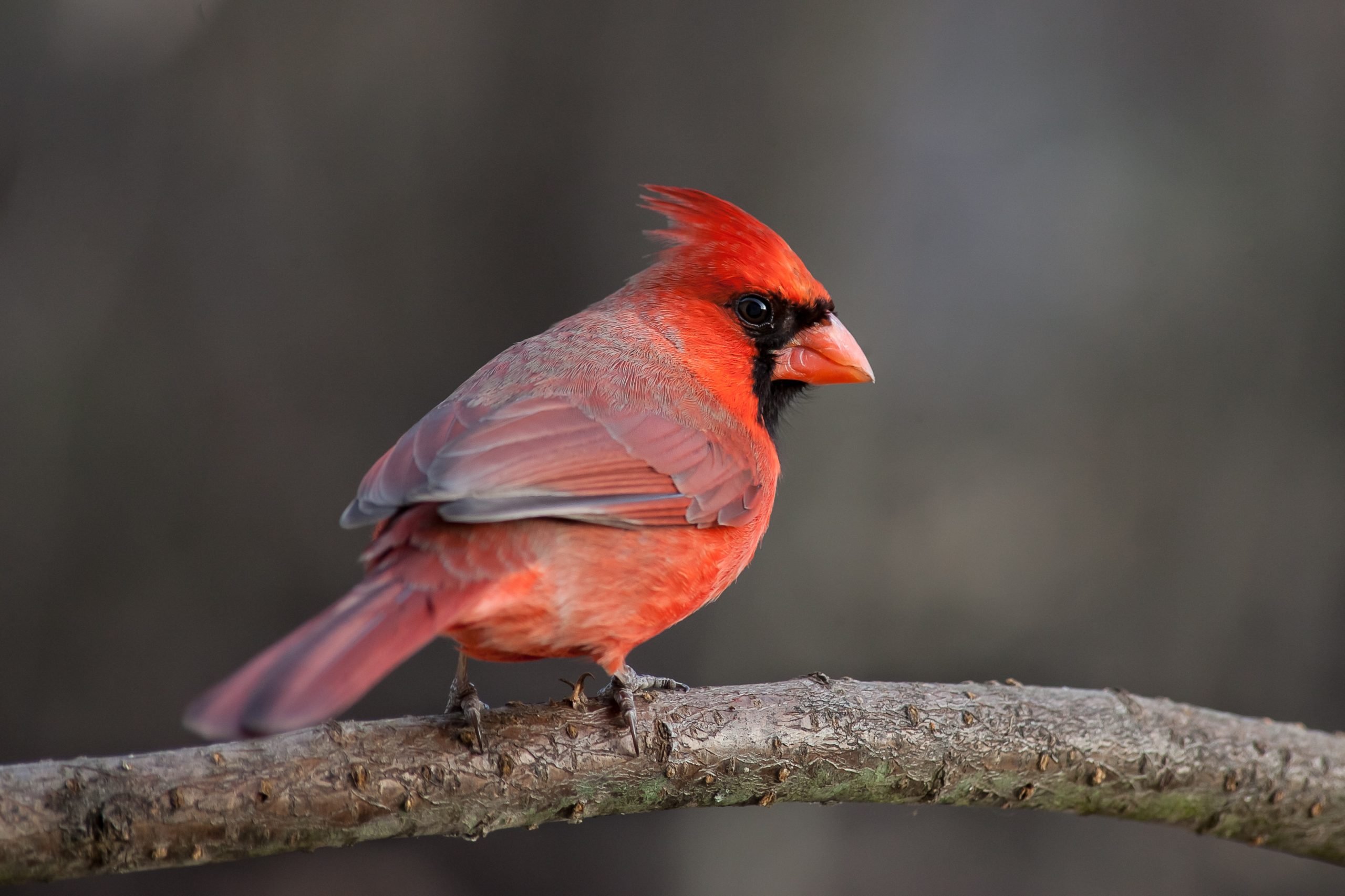 A cardinal bird is one kind; these red, majestic beauties are pleasing to the eye. Many look forward to the sight of a beautiful red cardinal in their backyard, enjoying the scenery. 
Of course, if you're lucky enough to have one of these beauties come and visit often, you'll want to know how to care for them and what products you can use to keep them well-fed and healthy, so they continue to come back and visit you.  Keep reading to find out some interesting facts and our recommendations. 
Interesting Facts 
As unique as cardinals are, such are the facts about them. The Cardinal is one of the most beautiful wild birds in the world; they are known to be shy and not aggressive. Here are some unique facts you may not have known about these beautiful birds. 
Male Cardinals get their red color from food.

Cardinals are omnivores; they eat both plants and animals. Specifically, cardinals love to eat seeds, fruits, buds, and insects. 

Female Cardinals sing to males when they need food, and male Cardinals sing to ward off any predators. 

Cardinals are named as state birds for seven different states in the United States.

Cardinals can live up to fifteen years.  

The Migratory Bird Treaty Act protects Cardinals from being hunted, taken, captured, killed, or sold. 

There are nineteen Cardinal subspecies.

Cardinals tend to create flocks during the Winter months and defend a land plot for themselves, due to food becoming more scarce.  
How to Feed Cardinals with the Best Food
If you do happen to live in an area where you find Cardinal's visiting your backyard every so often, you'll want to stock up on some treats and food to keep them healthy and ensure they return to you.
If you have yet to spot a cardinal in your yard, invest in a bird feeder and our suggested blend of food, and you'll spot one in no time. Cardinal care is a factor in getting these birds to visit or return; that's why we suggest Wild Delight Cardinal Food. 
This blend is an excellent and nutritious option for you to fill your bird feeder up with. It is a unique blend meant to attract and feed the most desirable outdoor pets. 
It features real cherries and nuts, added vitamins and minerals, electrolytes, amino acids, no corn, no milo, no millet, and no chemical preservatives. 
Wild Delight Advanced Formula products have been formulated with added nutrients to ensure that birds and other wildlife maintain high health levels.
Find Premium Cardinal Food in Texas
If you are looking to attract a beautiful red Cardinal home or keep healthy the one you already have, you'll want to visit a Fix & Feed store to stock up on cardinal care products. At Fix & Feed, we have a variety of pet care products suitable for all your needs. 
We have four convenient locations in Commerce, Sulphur Springs, Bonham, and Quinlan. Our experienced and friendly experts will help you find what you need. Visit us in-store; you'll have a Cardinal in your yard in no time.