Planting Grass Seed the Right Way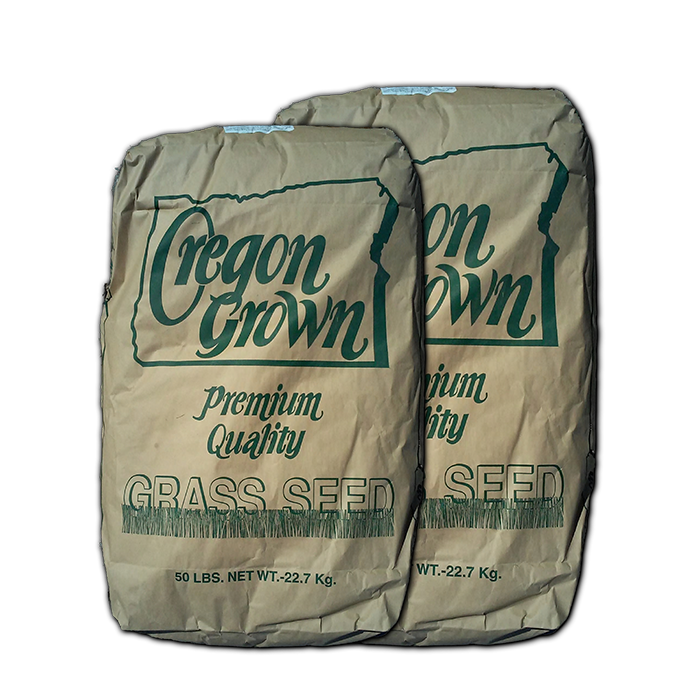 Planting grass seed is an effective way to recreate or transform your lawn and use the green space around your home. However, there are various steps involved in ensuring it is done in the most effective way possible. If you're interested in improving your lawn space, we're sharing tips on how you can do it the right way and which products you'll want to have on hand before you start. 
Follow These Steps 
If you want to enjoy successful grass growth and a beautiful lawn, keep these things in mind before starting the process. 
Choose The Right Time of Year:

proper timing helps ensure your grass seed will germinate properly, multiply, and remain healthy while new seedlings become established.
Prepare The Site:

Optimum soil conditions boost successful seed germination and support healthy turf growth. Be sure to test the soil of your lawn, adjust pH as needed, and add nutrients. 
Choose The Best Seed:

It's crucial to buy quality grass seed that is well-suited to your climate and growing conditions. Whether you grow warm-season or cool-season grasses depends primarily on where you live. Warm-season lawn grasses are suitable for Southern environments, and cool-season grasses are more suited to Northern climates.
Plant The Seed:

Once the first steps are complete, and your soil surface is smooth and prepped, you'll need to broadcast the seed evenly according to your package instructions.
Water Appropriately:

It's important to keep grass seeds and seedlings constantly moist but not too soggy for successful grass-seeding efforts. Be sure to water newly seeded areas two to three times a day.
Monitor Seed Establishment:

Depending on the type of grass you're growing, germination can take anywhere from five to twenty-one days. You can expect your grass to take another four to ten weeks to root well and become established.
Mow and Maintain:

Once your lawn reaches three inches high, it's' ready to be mowed. Keep in mind, you should not remove more than one-third of the grass blade in a single mowing, or you can infect the grass with weeds and diseases. 
Product Suggestion: Grass Seed Premium RYE Gulf Annual Oregan 50 LBS 
If you're looking for premium grass seed products, Gulf Annual Rye Grass Seed gives you a fast-growth grass to fix problem areas. This product is ideal for a short term, seasonal use and fast-growing wide blades. Gulf Annual RyeGrass Seed will have your lawn looking bright and greener in no time.
Grass Seed Products near Texas
If you are located in the greater Texas area and are looking to plant grass seeds in your lawn, visit a Fix & Feed store near you. Fix & Feed has four convenient locations in Commerce, Sulphur Springs, Bonham, and Quinlan. Our team of experts will help you find the best quality products for your garden.