Things You Can Find In An Animal Feed Stores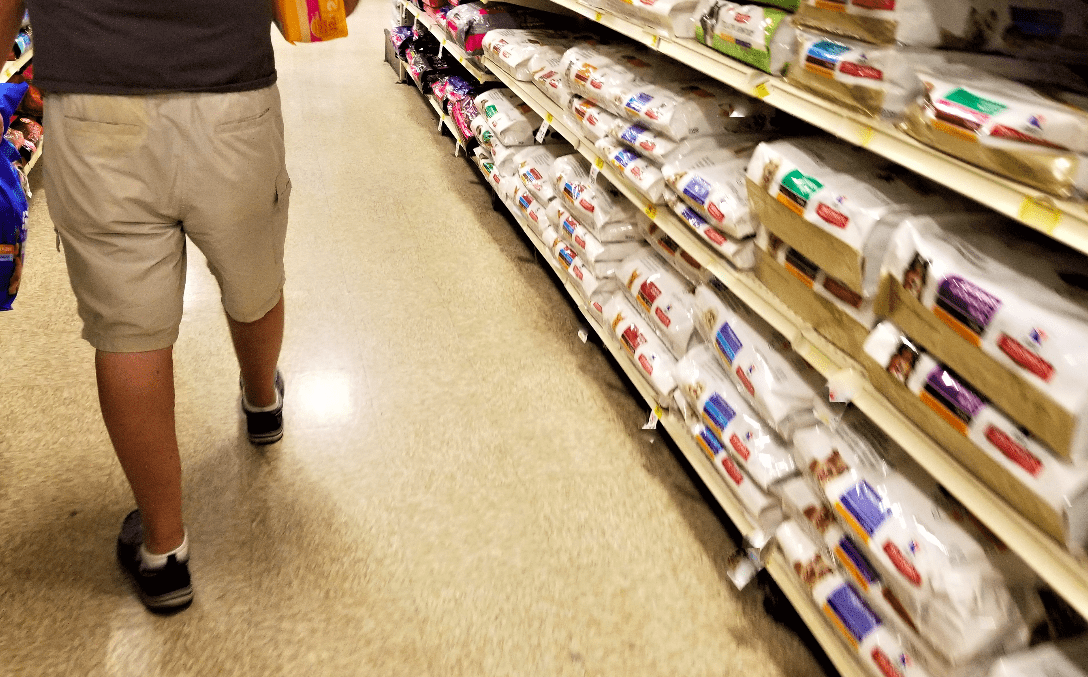 As an animal owner, all you care about is providing quality feed and supplies to keep them strong and nourished. Animal feed stores offer a wide variety of products and services to help you take care of your beloved pet and livestock. 
If you've never visited one of these stores, we'll tell you all about them in this blog.
A Wide Variety To Choose From
Here are some of the things you can find at an animal feed store. 
Feed: First and foremost, animal feed stores carry a variety of feeds for different types of animals. This includes both pet food and livestock feed. So whether you have a dog, cat, horse, or cow, the store will likely have something to meet your needs. 
Dog food:

This is food specifically designed for canines. It may contain meat, chicken, rice, and other grains compacted into cereal-like chips to be easier to chew and swallow. The type of dog food you choose will depend on your pet's needs.

Deer corn:

Deer corn is a combination of feed mixes for deer during the fall, winter, and early spring before nature replenishes their natural food sources.

Livestock food:

Animal feed refers to food given to domesticated animals, particularly livestock, during their production. There are two distinct types: fodder and forage. 
Health Boosters: In addition to feeds, most stores also sell a variety of supplements, minerals, and other additives that can improve your pet's health. These products are often designed to give older pets a boost of energy or help puppies grow strong.
Supplies: Animal feed stores often have a limited selection of general supplies that you might need for the home or animal pens. This includes items such as bags of shavings, straw, and even pet toys. You can also find spaying kits, medications, and small grooming tools. 
Hitching Posts: Some stores only carry feed and supplies, while others will offer a few tack and hitching items as well. You can usually find items such as halters, headcollars, and other tacks meant to help control your animal during training or riding sessions. You may also find various horse tack in these stores if you own horses, including saddles and other riding equipment. 
Vaccines: Most feed stores do not carry veterinary supplies or vaccines, but some larger ones might offer this service. If you're looking for certain vaccinations, be sure to call ahead and ask if your local store can order the vaccine for you.
The Best Animal Feed Store Is Near You!
Fix and Feed has been serving the Texas area for over 10 years. We are your one-stop shop for all your animal feed needs. You can find all types of Animal Feed including Deer corn 50lb, Nutrena cube for cattle, Big V Cube 20#. Our experienced staff will help you find exactly what you need for taking proper care of your animals. 
We carry all of the top feed brands so that no matter how many animals or what types you have on your farm, there is a product perfect for them. Stop by our store today and take advantage of our amazing offers.