3 Reasons Why You Should Visit Fix & Feed Stores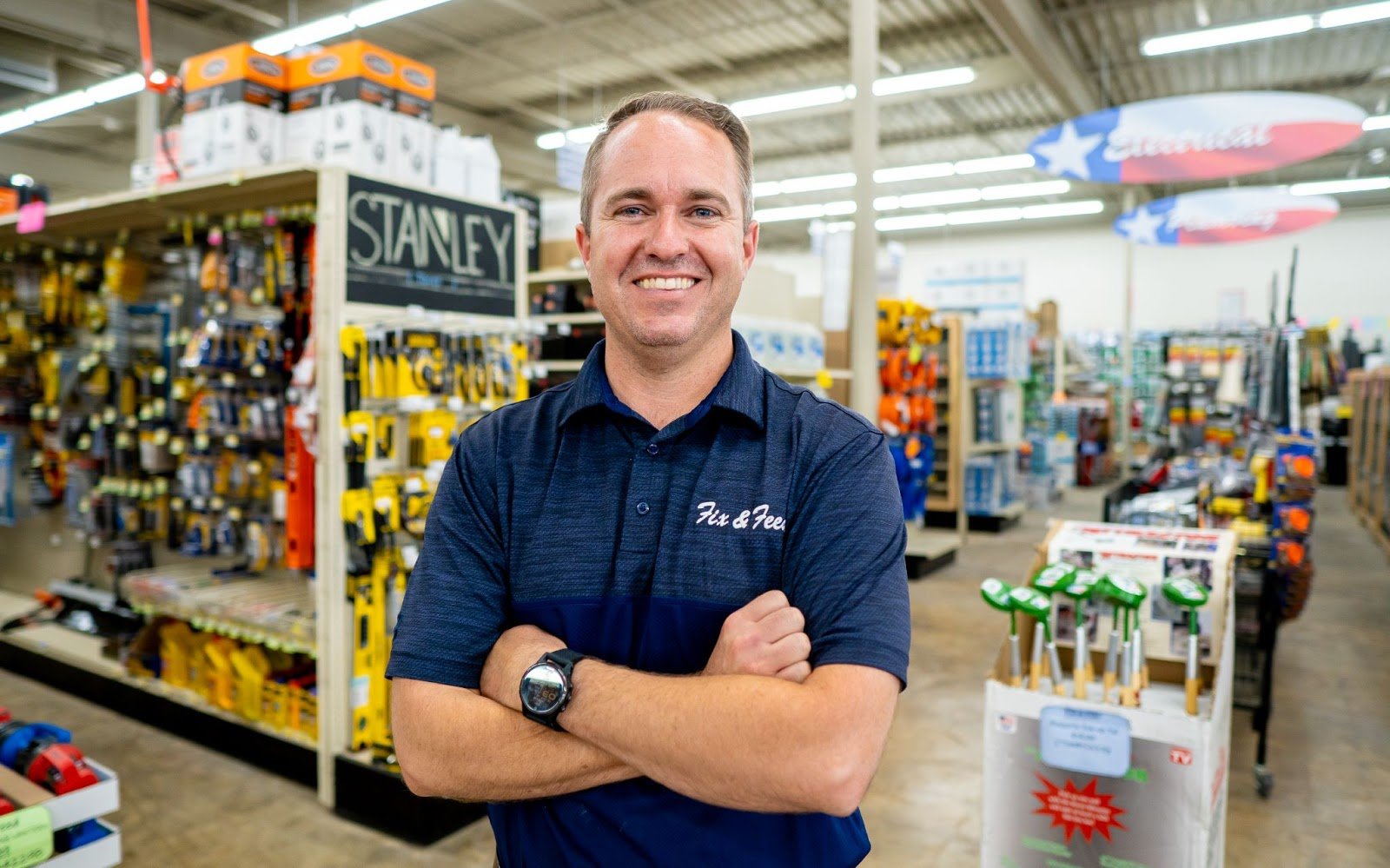 When it comes to finding the best hardware store for your projects, the options are vast. While you might be able to find everything you're looking for, sometimes you'll have to go to different stores since it's very difficult to find a store that offers a wide range of products.
Visiting different stores means you will be getting different customer service and prices that vary a lot. This is very important since shopping at a hardware store is an experience that comprises the product you're looking for and the service provided by the staff itself!
And while these aspects don't drive people away completely, they add up! And when considering that sometimes these different stores you'll be visiting are probably miles away from each other, the small inconveniences end up becoming bigger ones.
Thankfully, Fix & Feed offers superior customer service, a wide range of products, and 4 locations strategically placed for your convenience! Keep reading because here are the 3 main reasons why you should visit our stores!
Unmatched Product Portfolio
Fix & Feed offers their clients a wide variety of products ranging from small and specific parts to complete a plumbing project, such as gardening tools to revitalize your spaces! 
Having this huge portfolio of products means you won't need to travel from store to store. We have everything you need under one roof.
More Locations For Your Convenience
To make matters simpler for our clients, we have 4 locations that offer the same high-quality products and superior customer service across Texas!
We have stores in Sulphur Springs, Bonham, Quinlan, and Commerce to help you find everything you need without the hassle of driving several miles to a store that may or may not have what you're looking for!
The Human Touch
Yes, we have a diverse portfolio of products and many locations to make everything convenient. But what sets us apart from most stores is our people.
We believe that people make a difference in every organization, which has held ever since Fix & Feed started in 1996.
Our staff is periodically updated so they can help you out with any doubts you may have regarding a product and materials. Our team is equipped to guide you through your projects and find what's best for your specific needs.
Experience the Fix & Feed Difference
Fix & Feed offers unmatched services and a warm customer service that will help you out with that distinct touch of Texan kindness. If you're looking for a one-stop shop for all your gardening, house building, and mechanical projects, Fix & Feed has all you need!
Don't wait any longer, and reach out. We're waiting for you, and we're excited to help you out!