Keep Your Workers Safe With Personal Protective Equipment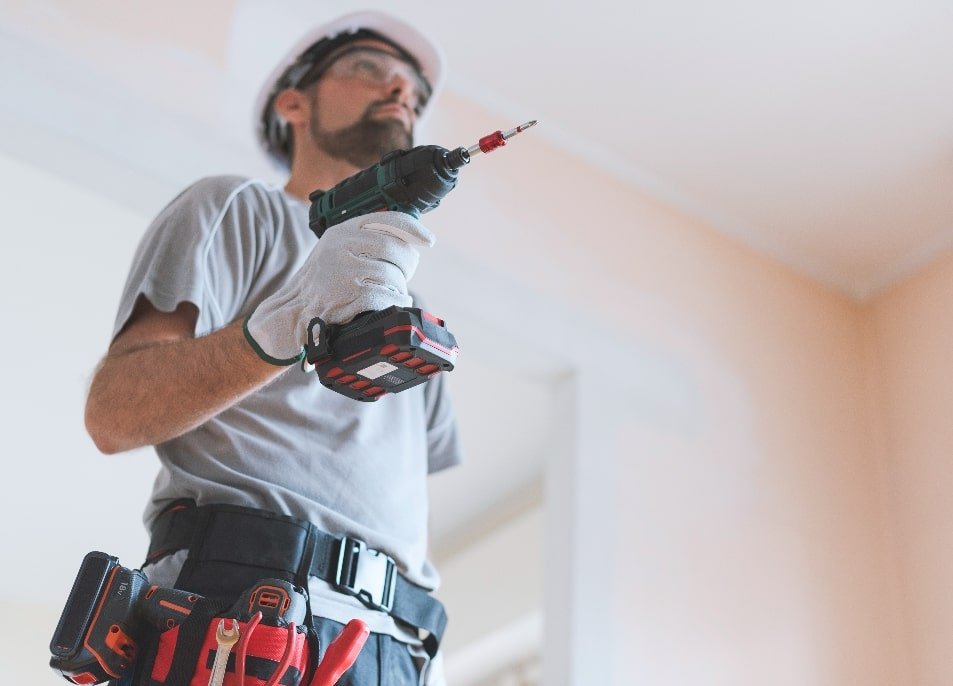 When it comes to working a dangerous job such as construction, several things can go wrong. However, it's critical to make every effort to ensure your team is as safe as possible on their job site. This can be done by investing in the right tools and personal protective equipment. 
Keep reading to learn about four products we think you should ensure on-site to protect and prevent injury. 


Protective Eyewear 
All individuals working on a construction site should be wearing safety glasses to protect their eyes from any harm. Eye protection is crucial given the nature of construction jobs and the potential hazard of getting dangerous debris into the eyes. 
When choosing eyewear, it's important to ensure it's fog-resistant and block any sweat from dripping down to the eyes. 


Work Boots 
Having proper and functioning working boots is another extremely important safety component when it comes to working on a construction site. Proper boots will prevent any accidental puncturing by nails or stabbing. They also provide a strong grip to prevent any accidental falls or slips. 
Any boot worn should be well fitted and provide effective protection against any hazards they may encounter in the workplace. 


Hard Hats 
A hard hat is a critical component of safety on the job and is required for protection against any hazards. These hats should be generally inspected for any issues. Given that there are many moving parts and machinery at a construction site, a hard-hate will ensure there is protection from blunt force trauma.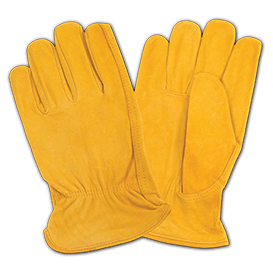 Gloves 
A reliable pair of leather work gloves is crucial for any construction job, given they require a lot of handwork. We suggest the Cordova Cowhide Grain Gloves, which are sure to withstand the toughest of jobs. These gloves feature a shirred elastic band and a comfortable keystone thumb with a high range of motion. 


Find Everything You Need at Fix & Feed 
When it comes to safety, quality simply cannot be compromised. At Fix & Feed stores, we are pleased to offer unique and high-quality PPE to meet the needs of our customers. If you're in charge of a construction project, you'll want to ensure you have the right safety gear on hand to keep your workers safe from any potential injury.