3 Things Auto Technicians Must Have in their Workshop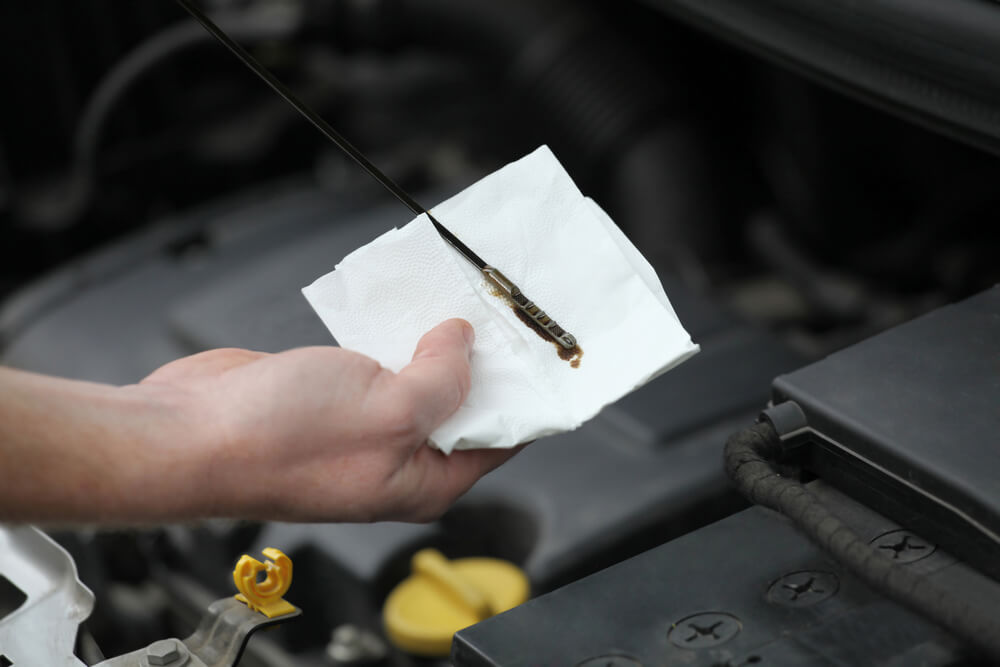 Most auto technicians rely primarily on their sheer knowledge of the ins and outs of mechanical engines and their experience dealing with a wide variety of issues. This experience is what lets them find a quick fix for your troubles in no time!
But, besides the obvious need for experience and general knowledge of mechanics, auto technicians rely heavily on their tools. And while you might be thinking a technician lives and dies for their wrenches or pumps, you might be surprised what they really believe is essential to their workshops!
We've talked to several auto technicians. They have helped us develop a list of 3 must-have items for any technician, whether a home enthusiast or a seasoned veteran!
Fuel
While this might seem a bit weird for most car owners and some mechanics, having an extra batch of fuel can be a lifesaver in many situations since it's usually not recommended to let your fuel tank go below 1/4ths of its capacity unless you're dealing with a dire emergency.
Going below 1/4ths of the level can lead to fuel pump issues and even part failure! That's why seasoned technicians usually have a couple of gallons of fuel lying around for emergencies.
Leather Work Gloves
Auto technicians are more vulnerable to injuries than the average worker. They're usually exposed to cuts, lacerations, and lots of puncture incidents. Their constant interaction with moving parts, heavy materials, and dangerous equipment put them at a high risk of injury.
That's why heavy-duty leather work gloves like Cordova Cowhide Grain Gloves are a definite must for any auto technician dealing with the safety hazards that come with the job. These types of gloves protect technicians from cuts, burns, and even electrocution!
Heavy Duty Towels
Having a clean workspace is something most people take for granted since offices usually have a designated team to keep everything clean and tidy. Still, when it comes to workshops, technicians sometimes have to double as cleaning staff.
Having heavy-duty cleaning towels like Scott shop towels can make a really big difference in waste management and time efficiency!
Fix & Feed Has All You Need!
Auto technicians have very tight schedules, but acquiring these workshop essentials should be a must for anyone looking to optimize their workshop to achieve better results. The problem is, these items are very hard to find in a single shop.
Thankfully, Fix & Feed offers technicians a one-stop-shop for all their workshop needs! From Scott shop towels to high-quality leather work gloves, we've got everything you'll need in all our 4 locations! So don't hesitate and get in touch today.