3 Ways to Become a DIY Master at Home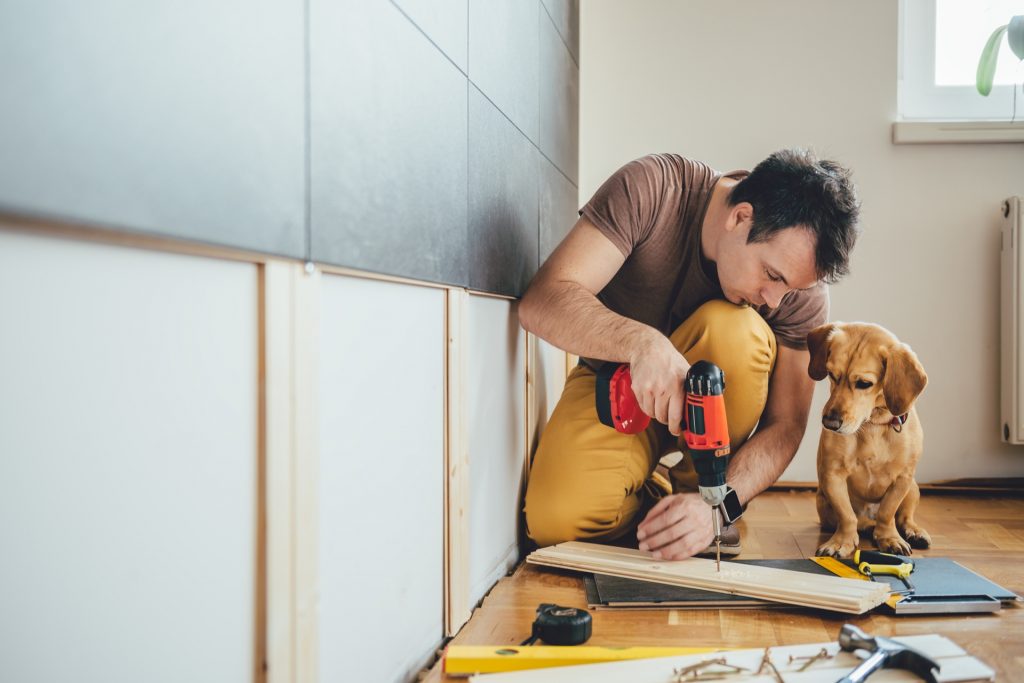 Few things are as satisfying as being able to fix your home repairs. However, it takes a lot to become a DIY professional. If DIY projects are your passion and you're looking to expand your abilities, here are three ways to become a DIY master.
Get Quality Equipment & Tools
As with any appliance or vehicle, the quality of your product determines its durability and reliability. Invest in the best power tools, materials, and equipment to guarantee flawless results. If your budget is tight, start by acquiring the most important tools according to your needs. 
Some essential tools and equipment every DIYer should have include:
A ladder

A hammer

A screwdriver set

A cordless power drill

A bucket of flat head wood screws

A circular saw

A Lantern

And more
Practice, Practice, Practice
The saying "practice makes perfect" says it all. The more you practice, the better you'll get at changing a lightbulb, fixing your leaking faucet, or installing a ceiling fan. If you run out of DIY projects in your home, you can offer to help your friends or neighbors to get extra practice. Just make sure you take all the necessary safety measures and take your time to do the job right. 
Don't Be Afraid to Try New Things
In your journey to become a DIY master, you'll find that some tasks are easier than others for you. However, don't be afraid to get out of your comfort zone and try new DIY projects to expand your knowledge and learn new skills. Though it may be hard at first, you'll find satisfaction at the end when you look back at the wonderful job you did.
Visit Fix & Feed Today
If you're looking for a reliable and trustworthy hardware store to get the best supplies, tools, and equipment, Fix & Feed has you covered. Our friendly staff looks forward to welcoming you to our four stores located in Commerce, Bonham, Sulphur Springs, and Quinlan. Visit us to take a look at our in-store monthly promotions and learn more about our products today!